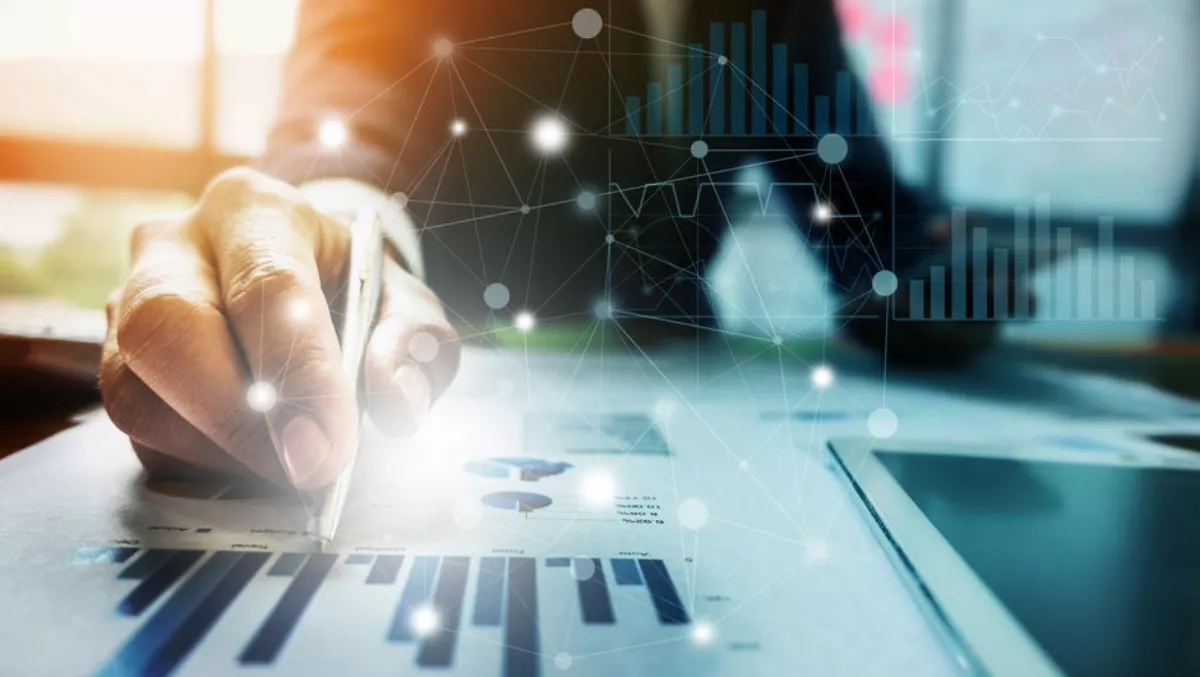 VMware to acquire Dell EMC service assurance tech and team
FYI, this story is more than a year old
VMware has made a definitive agreement to acquire the technology and team of Dell EMC Service Assurance Suite - software spanning network health, performance monitoring and root cause analysis for communications service providers and their customers.
The addition of the Suite technology to the VMware Telco NFV portfolio helps providers with the ability to maintain operational reliability in their core network, cloud, and IT domains across physical and virtual infrastructure - enabling them to operationalise competitive new services faster.
As customers bridge current services from 4G to 5G, service assurance becomes critical.
The Service Assurance Suite provides automated capabilities to operators via accurate root cause analysis management.
VMware will leverage the technology to help customers accelerate their virtual network function deployments with end-to-end service assurance once the deal closes.
Dell's team will add a deep bench of talent with engineering expertise and 10+ years of customer relationships.
The core Suite offering is already well known to providers for its superior troubleshooting capabilities.
Upon the deal closing, VMware plans to invest in growing the capabilities of the platform as a key component in the Telco NFV portfolio and focusing on modernisation and intelligent automation.
Dell EMC customers will continue to have access to the solutions pursuant to a commercial reseller agreement in place between VMware and Dell EMC.
The Dell EMC Service Assurance Suite provides assurance capabilities to deliver service impact and rootcause analysis with visibility across physical and virtual networks, and cloud environments, to identify how resources are being consumed and whether service level agreements are being met.
This transparency enables providers to visualise, analyse and optimise their environments to enable faster resolution times - proactive identification of issues is proven to provide a better return on NFV and IT investments.
"As carriers are readying for 5G, they are increasingly virtualising edge and core networks with network functions virtualisation or NFV. Service assurance is a critical need for any network," says VMware Telco NFV Group strategy and corporate development executive vice president and general Manager Shekar Ayyar.
"The Dell EMC Service Assurance Suite's established software and services capabilities, combined with VMware's trademark innovation, will empower CSPs to modernise and accelerate the transformation of their networks through NFV upon closing.
"The Dell EMC Service Assurance Suite team is primed to accelerate our NFV business and help drive it forward with unprecedented service assurance."
Related stories
Top stories