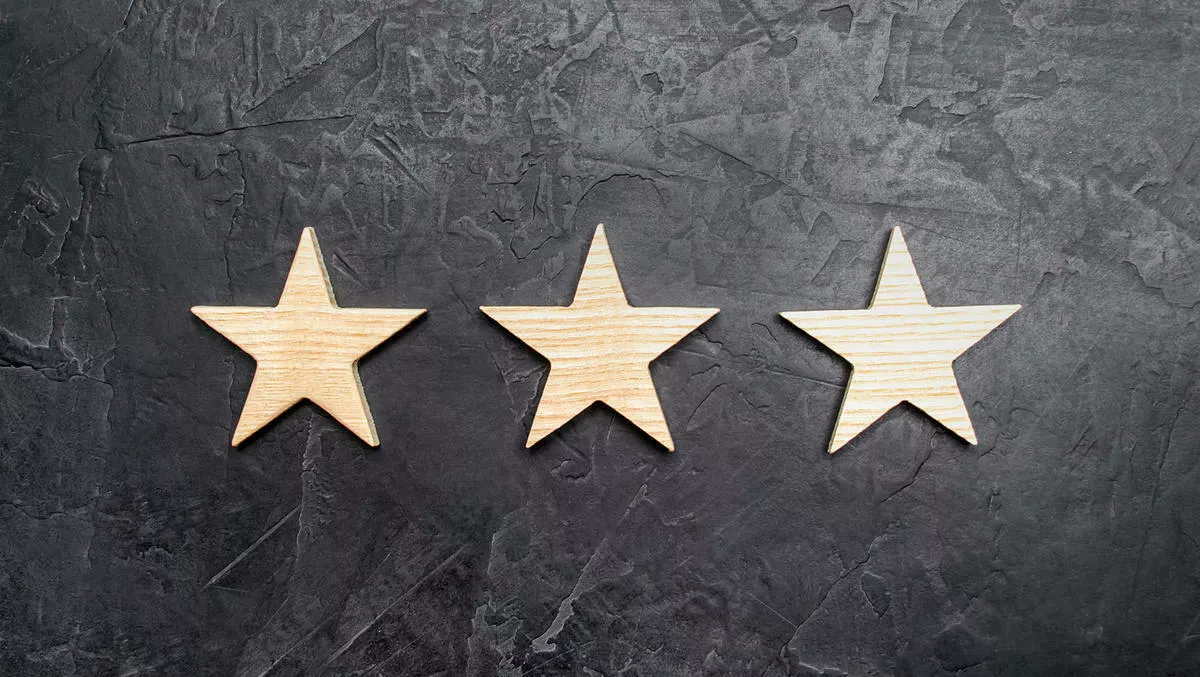 VMware claims three major recognitions from Gartner
Tue, 10th Dec 2019
FYI, this story is more than a year old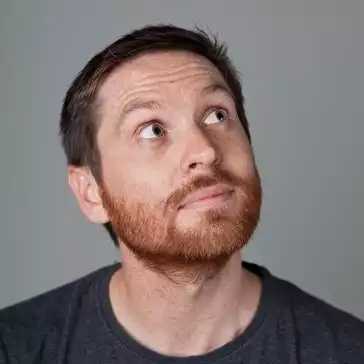 By Ben Moore, News Editor - Channel
VMware been named a leader in two Gartner Magic Quadrants and Peer Insights Customer Choice.
The company took the Leader position in the WAN Edge Infrastructure quadrant for the second year in a row, and placed furthest on the completeness vision axis on the Hyperconverged Infrastructure quadrant.
Additionally, it's Carbon Black company was Customer Choice for Endpoint Protection Platforms.
SD-WAN
VMware SD-WAN by VeloCloud delivers a SASE (Secure Access Services Edge) solution and is architected to be the SD-WAN platform of the future in cloud and networking software, while being the SD-WAN solution of the present.
VMware is also partnering in an effort to bring the 5G and SD-WAN to businesses worldwide, to give companies of all sizes unprecedented control and scalability of their WANs.
The VMware SD-WAN solution will act as an overlay in conjunction with 5G underlays to deliver cost-effective, high-performance, application-aware services at the network edge when 5G rollouts become a reality.
"VMware SD-WAN by VeloCloud was one of the first products to enter this industry, and now we believe we are leading the industry into the multi-cloud phase by enabling the network of cloud services, with our advanced SASE solution and hyperscale SD-WAN architecture," says VMware vice president and VeloCloud business unit general manager Sanjay Uppal.
HCI
With digital transformation driving the accelerated pace of cloud-native workloads, VMware's software-defined HCI solution is an ideal foundation.
Most recently VMware made available VMware vSAN 6.7 Update 3 to deliver container-ready infrastructure through its new Cloud Native Storage (CNS) to support agile, next-gen application development and enhancements to management for consistent operations across hybrid clouds.
The company also announced integration of VMware PKS with VMware Cloud Foundation to accelerate the deployment and management of Kubernetes in a cloud operating model.
VMware's hyperscale SD-WAN architecture is comprised of thousands of gateways across every major cloud provider, and more than 100 telecommunication service provider partners around the world deliver hyperscale SD-WAN to help customers achieve improved application performance, rapid deployment, network resiliency and simplified WAN operations at lower costs.
"We believe our placement as a Leader and our positioning furthest for completeness of vision reflects our continued efforts to deliver trusted, enterprise-grade HCI solutions to customers," says VMware senior vice president and HCI business unit general manager John Gilmartin.
Endpoint Protection
To be named a Gartner Peer Insights Customers' Choice, a vendor must have a minimum of 50 published reviews with an average overall rating of 4.2 stars or higher.
VMware Carbon Black's customers noted the company for preventing more threats, delivering actionable insights across endpoints, and for helping them operate faster and more effectively.
These capabilities are delivered through the VMware Carbon Black Cloud, a cloud-native endpoint protection platform (EPP) that provides security and IT professionals with everything needed to better secure their endpoints, using a single lightweight agent and an easy to use console.
The VMware Carbon Black Cloud focuses on understanding attackers' behaviour patterns to detect and stop never-seen-before attacks in real-time.
"We take great pride in this recognition from our customers," says VMware Carbon Black general manager Patrick Morley.
"We believe this feedback validates our platform strategy and approach to partnering with our customers to support their evolving needs in the rapidly changing threat landscape.