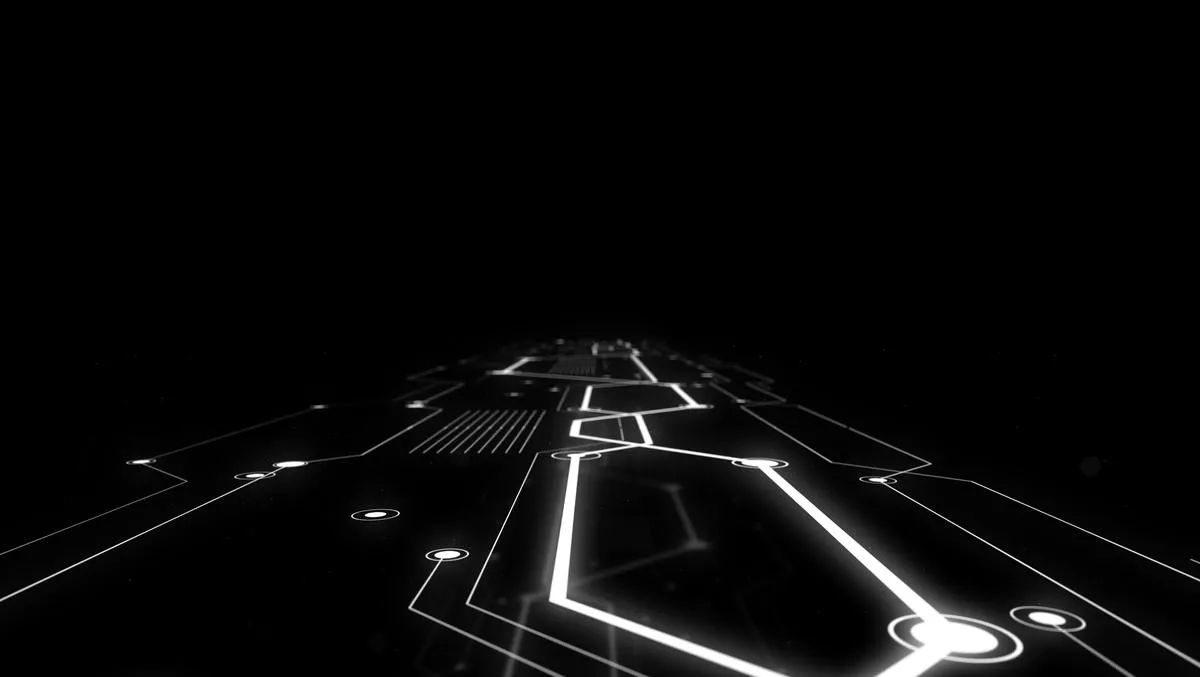 VMware makes enterprise blockchain platform available
Mon, 23rd Nov 2020
FYI, this story is more than a year old
VMware Blockchain has been made commercially available to provide a digital foundation for enterprises to build business networks and deploy decentralised applications.
The solution provides an extensible and scalable enterprise-grade platform to unlock data silos and free up data to flow securely, privately and instantaneously.
"We have been focused on building an enterprise-grade blockchain platform that meets the most stringent application requirements of the financial services industry and other mission-critical distributed workloads that require reliable and high-performance blockchain services. VMware Blockchain delivers to customers the enterprise features they need for production today and the flexibility to adapt to future needs in the rapidly evolving blockchain space," says VMware vice president and blockchain general manager Brendon Howe.
VMware provides a set of operational capabilities, including ease of deployment, monitoring, management, upgradability, and support to meet the requirements of day-0 and day-2 operations to enable enterprises to bring their blockchain solutions to production.
VMware Blockchain's Scalable Byzantine Fault Tolerance (SBFT), an enterprise-grade consensus engine developed internally by VMware Research, is designed to solve problems of scale and performance in blockchain solutions while preserving fault-tolerance and defence against malicious attacks.
SBFT maintains decentralised trust and supports ongoing governance in multi-party networks.
As the enterprise-grade platform for multi-party processes, VMware Blockchain brings a unique advantage of a layered architecture that decouples the ledger from the smart contract language.
VMware Blockchain supports DAML, an open source smart contract language created by VMware Blockchain technology partner, Digital Asset.
The solution's platform architecture includes a virtual smart contract execution engine that is designed to easily extend the platform to support additional smart contract languages.
"Our co-innovation with VMware on blockchain provides a new way of doing business that can benefit a number of industries," says Digital Asset co-founder and CEO Yuval Rooz, co-founder and CEO of Digital Asset.
"VMware Blockchain integrated with DAML smart contracts from Digital Asset provides privacy between participants in the same workflow. Now even competitors can collaborate on a distributed ledger with both trust and privacy.
VMware and Digital Asset have also been partnering with customers, including Broadridge Financial Solutions and Australian Securities Exchange (ASX), that require resilient enterprise-grade technology as their foundation.
Broadridge Financial Solutions, recognised the need for an enterprise-grade blockchain platform to underpin its Distributed Ledger Technology Repurchase Agreement (DLT Repo) solution.
"VMware Blockchain provides a platform for us to model and enforce multi-party agreements on a Scalable Byzantine Fault Tolerant platform. This creates a single, shared and trusted, source of truth enabling the automation and digitisation of repo processes, and reducing reconciliation efforts," says Broadridge Financial Solutions DLT Repo head Horacio Barakat.