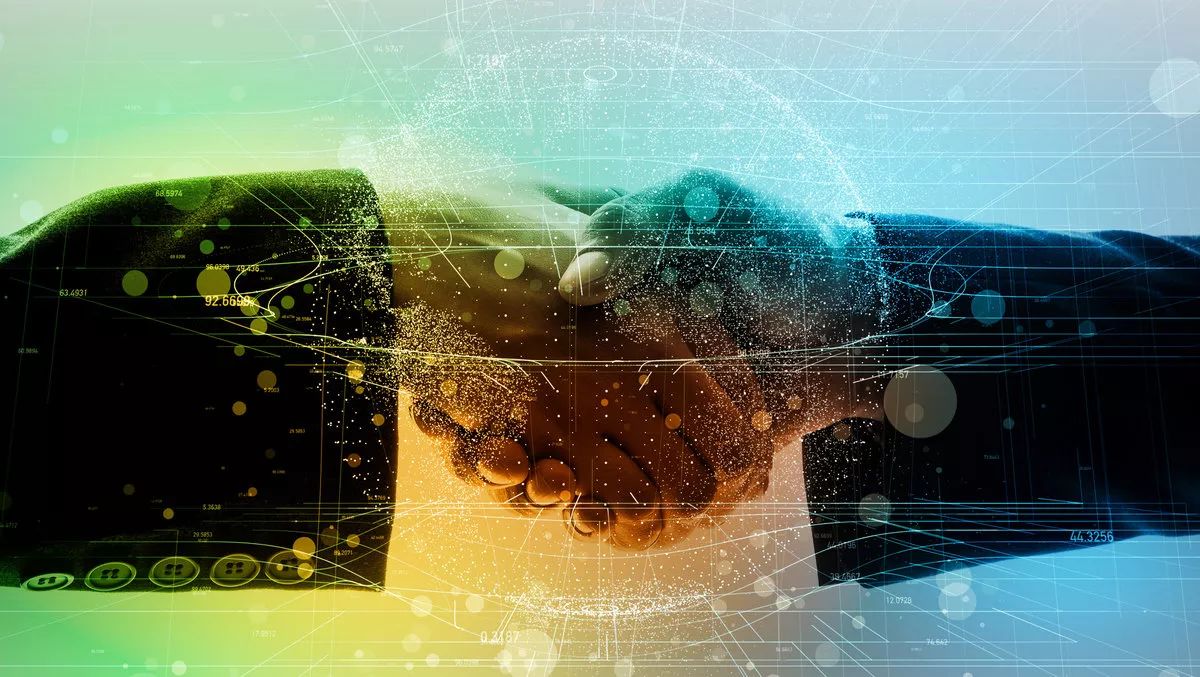 VMware to acquire Bitfusion
FYI, this story is more than a year old
Increasingly businesses are applying artificial intelligence (AI) technologies to differentiate and advance their processes and offerings.
VMware has announced its intent to acquire Bitfusion to help businesses more efficiently use AI technologies on-premises and in hybrid cloud environments.
Hardware acceleration for applications—which can take the form of GPUs (graphics processor units), FPGAs (field-programmable gate arrays), and ASICs (application-specific integrated circuits)—delivers efficiency and flexibility into the AI space including subsets such as machine learning.
Unfortunately, hardware accelerators today are deployed with bare-metal practices which force poor utilisation, poor efficiencies, and limit organisations from sharing, abstracting and automating the infrastructure.
This provides a perfect opportunity to virtualise them—providing increased sharing of resources and lowering costs.
Bitfusion is a pioneer in virtualisation of accelerated compute with a strong focus on GPU technology.
It provides better sharing of GPU resources among isolated GPU compute workloads—even allowing sharing to happen across the network.
Once closed, the acquisition of Bitfusion will bolster VMware's strategy of supporting AI- and ML-based workloads by virtualizing hardware accelerators.
Multi-vendor hardware accelerators and the ecosystem around them are key components for delivering modern applications.
These accelerators can be used regardless of location in the environment – on-premises and/or in the cloud.
Bitfusion offers a software platform that decouples specific physical resources from the servers they are attached to in the environment.
For example, the platform can share GPUs in a virtualised infrastructure as a pool of network-accessible resources, rather than isolated resources per server.
Additionally, the platform can be extended to support other accelerators like FPGAs and ASICs.
In many ways, Bitfusion offers for hardware acceleration what VMware offered to the compute landscape several years ago.
Bitfusion also aligns well with VMware's "Any Cloud, Any App, Any Device" vision with its ability to work across AI frameworks, clouds, networks, and formats such as virtual machines and containers.
Once the acquisition has closed, VMware plans to integrate Bitfusion into the vSphere platform.
VMware is looking forward to welcoming the team from Bitfusion and working with them to help it deliver a cloud operational model to an emerging part of the data center as well as bridge the gap between the traditional CPU-only infrastructure and infrastructure featuring hardware acceleration technologies.