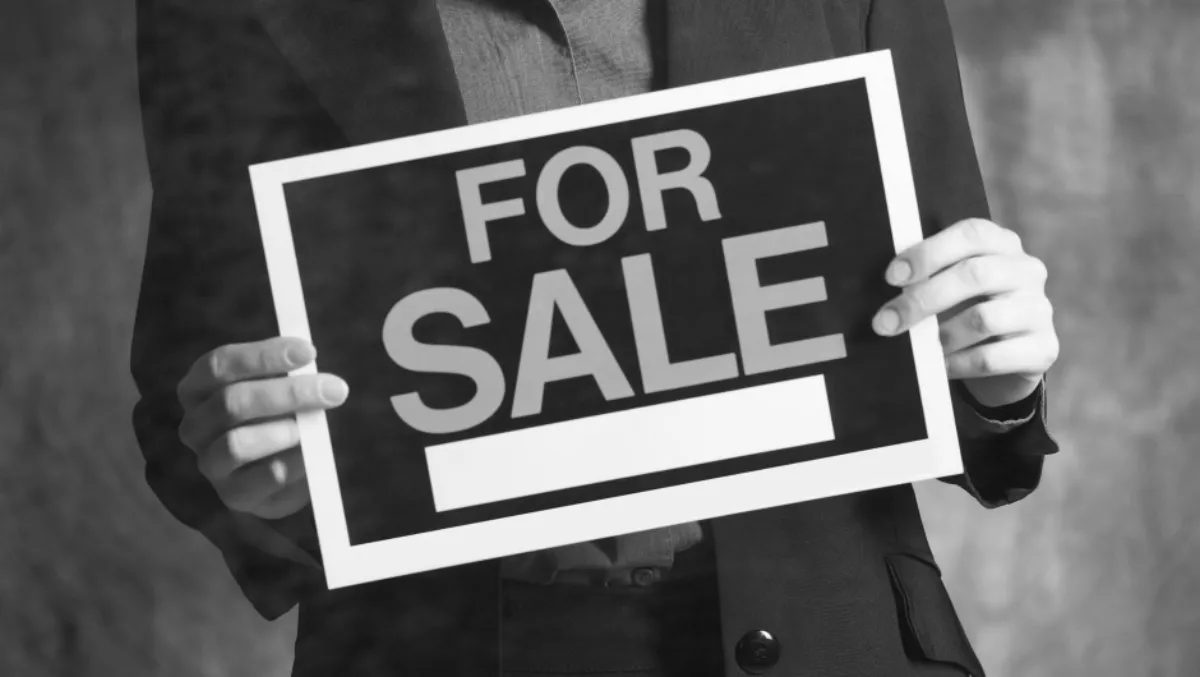 Vocus New Zealand, Aussie data centres on the chopping block
By Heather Wright,
Tue 24 Oct 2017
FYI, this story is more than a year old
Vocus is up to be put up for sale, with Australian parent Vocus Group also looking to sell the company's Australian data centre assets.
Vocus New Zealand's business includes Slingshot, Orcon, CallPlus and fibre optic firm FX.
Mark Wratten, Vocus Group chief financial officer, says the Vocus Group board 'has now determined that the Vocus New Zealand business will be prepared for sale'.
In August Vocus announced a review of its non-core Australian assets for potential divestment.
Since the announcement of the assets review, further inound approaches have been received on assets across the entire Vocus portfolio, the company says.
The company is currently finalising appointment of advisors for the sale of the Kiwi business, with a target date for sale completion of the end of financial year 2018.
Proceeds of the sale will be used to reduce debt, leverage ratio and provide strategic options.
The New Zealand business contributed $323 million for Vocus Group in FY2017, with EBITDA of $57.5 million. The company is forecasting high single digit growth in revenue for the business in 2018, with low single digit growth in EBITDA.
The announcement came in Vocus Group's first quarter FY18 trading update, which noted positive results for the Kiwi business.
Vocus Group says the New Zealand business saw net broadband subscriber growth in the consumer segment of 3,365 in the first quarter, with the company 'taking an unfair share in UFB – 16% of all UFB connections in Q1 FY18'.
It now has more than 50,000 UFB customers and says churn rate has reduced to 1.4%, down from 1.9% for FY17.
Vocus Group says other non-core Australian assets will continue to be evaluated for potential divestment or closure.