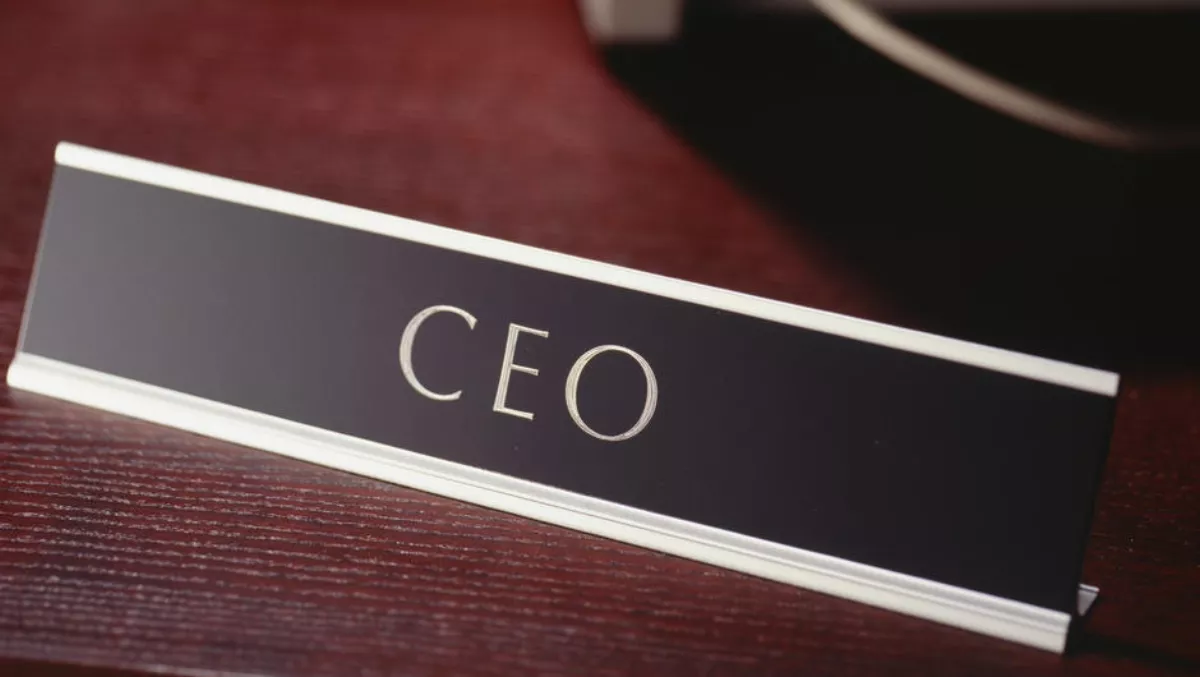 Vocus picks up ex-Telstra executive as new CEO
FYI, this story is more than a year old
Vocus has announced the appointment of ex-Telstra executive Kevin Russell as the company's new group managing director and CEO, commencing on the 28th of May 2018.
Russell's appointment marks the first permanent CEO for Vocus since the departure of George Horth, who left the company in February after what it described as mutually agreed upon succession considerations.
Michael Simmons has since held the role of interim CEO, but will now return to his previous role as chief executive for enterprise and wholesale.
Russell is set to receive a $1.1 million salary, with opportunity to participate in the company's variable incentive plan for FY19 onwards.
While Vocus has experienced a recent period of significant instability, Russell says he will work to get the company back on track.
"The Vocus business has excellent foundations upon which to build. I am very energized to work with a board that is clearly leading change and renewal from the top," Russell says.
"In the rapidly changing Australian telecoms landscape, there is a real opportunity to lead this Company to its fullest potential by challenging existing business models and delivering exceptional value to customers.
Russell is an internationally experienced CEO with more than 20 years in the telecommunications industry in Australia, the UK, USA and Israel.
Vocus says - through his prior experience - he has demonstrated an ability to lead change and drive substantial improvement in business performance.
The company particularly highlights Russell's role in leading telecommunications provider Three UK through a £1 billion turnaround, from a £900 million loss in 2006 to £100 million profit in 2010.
The company also says his recent roles at Telstra (as group executive for retail) and Optus (as country chief officer - CEO for Consumer) give him a deep understanding of the Australian telco landscape and particularly the NBN.
Vocus Chairman Bob Mansfield says, "Kevin is a highly experienced and respected CEO. He has an excellent mix of skills and the demonstrated strategic ability to improve business performance.
"Corporate activity in earlier years has created a platform that makes Vocus competitive with the majors and opens up significant future growth opportunities. The Board is very pleased that Kevin will be leading Vocus through its next stage; building a high-performance team that is focused on developing and executing a strategy to deliver the potential value within the Company.
In addition to Russell joining the Vocus board, Mark Callander, CEO of Vocus New Zealand, will also join the board on 28 May as an executive director.
On Callander's appointment, Mansfield says, "Mark brings to the Board an extensive understanding of the New Zealand market, together with the lessons learned through the successful integration of prior acquisitions.
"Under Mark's leadership, our New Zealand business is delivering the value promised by earlier transactions and has overcome many of the challenges which currently face our Australian business."