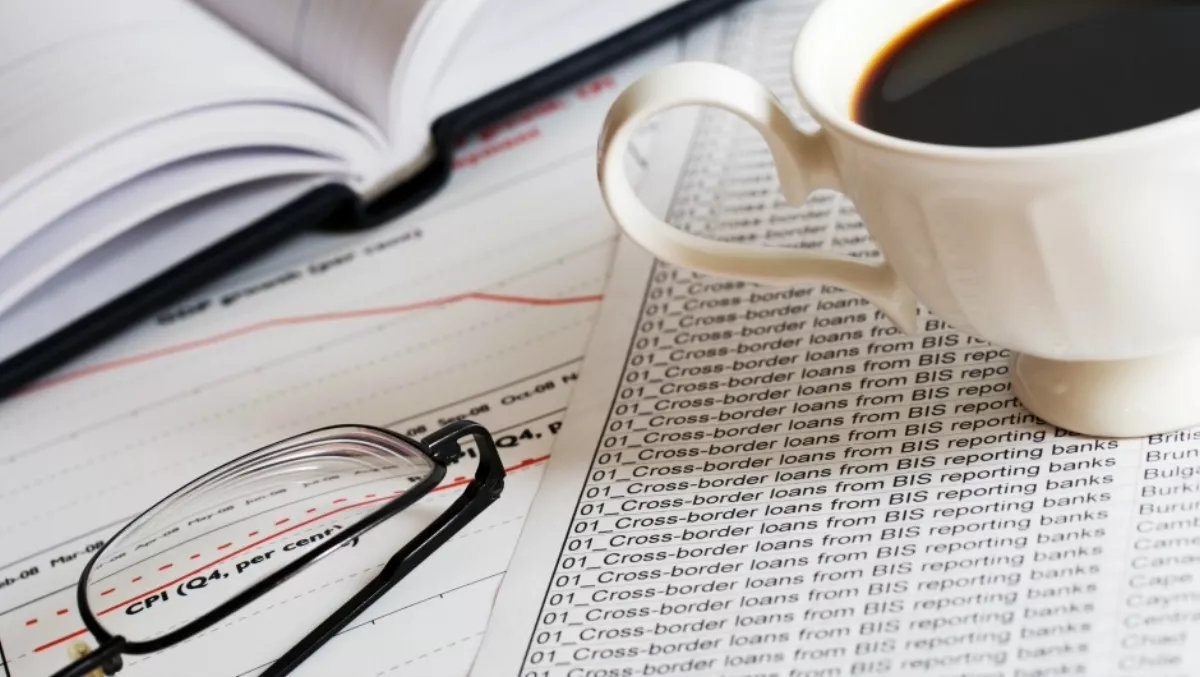 Vocus revenue, profit soar on back of acquisitions
By Heather Wright,
Thu 23 Feb 2017
FYI, this story is more than a year old
Vocus Groups' revenue and profits have jumped massively for the first half of FY2017, with the telecommunications provider recording a 403% increase in revenue and a 235.6% increase in net profit after tax.
The company recorded revenue of AU$888.2 million with underlying NPAT of $91.8 million, up from $27.4 million year on year.
New Zealand revenues were up 444.6% from AU$29.2 million to $158.8 million, with Australian revenue up 382%, from AU$150.6 million to AU$725.6 million.
Vocus attributed the results to organic growth, a full six month contribution from the merger with M2 Group – which included CallPlus – in February 2016, and an initial contribution from its October 2016 acquisition of Nextgen Networks.
Geoff Horth, Vocus chief executive, says the company has continued to demonstrate organic growth across the business despite increasing competition in a number of areas and a period of 'significant' corporate activity and integration.
As well as the M2 and Nextgen acquisitions, Vocus' buying spree in recent years has seen it acquire Amcom in 2015.
"The mass market businesses in both Australia and New Zealand continued to secure additional market share undert heir respective fibre rollouts, with our NBN market share increasing from 6.4% to 7.8% (ex satellite) and UFB share increasing to 12% despite fierce competition in both markets," Horth says.
"The rollout of fibre in both Australia and New Zealand is an extremely positive opportunity for Vocus, with similar margins to copper broadband and significantly lower churn from the enhanced on-net customer experience," he says.
Horth says the company's corporate sales team is leveraging the merged business platform and product set to expand its addressable market, with underlying organic growth in revenue of around 8%.
On the New Zealand front, he says the company is building out its platform following the recent acquisitions and securing new business across corporate and wholesale and the mass market segments.
"The business continues to shape its portfolio to leverage its core, as demonstrated by the sale of its 50% share of the Connect 8 joint venture with Spark New Zealand and acquistion of a small energy retailer to increse its bundling opportunities in the market," Horth says.
The company expects FY17 EBITDA of between AU$430 million to $450 million.