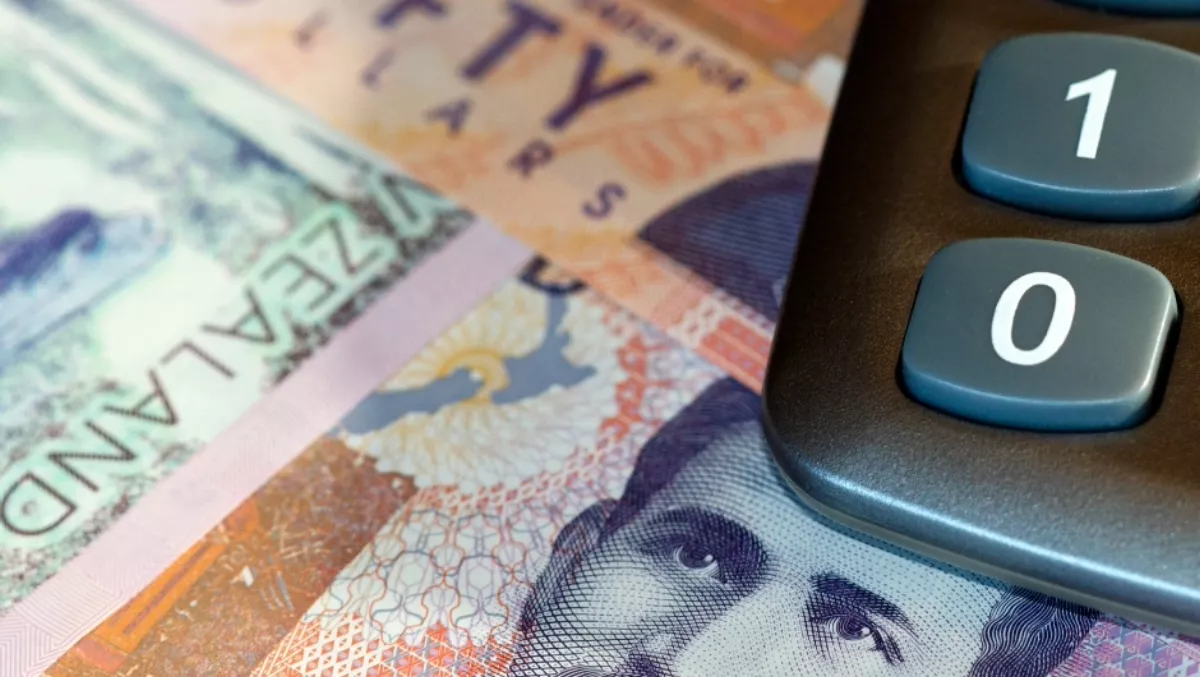 Vocus sees Kiwi revenue soar on back of M2 acquisition
FYI, this story is more than a year old
Vocus has seen its New Zealand revenue soar 187% to more than AU$145 million, following its merger with M2, which included CallPlus.
The company has just revealed its FY16 financials, which show Kiwi revenue climbed from $50.7 million in FY15 to $145.5 million. Of that, $86.6 million came from the business added through its merger with M2 Group in February.
Vocus' existing business also grew, up from $50.7 million to $58.9 million.
Across Australia and New Zealand, Vocus recorded revenue of AU$830.8 million, up 455%, with underlying EBITDA up 318% to $215.6 million and underlying net profit after tax of $101.7 million – a 461% increase on last year.
The 2016 financials include the Amcom Telecommunications business, acquired in July 2015, and the M2 operations. M2 acquired Kiwi company CallPlus, whose businesses include CallPlus and 2talk on the business side and consumer brands Slingshot, Flip and Orcon, in April 2015 and later said it expected the company to to deliver NZ$250 million in revenue in FY16.
Geoff Horth, Vocus chief executive, says the company has had strong organic growth across its corporate and consumer divisions.
"Our New Zealand business demonstrated strong organic growth, the merger with M2 creating a vertically integrated business that is well positioned to take advantage of the rollout of the national UFB network," Horth says.
New Zealand provided 17% of the company's overall revenue for the year, with 10% of its overall revenue from New Zealand consumer customers and 7% from New Zealand corporate business.
The M2 merger has given the company a greatly extended reach into the consumer market in New Zealand, though corporate business still leads the way locally.
Forty-three per cent of the company's New Zealand revenue came from M2 consumer customers. That compares with just 2% from Vocus consumer customers.
Vocus corporate customers, meanwhile accounted for 38% of the Kiwi revenue, with M2 corporate business providing 17% of the local revenue.
Revenue breakdown by product category shows fibre and Ethernet are providing the greatest revenue locally, accounting for 50% of revenue, followed by voice at 23%. Internet is providing 19% with data center revenue trailing at 8%.
The company has more than 4600km of intercity fibre optic network, and says fibre is creating a 'generational opportunity to reach new customers for the first time'.
"Connecting one in four fibre customers has set the new battleground and rules of engagement," Vocus says.
A Fibre First team has been established to 'lead all aspects of the customer experience and success' with the company also looking to identify and target new distribution channels.
Related stories
Top stories