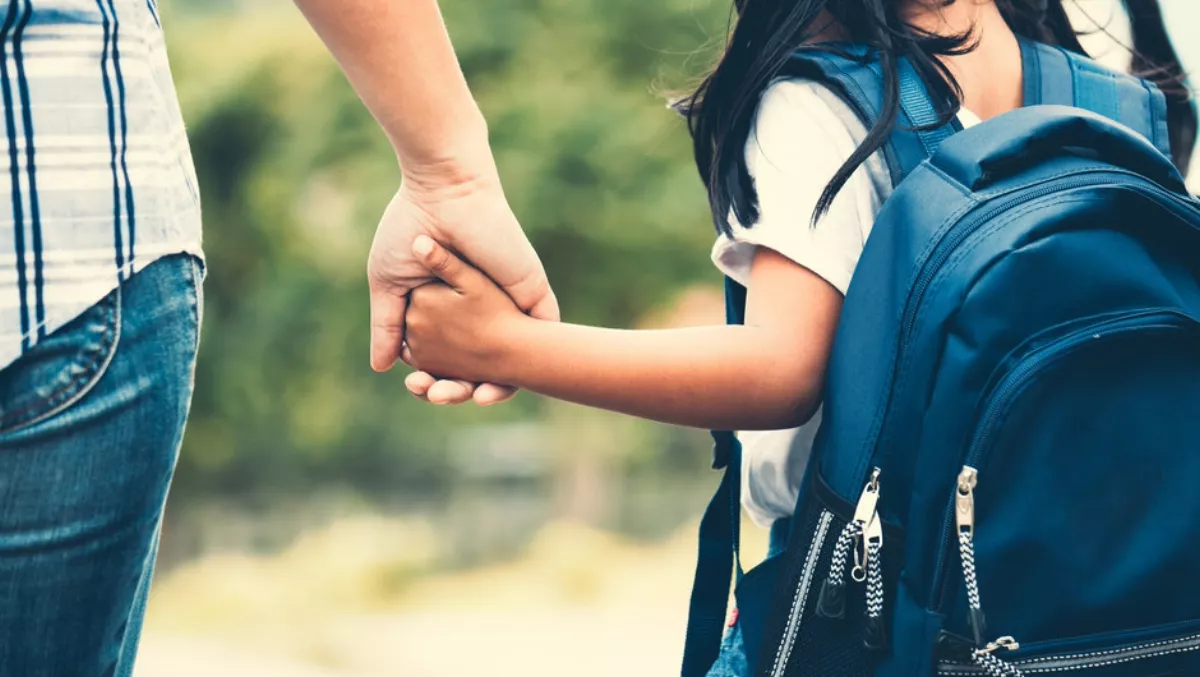 Vodafone Group picks up Kiwi domestic violence initiative
Mon, 11th Mar 2019
FYI, this story is more than a year old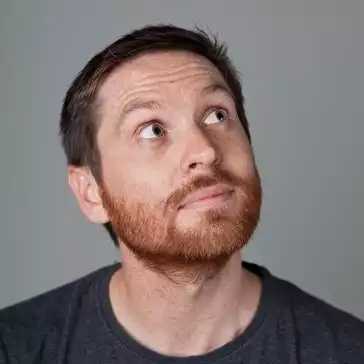 By Ben Moore, News Editor - Channel
Vodafone Group announced it will be implementing a new programme for victims of domestic violence and abuse in 25 countries, based on a policy developed by Vodafone New Zealand in 2017.
Employees globally will now have access to support and specialist counselling, as well as up to 10 days additional paid leave in all markets.
Vodafone CEO Jason Paris says employees have accessed the NZ programme 8 times since it was launched, and is proud that this important support system has been shared with Vodafone employees around the world.
"I couldn't be prouder to be announcing this global recognition of our groundbreaking Domestic Violence policy on International Women's Day," Paris says.
This is another example of the many innovative ways Vodafone NZ is contributing to our Vodafone Group commitment to be the employer of choice for women by 2025. When you think of the potential global impact across our operating group for victims of domestic violence of a programme originated here in New Zealand, that's both inspiring and humbling"
"New Zealand has some of the worst domestic violence statistics in the OECD*," Vodafone health, safety and wellbeing manager Max Riley adds.
"We believe as an employer we have a role to play in turning that around. That's why we developed this policy, which goes further than the subsequent legislation that now exists, and is now being recognised as an example of global best practice.
The extra 10 days of 'safe leave' gives employees who have faced abuse time to manage their situation without worrying about financial consequences.
Employees may use the leave to seek help and counselling, attend police or court appointments, and make arrangements to move house and their children.
As part of the programme, specialist training is provided to HR managers to help them support employees experiencing domestic violence or abuse.
A Vodafone employee who has accessed the leave and resources of the policy has described it as Vodafone "wrapping its arms around me".
The employee is certain that without the support, and in particular the time off, it would have become too much for her to cope with, and that she would have ultimately ended up losing or leaving her job.
"Vodafone has become one of the world's leading companies in its work to prevent domestic violence," says domestic violence and abuse expert Dr Jane Pillinger.
"Vodafone's commitment to recognise the impact domestic violence has at work, to respond with support and up to 10 days domestic violence paid leave for affected employees, and to refer to specialist support, along with training for managers, is a major step forward and sends a strong signal to employees that the company takes the issue seriously."