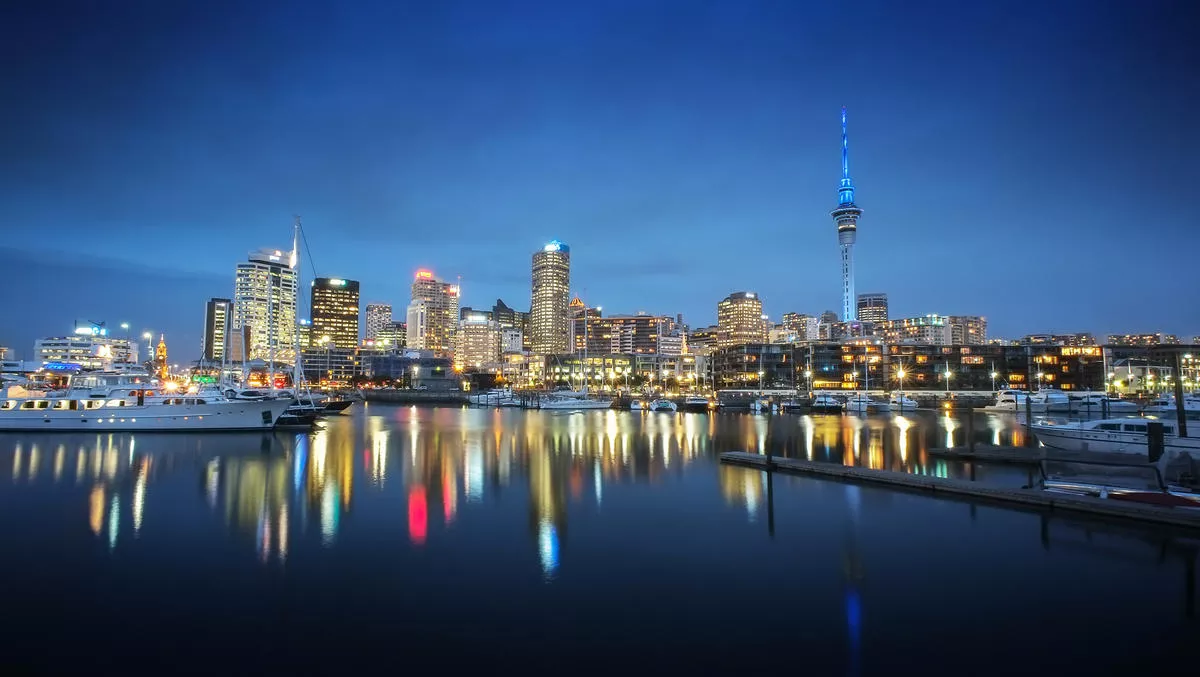 Vodafone sells Auckland customer data centre to Plan B
Thu, 2nd Jul 2020
FYI, this story is more than a year old
Vodafone has sold its Auckland-based customer data center to local ICT provider Plan B, which will take over both operations and management of the facility.
The acquisition now brings Plan B's data center footprint to three in Auckland, with other data centers located in both Wellington and Christchurch.
According to Plan B CEO Frazer Scott, the acquisition allows Plan B to further grow its presence in data center services, particularly as they peak after the COVID-19 lockdown.
Scott says, "The recent lockdown due to coronavirus has highlighted the enormous benefits of storing data in secure offsite premises, accessible through cloud services.
Scott adds that Plan B will also deepen its long-standing relationship with Vodafone and will continue to work together.
"We are focused on helping our customers connect, protect and enable their businesses in an increasingly cloud-first world – whether that's outsourcing their data center operations, moving to hybrid or public cloud, or building modern networks to enable their cloud journey.
"Our customers enjoy the security of knowing their data is safe with us.
Vodafone New Zealand enterprise director Lindsay Zwart adds that Vodafone customers will notice no difference in day-to-day operations, however both companies are pledging to strengthen the digital capabilities they will offer to customers.
"We already offer a range of world-class cloud services and our commitment to data security sees
many customers entrusting us with their business solutions," comments Zwart.
"With over twenty years of ICT and business continuity experience, Plan B is now one of New Zealand's largest data center operators. This partnership will further strengthen our capabilities as
we continue to offer customers secure, scalable and cost-effective cloud-based solutions.
Plan B has also been working to expand its network solutions across Australia and New Zealand. Last year the company revealed that Australian firm BG Unified Solutions would utilise Plan B's Solarix network to offer network solutions across Australia and New Zealand.
Plan B Group sales and marketing director Rudi Hefer commented in September 2019 that, "BG Unified Solutions are highly respected in Australia, with security offerings second to none and a high degree of credibility in the government sector. They have Australian clients who need a solid network infrastructure for their New Zealand-based operations and are also developing local clients with the same needs.
"Leveraging our presence and national backbone gives them a really solid foundation to meet that demand.
"From our point of view, BG Unified Solutions is a fantastic business to have on our network. Their reputation in Australia for being a high-quality service provider means choosing to partner with us on this is a great endorsement of our offering.