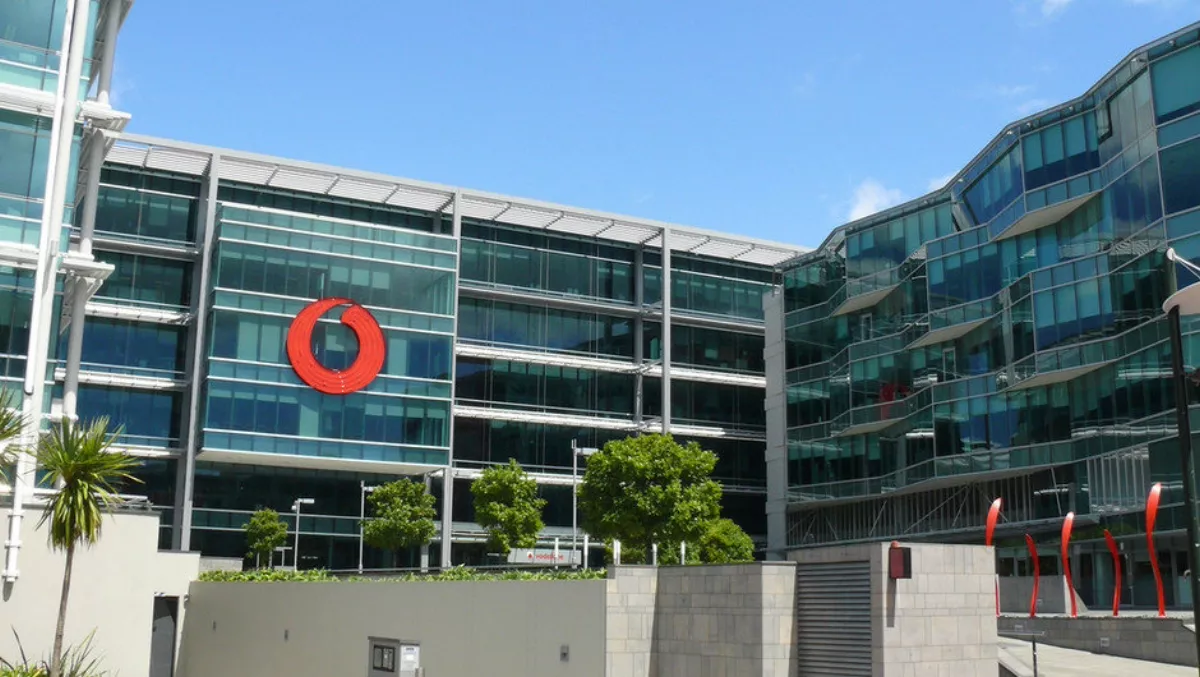 Vodafone sets latest round of redundancies into motion
FYI, this story is more than a year old
Vodafone New Zealand has made headlines today with the news that they have offered voluntary redundancy to the majority of their 2000+ strong staff.
Although there has been no official word from Vodafone of how many staff they are looking to cut, some outlets have reported that it could be as many as 400.
Although Vodafone has not reached out to us, an RNZ press releases quotes a statement from the company.
"As we work through the applications of those who expressed interest, we will be making decisions based on maintaining or improving our customer service, preserving business continuity and retaining or developing essential skills as technology, digital services and customer preferences continue to rapidly evolve. Our intention is that the design of our new operating model will be finalised and communicated to all our team by the end of March," it said.
There have been reports of redundancies at Vodafone each year going as far back as November 2014.
This seems to be a global trend for the Vodafone brand as one UK employee commented on workplace review site Glassdoor that "Every year for the last 10 years+ there's redundancies and it never stop (sic)"
The latest round of redundancy news comes among a global trend of trimming staff as the concept of 'agility', having a smaller staff that are able to work with more autonomy, and the rise of automation technologies that allow simple, repetitive tasks to be completed without the need for a human.
In Australia last year, Telstra announced it would drop 8000 staff from its roll.
The global giant PepsiCo has recently been in the media after earmarking huge sums of money for 'restructuring' payouts as it plans to automate many of its systems.
The New Zealand government recently announced that they would ask the Productivity Commission to look into the impact of technology on the country's workforce.
"In this new mandate, the Commission will provide recommendations that will help manage the likely impacts of wider technological disruption and change on the future of work, the workforce, labour markets, productivity and wellbeing," Commission director Judy Kavanagh said at the time of the announcement.
Related stories
Top stories