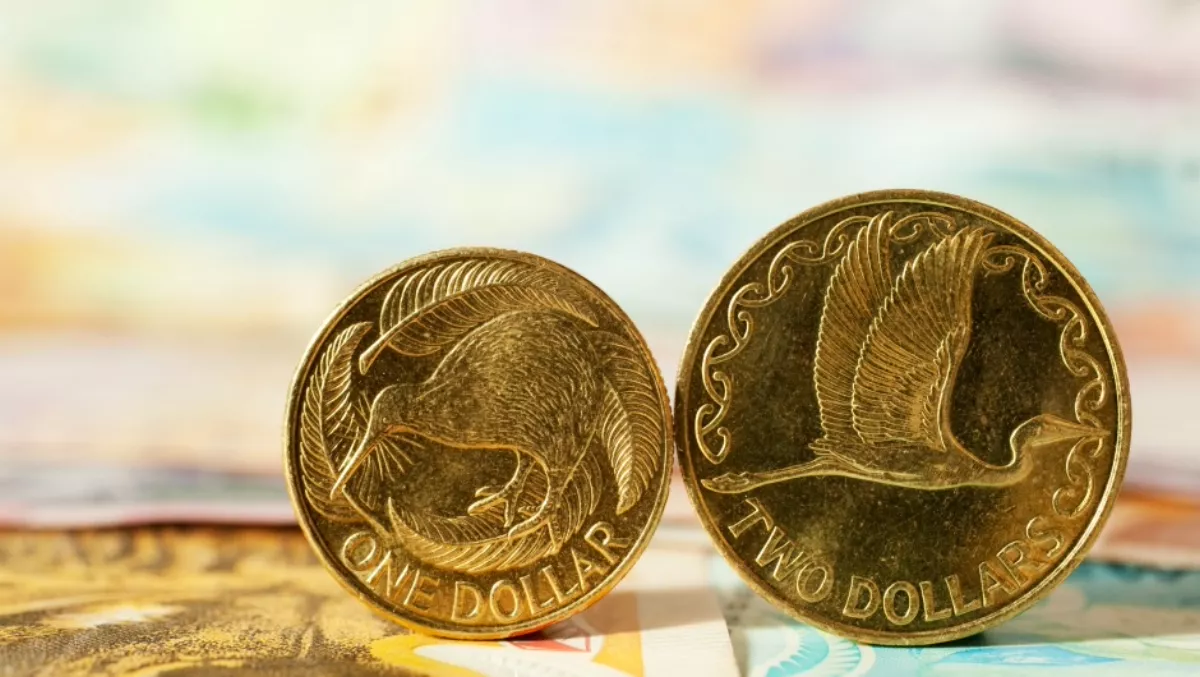 Volume and software business drive increased revenue for Dicker Data NZ
Mon, 26th Jun 2017
FYI, this story is more than a year old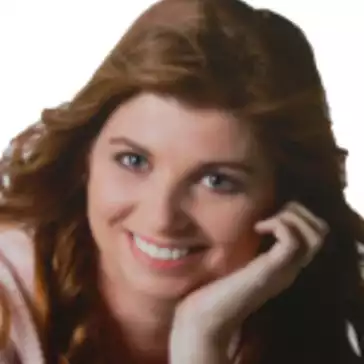 By Heather Wright, Contributor
Dicker Data's New Zealand business clocked up increased revenue last financial year, but saw a 33% drop in net profits for the year.
The latest financial records show that for the year ending December 31, 2016, the distributor racked up revenue of $135.6 million, up 1.5% from $134.7 million a year earlier.
However, gross profit declined from $14.6 million to $13.0 million, with net profit dropping 33% to $2.6 million – down from $3.8 million a year earlier.
The company says it saw 'strong gains' in its volume and software business, however those gains were offset by a further decline in the networking business.
In June 2016, the distributor appointed Richard Harri to head up its volume business as it sought to ramp up its presence there.
Former company boss Phil Presnall, who left Dicker Data New Zealand earlier this year, was vocal about his desire to have volume ultimately account for one third of the distributor's business. At the time of Harri's appointment it accounted for around 5%.
The company has since added a number of brands to the portfolio, including Lenovo, SonicWall and Plantronics.
Operating costs increased slightly in absolute terms, remaining at 6.2% of revenue, with salary related expenses falling from 4.9% to 4.8% of revenue.
Payment for key management – directors of the company and parent company responsible for planning, directing and controlling the company's activities, dropped to $673,403 from $991,231 a year earlier.
The financials came in a year which saw Dicker Data New Zealand adding a number of brands to its portfolio, including, Quest IT, Citrix CSP
The distributor also launched its CloudPortal last year, promising that the offering would help resellers take time and cost out of their business through automation and improved efficiencies in procurement, while also ensure they were able to capture all available renewals revenue.
The latest financials show both interest income and gains on foreign exchange were down for Dicker Data in 2016, from $278,971 to $115,294 and from $535,973 to $270,827 respectively.
Cash and cash equivalents at the end of the year rose from $5.6 million to $6.7 million.
The ocmpany has recognised $54,000 net credit for reversal of provision for bad and doubtful debts, up from $8,000 in December 2015.
Inventory for finished goods decreased from $11.7 million to $9.3 million, with provision for obsolete inventory up from $519,904 to $625,714 at the end of December.