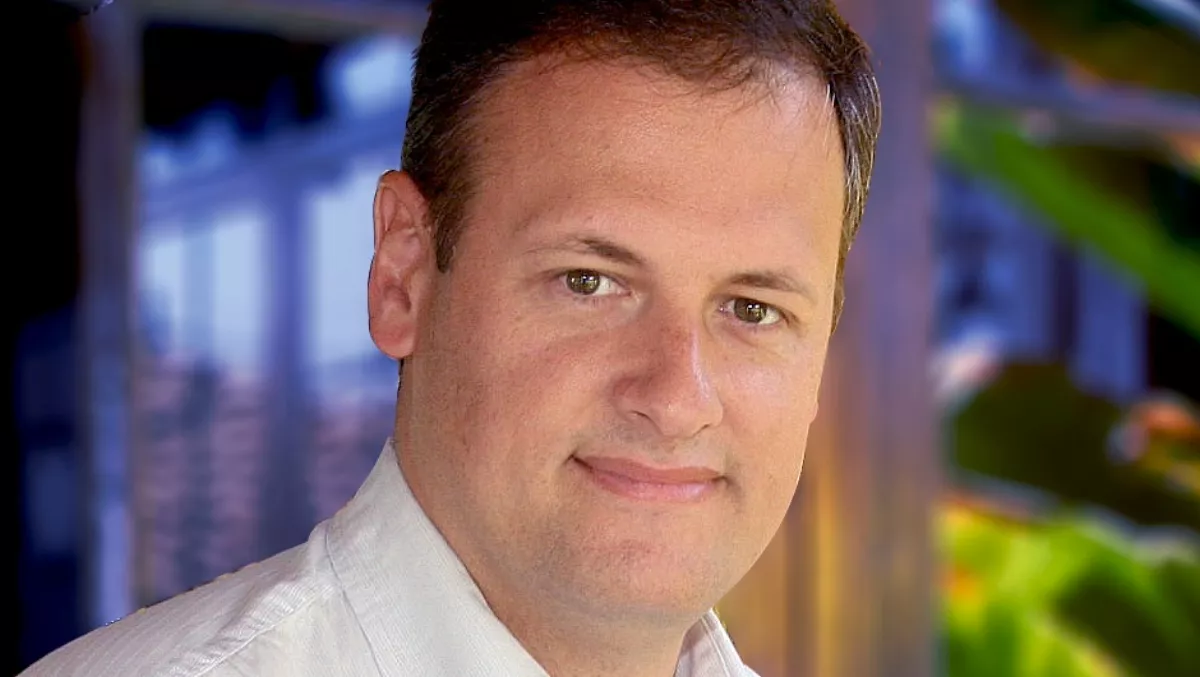 WatchGuard closes Datablink acquisition; continues push into authentication market
Wed, 9th Aug 2017
FYI, this story is more than a year old
Network cybersecurity firm WatchGuard Technologies is venturing into the advanced authentication market, after the company officially closed its acquisition of Datablink this week.
The acquisition will add authentication solutions for SMBs and distributed enterprises, alongside its network and wireless security portfolio.
The company sees opportunity in the multifactor authentication market: According to the 2016 Data Breach Investigations report, 63% of breaches involve weak or stolen passwords.
The company believes that this technology has previously been costly, which makes it difficult for SMBs and midsize organisations to use it. Now, authentication will be delivered as a fully cloud-based service.
WatchGuard CEO Prakash Panjwani says that the company is dedicated to bringing high-end security to everyone, no matter what the company's size or technical capabilities are.
"Until now, the only barrier standing between the SMB market and mass adoption of authentication technology has been accessibility. We're excited to expand our portfolio and believe when we launch the new cloud-based authentication service next year, we'll be hitting the market at the perfect time," Panjwani says.
The company will funnel the new technologies through its channel partners. They will be able to offer authentication as a cloud service. The move also helps to enable the value-added-reseller community and MSSP partner community.
Datablink CEO Alexandre Cagnoni says the company has been operating in the advanced authentication space for more than 10 years.
"The increased investment that comes with this transaction will accelerate our investment in a cloud-based authentication service that makes simple, widely-accessible advanced authentication a reality," he says.
"Beyond the technology, WatchGuard's broad ecosystem of established SMB and mid-market VARs and MSSPs will ensure that the service is immediately available to businesses around the world," Cagnoni adds.
WatchGuard says partners and customers will be able to implement strong authentication for employee workstation access, network access, remote network access, privileged user access and SaaS application access.
"Adding another solution that's complementary to our core security offerings is a tremendous business opportunity for our partners," Panjwani comments.
"Not only will they be able to broaden their own security portfolios with powerful authentication, but they will be able to offer it as a service, which reduces deployment, management, and support burdens.