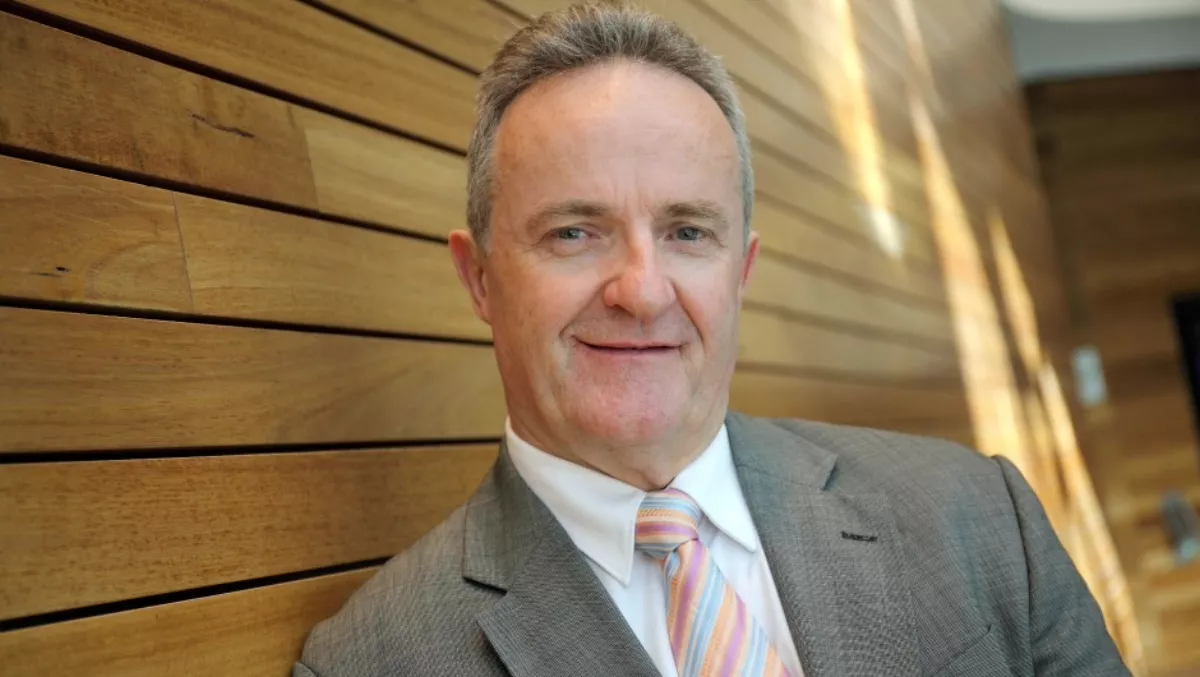 New WatchGuard cloud Wi-Fi offering opening doors to new customers and partners
Tue, 10th Jan 2017
FYI, this story is more than a year old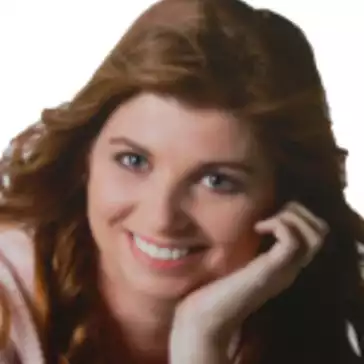 By Heather Wright, Contributor
WatchGuard is gearing up to launch two new security offerings locally, with the security vendor hoping the offerings will not only secure new customers, but new channel partners as well.
David Higgins, WatchGuard Technologies ANZ regional director, says the vendor, which specialises in security for the small and medium business, will launch a cloud-based secure Wi-Fi offering in Australia and New Zealand in February.
The Wi-Fi management platform and a new family of cloud-ready access points provide a next-generation secure wireless solution which the company claims has the industries most sophisticated wireless intrusion prevention system technology.
The offering also includes analytics as part of the base package, turning Wi-Fi hotspots into consumer research, analytics and push marketing tools.
"Up until now we've been able to deliver small Wi-Fi deployments, but with our latest Cloud Wi-Fi our partners can deliver Wi-Fi to multiple clients, manageable from a single portal in the cloud," Higgins says.
"It has some patented security in that to stop things like man in the middle attacks and rouge access points.
Launched globally in October, the cloud Wi-Fi offering is already seeing international success, Higgins says, with the full analytics included in the offering a key differentiator.
"Normally you have to buy analytics as a separate service. This is one license: security, wireless management and analytics in one package.
"I think its something that is very different and I think it will be highly successful in the ANZ market," he says.
This month will also see the launch of a new threat detection and response offering which will co-ordinate network intelligence with endpoint intelligence.
"It is not an endpoint play," Higgins says, noting that WatchGuard has traditionally been a network security company.
"We're not saying this is replacing an antivirus product sitting on the endpoint, it is really trying to close the gap between the intelligence we're getting out of the endpoint and the intelligence we're getting out of the network.
"It opens up new opportunities for the partners. This is a brand new service, all managed from the WatchGuard firewall in the cloud so partners can go out, it's a different story to talk about.
"Rather than just protecting the network, what we're doing is protecting the network and the endpoint as an entity.
"It's a different story and opens up a different market for us.
Indeed, Higgins is hoping both the Cloud Wi-Fi offering and the threat detection and response offering will lure in new partners through providing them with new reasons to look at the company.
He says the the vendor doesn't have the partner coverage locally that it needs and will be 'a lot more aggressive' this year about recruiting new partners and he's hoping the launch of the new offerings will provide incentives for new partners to start selling WatchGuard's offerings.
"Things like Cloud Wi-Fi help push us into new partners, also our threat detection and response presents another opportunity for someone to look at WatchGuard.
"Before we were a firewall company. But we're much more than a firewall company and there are more business opportunities and new business opportunities for partners.
Higgins says WatchGuard will also be ramping up its partner training this year. He says despite the high profile security breaches of last year, security remains a low priority for many Australian and New Zealand businesses.
"We need to be training our partners to understand how they talk to customers about security and rather than just frightening them they need to talk about ROI – could you afford to have your business offline for a day or a week? What would that do to your business. So it's the consequences of not doing security and the consequences of potentially being offline.
"It's more a business discussion. Businesses don't want a technology discussion, they want to know what it is going to cost them and what it's going to do for them in terms of protecting their business from going offline.