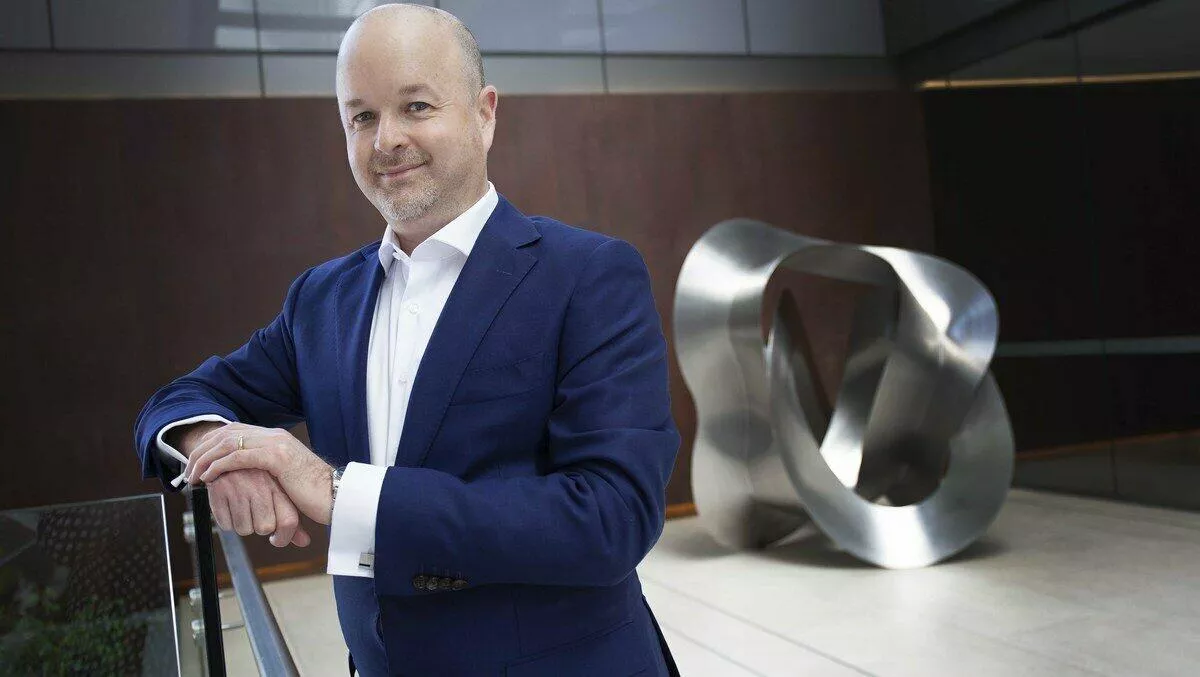 WatchGuard inks distie agreement with Soft Solutions
Mon, 4th Nov 2019
FYI, this story is more than a year old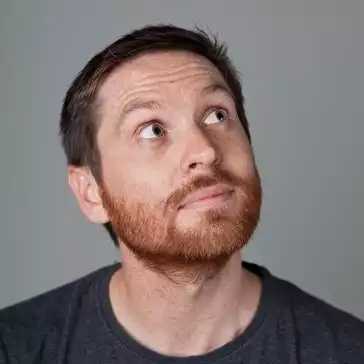 By Ben Moore, News Editor - Channel
Soft Solutions has formed a distribution partnership with WatchGuard Technologies in order to expand the network security vendor's channel presence in Aotearoa.
The new agreement will enable WatchGuard expand its channel reseller footprint and help to accelerate its overall business growth to meet the growing demand for network security and intelligence solutions and services among SMB and distributed enterprises.
Soft Solutions will distribute WatchGuard's entire range of network security, W-Fi and multifactor authentication products.
"Soft Solutions' appointment forms a key element of our New Zealand channel strategy to expand and build upon an existing base of technically sound resellers to support the strong sales growth of our range of security solutions," says WatchGuard Technologies ANZ regional director Mark Sinclair.
"We selected Soft Solutions on the basis of its specialist security focus, technical expertise and range of managed services which provide customers and resellers with an array of technical support. We're looking forward to working with Soft Solutions to enhance a quality channel of resellers to service the fast growing small to medium-sized business security market opportunity."
Soft Solutions was established in 1995 and is a New Zealand owned and operated distributor of computer products specialising in solutions that add value for resellers and their customers.
The company is focused on security, network management, storage, and VoIP.
"The WatchGuard product line fits perfectly with our existing portfolio of security solutions and value added services. It offers our reseller partners the opportunity to invest in building and supporting a burgeoning business that fulfils a real and present need and offers a chance to retain robust margins," says Soft Solutions sales manager Jason Gass.
"Indeed, we had been looking for some time for a company and product solution set such as WatchGuard to complement our existing security solutions portfolio and were impressed with both the product set, including its breadth of features such as multi-factor authentication and single sign-on, and the company's overall commitment to the New Zealand market. It's a brand which customers can rely on to evolve in line with their own business growth.
"At the same time, we'll be able to enhance our managed services business by integrating WatchGuard within our overall offering. We're excited to work with a brand of the calibre which WatchGuard brand delivers to resellers, including its reliability, visionary roadmap and strong partner retention rate. We look forward to building a mutually successful business in the years ahead.