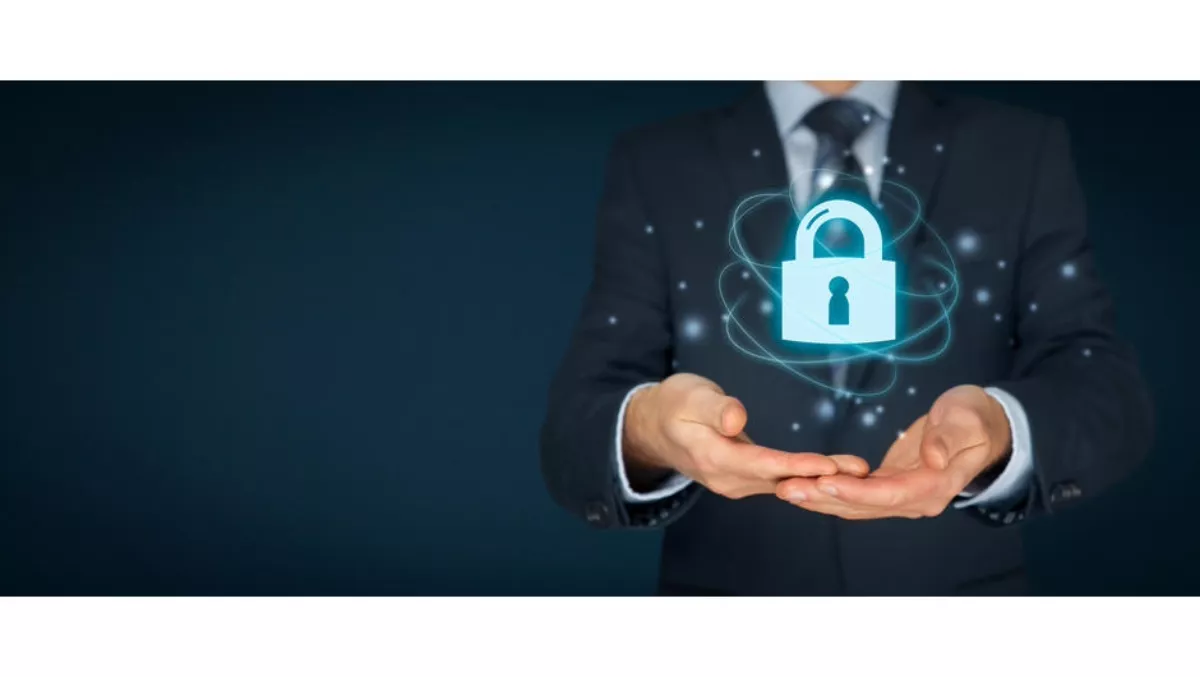 WatchGuard launches new AI Antivirus, UTM appliance
FYI, this story is more than a year old
WatchGuard Technologies has released version 12.2 of its Fireware operating system for its Firebox Unified Security Platform.
The update includes IntelligentAV, a new antivirus scan service that uses an artificial intelligence (AI) engine to predict, detect and block malware.
"Data from our quarterly Internet Security Report shows that nearly half of all malware targeting our customers is zero-day," said Brendan Patterson, vice president of product management at WatchGuard Technologies.
Traditional signature-based antivirus, while still an important part of one's overall security posture, no longer provides adequate protection against modern malware, which is often obfuscated to evade detection,
"That's why WatchGuard believes that layering multiple advanced security solutions is the best way for businesses to protect their assets and their customer's data. IntelligentAV is the latest example of how we use best-in-class technologies to deliver high-performance layered security for customers.
IntelligentAV uses Cylance's malware detection engine based on machine learning technology, which can accurately predict and detect future malware samples even without access to the latest threat intelligence and signature databases.
WatchGuard has also released the Firebox M270 Unified Threat Management (UTM) appliance.
The M270 replaces the M200 as WatchGuard's smallest rack-mounted Firebox.
According to independent testing by Miercom, the M270 becomes the industry's fastest entry-level rack-mounted appliance when running full UTM services, outperforming competitive products by up to 82%.
"Organisations of all sizes need enterprise-grade security solutions like the M270 capable of processing the ever-rising tide of encrypted HTTPS traffic with industry-leading throughput," Patterson says.
"With 58% of data breach victims in 2017 classified as small businesses by the Verizon Data Breach Investigation Report, security is as much of a business imperative for small and midsize organisations as it is for larger enterprises. The M270 offers the protection of the most advanced security services for our customers, no matter their size.