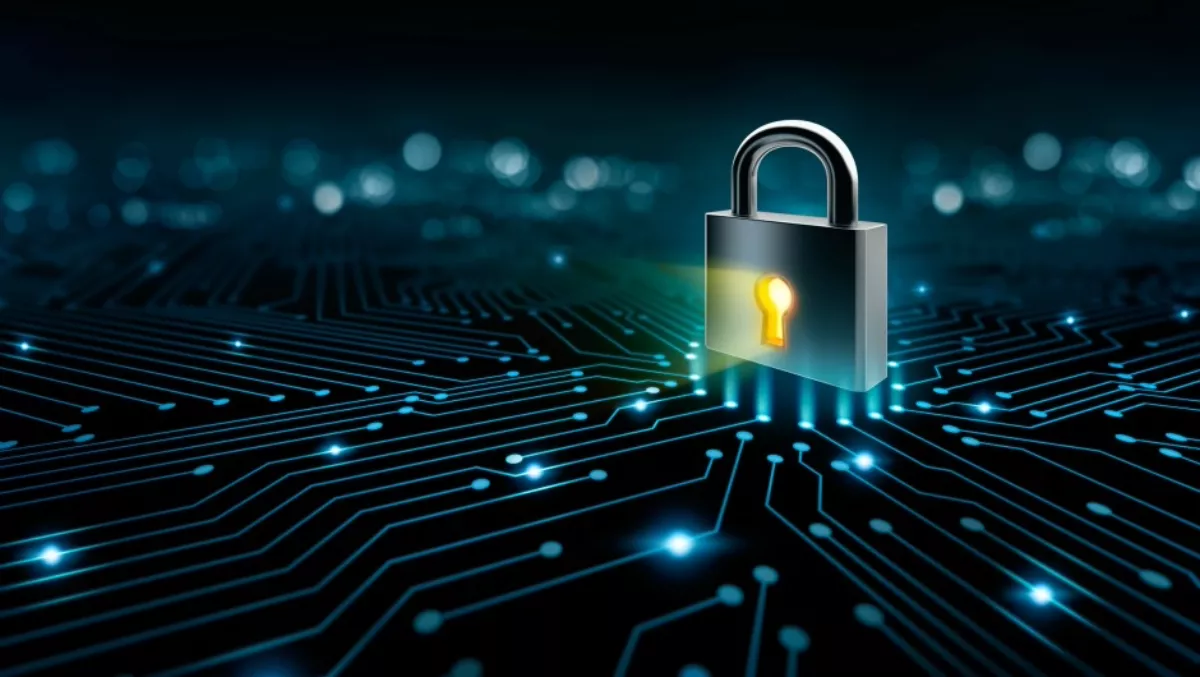 WatchGuard sole 'visionary' in SMB UTM market
FYI, this story is more than a year old
WatchGuard Technologies is the only vendor to make the visionary category in Gartner's latest Magic Quadrant for Unified Threat Management, SMB multifunction firewalls – the third year in a row that the vendor has picked up the Visionary accolade.
Fortinet, Check Point Software Technologies and Sophos all made it into the leaders category, with Cisco and SonicWall dubbed Challengers by the analyst firm.
Huawei, Juniper Networks, Barracuda Networks, Stormshield, Venustech, Untangle, Rohde & Schwarz Cybersecurity and Hillstone Networks were listed as niche players.
Gartner says it expects the firewall markets for SMBs and enterprises to remain distinct through to at least 2020. The report covers the midmarket, including SMBs and distributed enterprises – a market Gartner says has heavy competition and where market growth is levelling out and becoming closer to other network security markets.
In 2016 Gartner estimates the UTM market grew 12.7% to reach US$2.3 billion.
It is a market Gartner says is dominated by Fortinet, which has more than twice the revenue of its closest competitors, SonicWall, Check Point and Sophos, with Fortinet also growing 'much faster' than market average.
Gartner says WatchGuard 'continues to drive an ambitious roadmap while growing its customer base at pace with the overall market'.
"WatchGuard's product vision and roadmap execution have slightly improved relative to those of some competitors," Gartner says.
Among the strengths noted by Gartner are the simplicity and depth of the reporting and analysis capabilities of WatchGuard Dimension, something Gartner says is highly valued by both customers and partners.
Gartner notes too, that WatchGuard's customers and resellers report that WatchGuard UTM performs well under load with all features enabled, and that the company continues to grow its already large channel presence.
However, the report does note that WatchGuard has lagged behind competitors in public cloud firewall development and deployments. While it has released Firebox Cloud ofr AWS, it is yet to release a version for Microsoft Azure.
Gartner also cautions that potential customers need to ensure that the appropriate technical expertise for WatchGuard is available within channel resellers, noting the WatchGuard channel comprises 'a lot' of smaller resellers.
A lack of integration between the recently introduced Threat Detection and Response capability and WatchGuard Dimension is also flagged among the cautions for the vendor.
Prakash Panjwani, WatchGuard Technologies chief executive, says the company's placement in the visionary category is 'a reflection of WatchGuard's fundamental determination to understand, anticipate and address the network security challenges facing SMBs and distributed enterprises today'.
"With the addition of offerings like APT Blocker and Threat Detection and Response, we've accelerated key security services to market faster than competitors, which is vital as we work to continually expand the definition of unified threat management," Panjwani says.
The Magic Quadrant notes that by 2022 Gartner expects more than 50% of new SMB firewall deployments to tunnel web traffic to a cloud-based secure web gateway – up from less than 10% today – with 25% of SMBs expected to be using multifunction firewalls as an on-premises monitoring and access broker to inventory and control SaaS usage, manage mobile devices or access endpoint security posture, up from less than 2% today.
The analyst firm expects 10% of new distributed branch offices' firewall deployments to be firewall-as-a-service within the same time– up from less than 1% today.
Related stories
Top stories