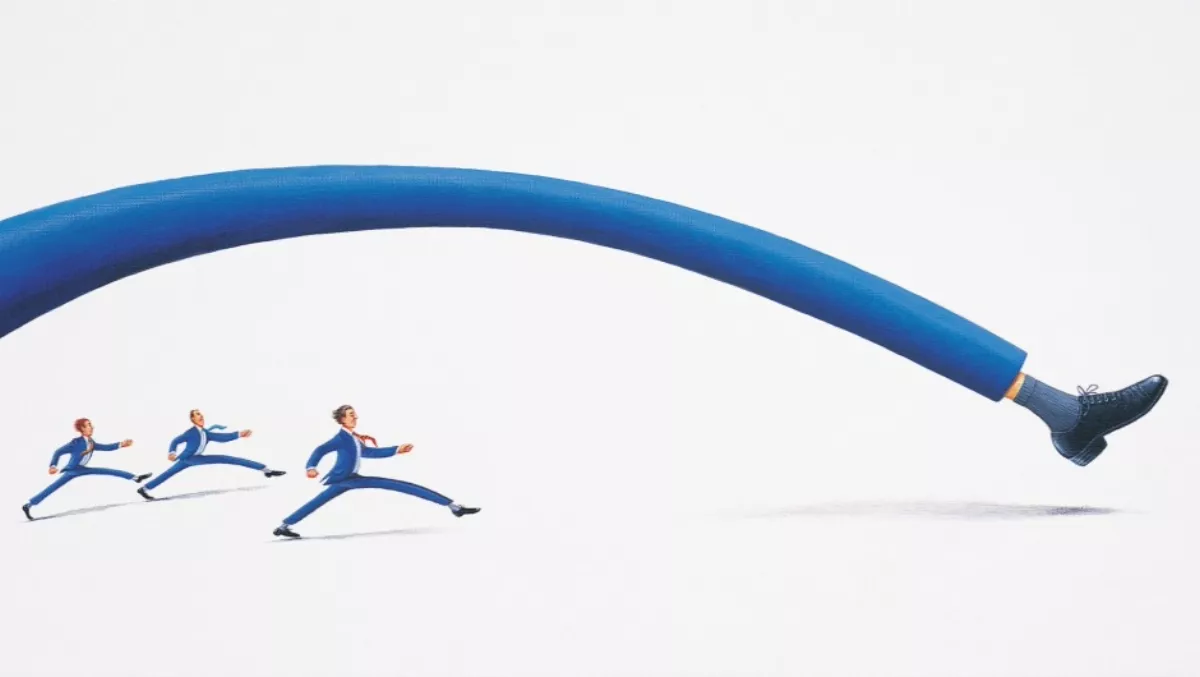 Wavelink MD: 'Channel can help organisations extend the value of mobile workers'
Fri, 9th Jun 2017
FYI, this story is more than a year old
By Ashton Young, Editor
Unified communications (UC) is an increasingly common buzzword among modern enterprises.
Managing director of Wavelink, Ilan Rubin says UC tools such as Skype for Business are changing the way employees communicate and share data, resulting in enhanced productivity.
However, Rubin affirms in order to be truly successful, companies are leveraging the value of UC by deploying the same functionality to their mobile workers.
For channel businesses, it is essential that they can meet these customer demands for tools like Skype for Business in the mobile solutions that they're deploying.
"Available in Australia and New Zealand through Wavelink, Spectralink offers the only enterprise mobile solutions qualified for Microsoft environments that are compatible with Skype for Business," says Rubin.
"It is also the only wireless solution that does not require the need for a third-party gateway, instead offering direct integration and feature set.
Rubin says this makes it the ideal solution for channel businesses.
"Resellers who add Spectralink's purpose-built DECT wireless or Wi-Fi mobility solutions to their customer installations will ensure they benefit from increased workplace mobility and improved staff efficiency in industries such as healthcare, retail, manufacturing and hospitality," Rubin says.
"Mobile workers can remain productive and connected back to the enterprise telephony platform from anywhere in the enterprise.
The trend of mobility will continue its relentless march forward, Rubin says, and it's best for businesses in the channel to be prepared.
"Mobility is inevitable in a corporate landscape where speed, instant access to business data, and immediate responses are the new norm," says Rubin.
"However, keeping a mobile workforce productive can be challenging and customers rely on the channel to help them succeed in choosing the right technology and applications.