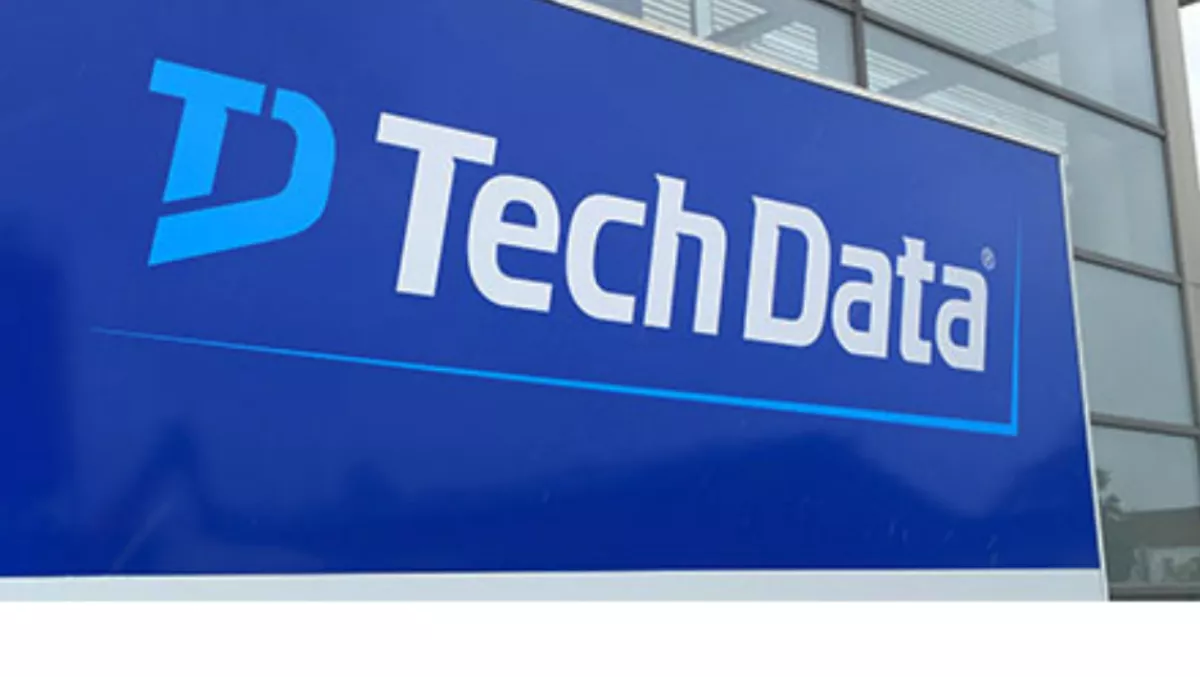 Wearables market showing no wear as smartwatches drive growth
By Ashton Young,
Thu 24 May 2018
FYI, this story is more than a year old
The wearables market is in good stead after a vigorous first quarter of 2018.
A report from Canalys shows wearable band shipments grew 35 percent from the year before, representing 20.5 million units.
The research analyst company says this has largely been driven by strong demand for health-centric devices with the bulk of revenue coming from smartwatches – 80 percent of wearables revenue came from smartwatches in Q1 2018, an increase from 74 percent in Q1 2017.
Despite this, smartwatches accounted for just 43 percent of shipped units, showing their worth to the market and the huge decline in value for basic bands.
At the top of the wearables market it's a two-horse race with Apple just pipping Xiaomi at the post by shipping 3.8 million Apple Watches as opposed to Xiaomi's 3.7 million units – 90 percent of which was the company's Mi Bands.
All competing in the fitness wearables space, Fitbit, Garmin, and Huawei rounded out the top five respectively.
"Key to Apple's success with its latest Apple Watch Series 3 is the number of LTE-enabled watches it has been able to push into the hands of consumers," says Canalys senior analyst Jason Low.
"Operators welcome the additional revenue from device sales and the added subscription revenue for data on the Apple Watch, and the list of operators that sell the LTE Apple Watch worldwide is increasing each month."
Apple has quite the stranglehold on the total cellular-enabled smartwatch market – as of the end of the Q1 2018, the company represented 59 percent.
While the Apple ecosystem has a strong LTE watch offering, the lack of a similar product in the Android ecosystem is glaring. If Google decides to pursue the opportunity with a rumored Pixel Watch, it would jump-start much needed competition in this space," says Low.
After refocusing its GPS expertise into catering to endurance athletes and outdoor enthusiasts, Garmin has emerged as the second largest smartwatch vendor after Apple, with one million smartwatches shipped in the last quarter.
"It brought much needed improvements by adding features such as Garmin Pay to the Forerunner and vívoactive series, and now offers onboard music storage on the latest Forerunner 645," says Canalys research analyst Vincent Thielke.
"While launching services is a great way to build stickiness, Garmin must ensure it continues to enhance them based on real use-cases. The exercise could prove costly should Garmin be the sole driver of such an ecosystem."
Canalys says there's currently a growing rate of replacement for existing wearables users amidst fierce competition among vendors, and as such Fitbit is racing to get its users to upgrade to smartwatches – Canalys estimates smartwatches accounted for 24 percent of Fitbits wearable band shipments in Q1 2018.
"Fitbit is betting on its newly launched Versa smartwatch, while introducing female health tracking to expand its addressable market," says Thielke.
"Collaboration between Fitbit and Google on the Cloud Healthcare API will help Fitbit get into healthcare systems, and that is a positive move. But Fitbit's immediate cause for concern will be satisfying investors that it is selling more wearables, something it may not be able to do."