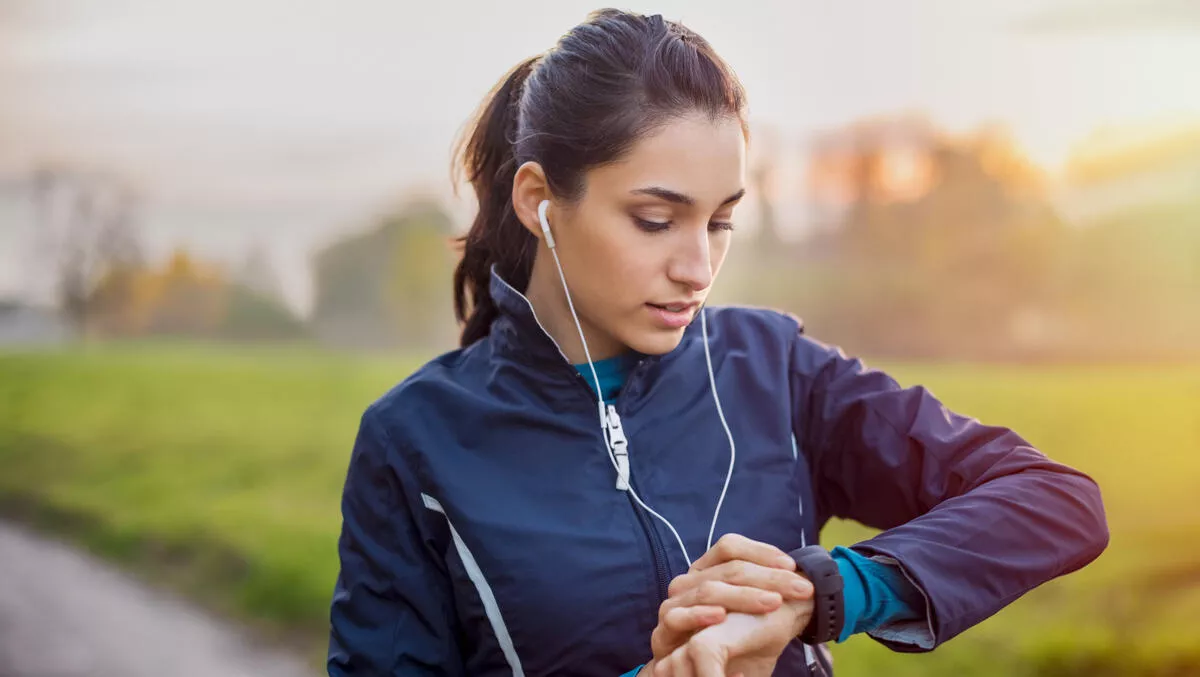 Wearables shipments on the rise as consumers head back outdoors - IDC
Consumers may be slowing down their spending this year, wearables remain a popular choice as they head back outdoors with a fresh focus on exercise and health.
That's according to the latest IDC Worldwide Quarterly Wearable Device Tracker, which notes a 32.3% increase in global wearables shipments in the second quarter of 2021.
Figures show 114.2 million shipments during the period, which have been boosted by a mix of discounts on older wearables models and a fresh round of new entrants coming into the market.
Hearables and watches were the most popular devices with increases of 39% each, while the market for wristbands continues to remain flat.
According to IDC's mobility and consumer device trackers research manager Jitesh Ubrani, devices such as the Watch SE, Series 3, Versa 3, and the Galaxy Watch Active 2 have contributed to growth within the $200-300 price bracket.
"Meanwhile, hearables in the sub-$100 space have enjoyed a similar trend largely thanks to brands such as Xiaomi, BoAt, Huawei, JBL, and JLAB as they have succeeded at making premium features such as active noise control (ANC) more affordable."
Apple dominates the market with a 28.2% market share, although its aging products are contributing to slowed growth.
Xiaomi is next in the rankings with a 12.3% market share, growing slightly due to its investment in the hearables category.
Huawei's 10.2% market share has increased in the last year, although IDC notes that the company still focuses heavily on China. More than 75% of its shipments are directed towards the China market. Furthermore, the company is making up for a decline in its smartphone businesses by developing wearables compatible with any Android phone.
Samsung holds an 8.5% market share, credited to its position as one of the premium smartwatch and hearables vendors. IDC states that Samsung 'is often regarded as the de facto choice of wearables for Android users'.
Imagine Marketing, which develops the BoAt brand of wearables, takes a 4.1% market share. The company operates solely within India.
Other vendors not examined in the report total 36.7% market share.
IDC wearables research director Ramon T. Llamas says that the wearables market has matured so vendors' product portfolios have followed suit.
"Offering a selection of good/better/best devices at staggered price points allows companies to approach more customers. Over time, features once reserved for only the high-end devices will eventually make their way down to the mid-tier and the mass market. This, in turn, will lure people to upgrade or purchase their first devices, thus placing wearables – both watches and hearables – on a steady treadmill of growth and upgrades."
Related stories
Top stories