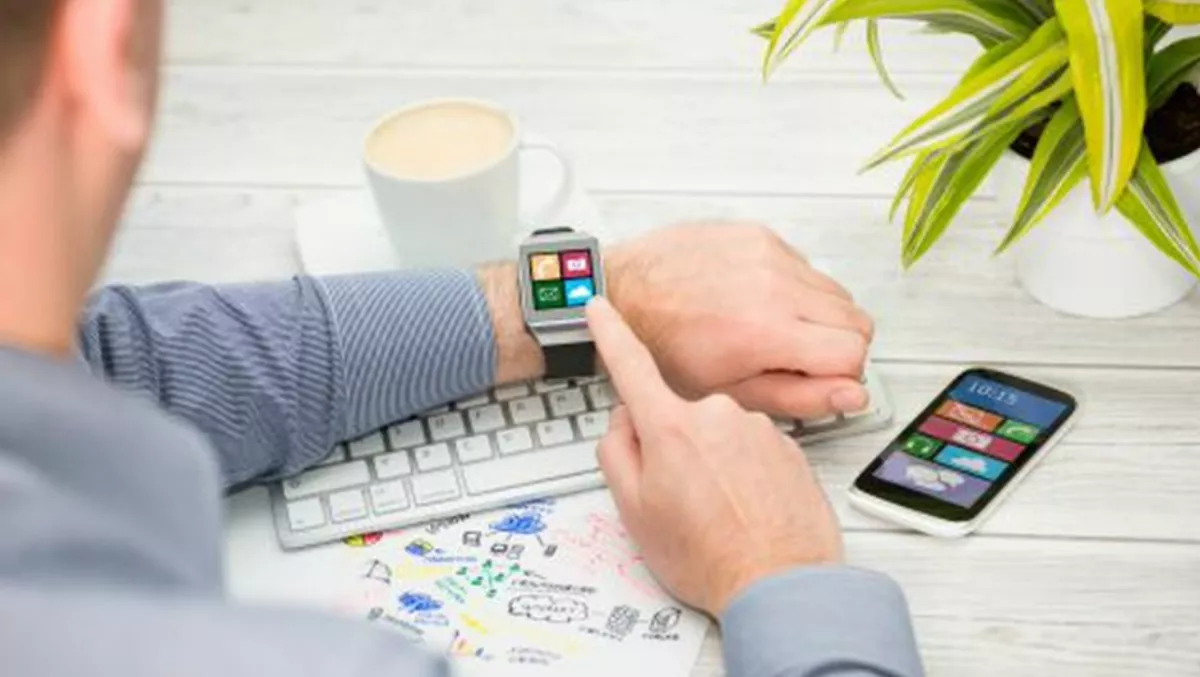 Wearables stepping up with bumper growth, where to next?
Wed, 24th Feb 2016
FYI, this story is more than a year old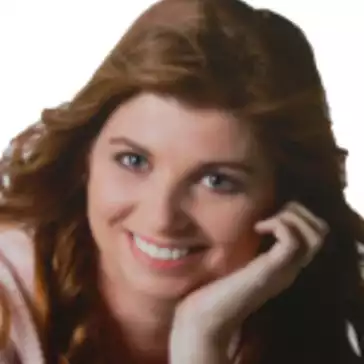 By Heather Wright, Contributor
Wearables have taken a big step forward, with triple digit growth in shipments in 2015 as companies including Apple and Samsung upped their battle against market leader Fitbit.
IDC's Worldwide Quarterly Wearable Device Tracker shows vendors shipped 27.4 million units during the holiday quarter – a 126.9% increase over the same time a year earlier.
Throughout the year, 78.1 million units shipped, up 171.6% on 2014.
Fitbit continued its domination of the market, with a 29.5% market share for Q4 and 52.8% year on year growth. However, the company's market share is a big drop on the 43.9% share it had the same time a year earlier.
Apple's Watch saw the vendor garner second spot with 15.0% market share. China's Xiaomi was the big mover, seeing 258.5% year on year growth and claiming third spot with 9.7% share for Q4.
Samsung also made big gains, with a 65.0% year on year increase in shipments, taking fourth spot with 4.9% of the market, with Garmin fifth with 3.5% market share and 48.2% year on year growth.
Ramon Llamas, IDC Wearables team research manager, says the triple-digit growth highlights the grwoing interest in wearables from both end-users and vendors.
"It shows that wearables are not just for the technophiles and early adopters; wearables can exist and are welcome in the mass market," Llamas says.
"And since wearables have yet to fully penetrate the mass market, there is still plenty of room for growth in multiple vectors: new vendors, form factors, applications and use cases. This will help propel the market further.
But Llamas says the market needs continued innovation and development.
"The market can only get so far with 'me too' and copycat wearable devices," he says.
"End-users expect improvement from what they have now, and new applications to spur replacement and increased adoption.
Llamas says historical data, like steps taken and calories burned 'has been a very good start', but prescriptive data, like what else a user can do to live a healthier life, couple with popular applications like social media, news and navigation, will push wearables further and attract more users.
Jitesh Ubrani, IDC senior research analyst for mobile device trackers, says fashion and design will also play an equally important role in increasing adoption.
"Simply encrusting your watch with gold and jewels is not going to cut it," Ubrani says. "Rather, forming partnerships with notable fashion icons, a route taken by Fitbit and Apple, is far more likely to succeed.
Ubrani says whie the top five wearable brands dominate with wrist-worn devices 'there has been an immense amount of growth in other form factors like clothing, footwear and eyewear – form factors that arguably require even more fashion sense than watches or bands'.