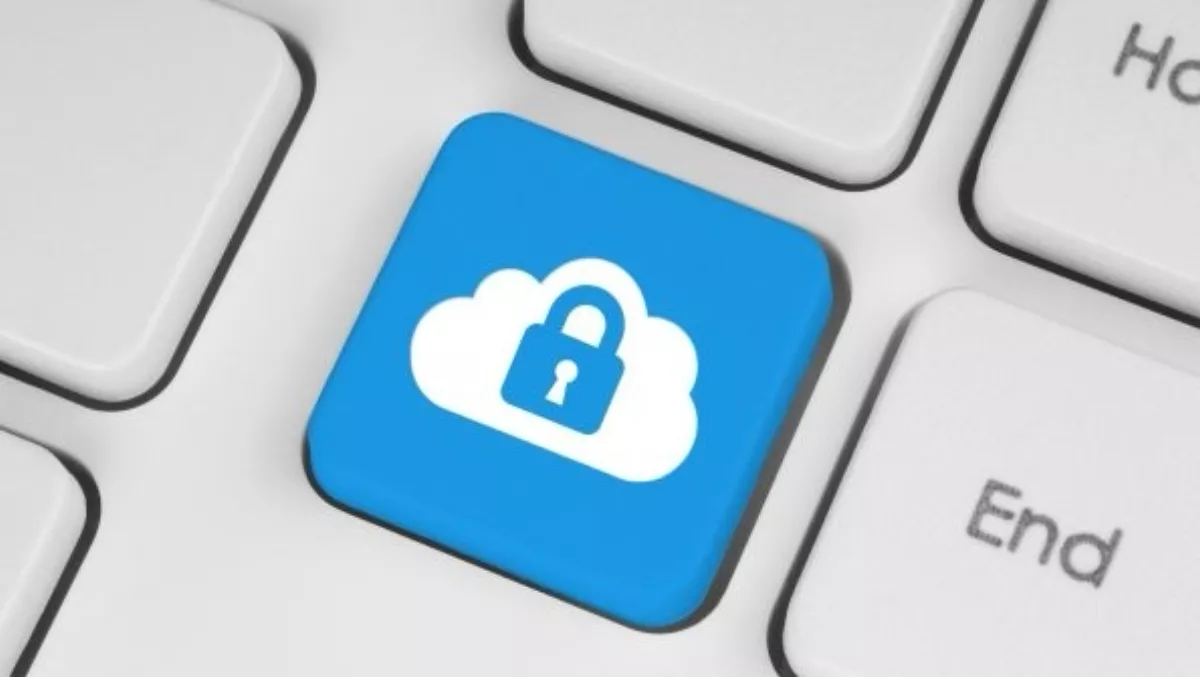 Websense examines the cybercrime cloud connection...
Mon 23 Jun 14
FYI, this story is more than a year old
With cybercriminals increasingly targeting cloud service providers, nows the time to leverage your security expertise and guide your customers, says Gerry Tucker, Websense ANZ country manager.
IDC forecasts cloud computing to be a $107 billion industry globally by 2017.
Yet for many IT leaders, security concerns are the biggest hurdle when it comes to adopting cloud.
Many businesses are happy with the experience they have using cloud services as they value the improved flexibility and manageability of their IT infrastructure, not to mention lower total cost of ownership.
Yet cloud security often divides the audience with IT leaders voicing concerns about privacy and security. Here lies one of the biggest misconceptions about cloud: that it's inherently not secure and it's better to keep data stored on-site privately.
The truth is, cloud computing has been in existence for some time and security solutions around this technology have matured with it. That's not to say the cloud can be 100% secure.
Just like on-premise solutions, nothing ever can be 100% secure. As adoption rises, it's more likely cybercriminals will target that platform.
In fact in Websense's annual Threat Report released earlier this year, one of our key predictions was that cybercriminals will focus their attacks more on the cloud as many more companies move critical business data to cloud-based solutions such as Google, Microsoft Office 365 and Confluence.
But any company looking to enjoy the benefits of cloud can do so as long as they deploy the necessary security elements to protect their assets and significantly reduce the risk of data breaches or cyber-attacks.
The best way to mitigate the risk is to ensure confidential data is kept safe using the latest cybersecurity defences and in particular, DLP that is able to stop data being stolen or accidentally leaked.
The recent Ponemon Institute Exposing the Cybersecurity Cracks: A Global Perspective report showed an alarming 80% of IT leaders surveyed felt their business leaders did not equate the loss of confidential data with potential loss of revenue.
According to previous Ponemon research, the cost for lost or stolen data is now at a global average of US$188 and the average cost of an organisational data breach sits at around US$5.4 million.
Channel role
With such a huge discord between perception and reality at the upper end of organisations, it is up to security professionals to inform businesses on privacy and cybersecurity risks and recommend adequate solutions to protect their assets in the cloud.
This presents an excellent opportunity for channel partners in the security space to leverage their expertise and become advisers to their customers rather than just product pushers.
Australia brought in privacy law changes in March imposing tougher fines for data breaches suffered by companies which have not adequately protected customer information.
These changes also impact New Zealand organisations doing business across the Tasman, as part of the new Privacy Act changes – Australian Privacy Principle 8 – pertains to cross-border disclosure of personal information.
So the new Australian laws would cover a New Zealand cloud provider storing information for an Australian company as well. There is also the possibility the New Zealand government will follow suit and make privacy law changes too.
Local organisations can't just bury their heads in the sand about the potential cost of data breaches.
Considering that cybercriminals are now increasingly targeting cloud service providers to gain access to valuable information, it is now more important than ever for organisations to partner with the right technology providers and rely on their guidance on cybersecurity.