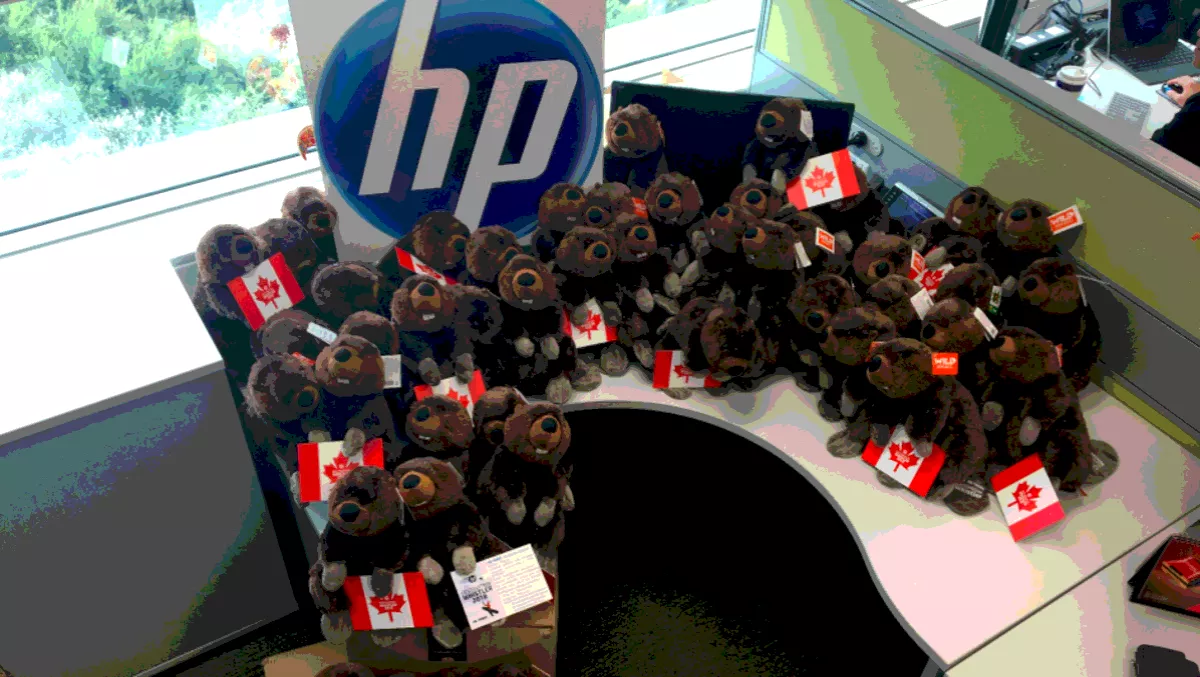 Well, I'll be dammed… Ingram resellers beaver away on HP promotion
Wed, 25th Oct 2017
FYI, this story is more than a year old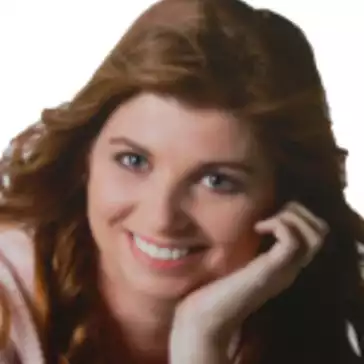 By Heather Wright, Contributor
Ingram Micro New Zealand has been overrun by rodents, with a plethora of cute and cuddly beavers making a temporary home at the distributor this week.
The beavers – genus Castor, if anyone is interested – are now on their way to resellers around New Zealand as part of the distributor's HP Whistler promotion.
The promotion, which runs through until the end of November, will see eight lucky resellers winging their way to British Columbia for a week of adventures at Whistler in February.
Included on the agenda will be skiing, snowboarding, snowmobiling, bob sledding and zip-lining.
The promotion, which is open to HP commercial PC resellers, has been very well received, Ingram Micro New Zealand's Luke Mitchell says, with plenty of customer engagement and good sales.
With just one month to go, Mitchell says the eight available seats are still anyones to grab, with the competition 'very close' and placings moving around drastically every week.
As to those beavers, Mitchell says "Beavers are the national animal of Canada.
"We though it was fitting as a reminder that there is only one month left – and it's something a little bit different, quirky and fun.
"We had the beavers branded with the promotion name and HP and Ingram logs and sent them out with the Destination Whistler postcards, handwritten with a note and their placings.
Expect to see those furry critters popping up on LinkedIn over the coming days, with Ingram Micro offering small gifts to anyone posting a picture of their HP Beaver on LinkedIn with the hashtag #HPDestinationWhistler.