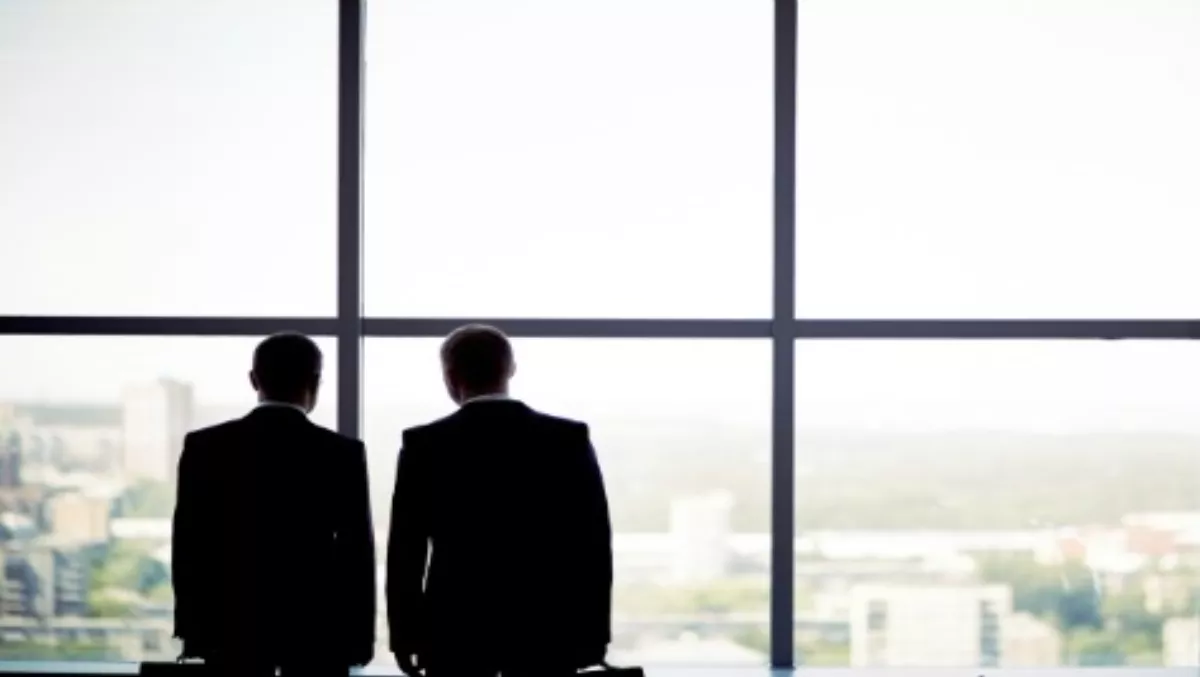 Westcon and Cisco extend their NZ partnership
FYI, this story is more than a year old
Cisco and Westcon Group NZ have expanded their existing relationship in New Zealand, which sees Westcon distributing the full Cisco portfolio at the start of Cisco's new fiscal year, 27 July 2015.
Recently Cisco completed an extensive review of its distribution partnerships in New Zealand, paying close attention to whether these partners supported Cisco's architectural solutions approach.
As a result of the review, Westcon will expand from its current focus on Cisco data center solutions to incorporate a broader range of Cisco products and solutions, including networking, collaboration and security.
The new agreement is expected to bring benefits for partners and customers by simplifying access to a wider range of adjacent Cisco solutions, for example with Flexpod, a converged infrastructure stack by NetApp and Cisco.
In order to provide support to partners to help them accelerate their Cisco business, Westcon is launching a framework known as Cisco EDGE.
According to Westcon, Cisco EDGE will help partners profitably sell solutions and exceed their Cisco business goals.
It will help customers to engage and onboard; develop their business; grow their business through additional technologies, marketing and services; and extend their business with new consumption models or geographies, says Westcon.
Mark Baker, Westcon Group NZ country manager, says, "We are very pleased to announce the expansion of our relationship in New Zealand.
"This will allow us to further invest and build off what is already a very successful data center business with Cisco.
"By creating a specialist team focused on solutions, we will further assist our partners in creating more unique solutions for their clients, ultimately driving greater profitability."
Geoff Lawrie, Cisco NZ country manager, says, "This new agreement further takes advantage of the successful global relationship between Cisco and Westcon, and brings to three the number of distributors who are responsible for the broadest range of Cisco products and services in New Zealand.
"We look forward to continuing and growing our relationship with Westcon Group NZ."
Dave Rosenberg, Westcon Group managing director ANZ, adds, "Westcon in NZ has the added advantage of our global relationship, investments and initiatives in conjunction with Cisco including very sophisticated global logistics and we look forward to utilising this relationship with Cisco in NZ."
Related stories
Top stories