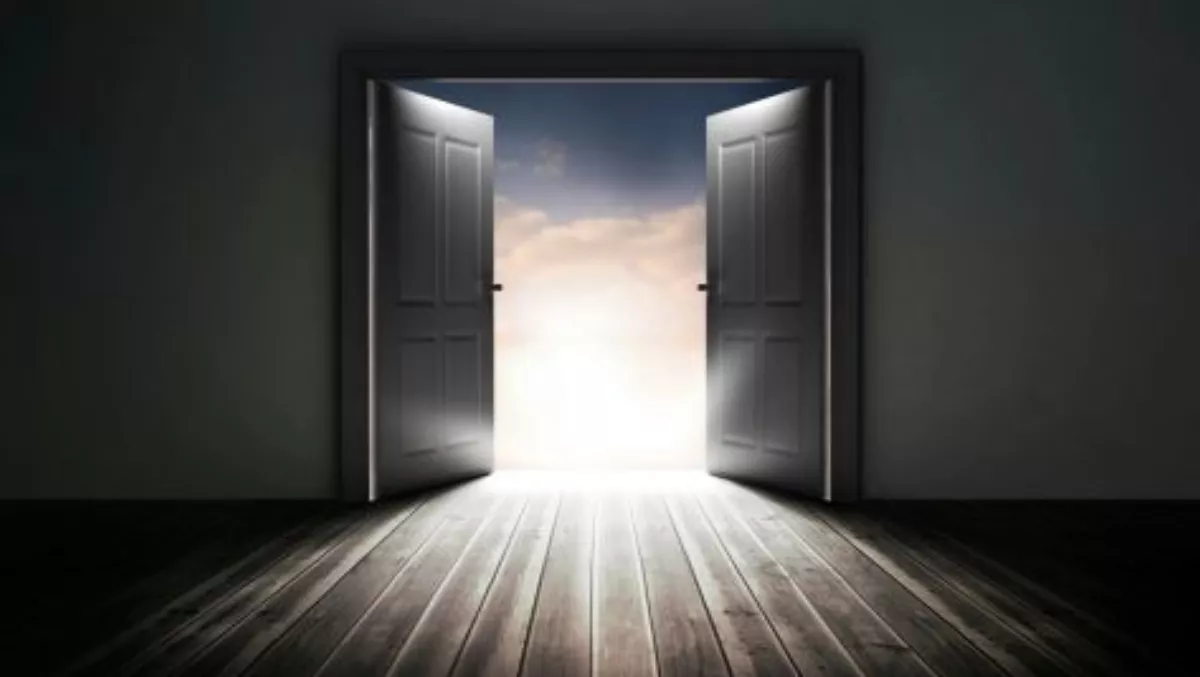 Westcon: Cloud creates an even bigger role for disties
FYI, this story is more than a year old
Westcon has outlined its vision of the role of the distributor in cloud, with boss Dolph Westerbos saying rather than lessening the role, cloud in fact increases the necessity for distributors.
Westerbos, Westcon's chief executive, says 18 months ago when he joined Westcon he wasn't sure if there was a role for distribution in the cloud.
"But I was also new to this space. I've spent a lot of time in the last year-and-a-half talking to vendors, customers, ISVs, getting a sense of what could be a role for us.
"Now, a year and a half later, I'm convinced that there isn't just a small role for distribution – I think it's actually a bigger role for us than in traditional IT."
Westerbos says cloud necessitates digital distribution capabilities that require scale.
"It's very hard for the system integrators, the resellers, to develop and invest in that scale.
"If you want to move to consumption IT, that means you need monitoring systems for that, billing systems for that. You don't just need to be able to sell the initial transaction; you need to be able to provide lifecycle support.
"Guess what? If you're a small reseller, or even a regional reseller, to be able to build these BSS and OSS systems behind the scenes to do all that monitoring and billing, it takes millions of dollars.
"For every one of these resellers to make that investment is unrealistic. They're going to have to invest in all this new technology and service models that are converging on the market, they're going to have to continue to invest in vertical expertise and customer intimacy. For them to focus on the back end just becomes, I think, unfeasible."
Westerbos says he believes in time, distribution will become 'an operational backbone for resellers' who will leverage a distributor's billing platform, monitoring platforms, across multiple technologies.
Unsurprisingly, Westerbos believes Westcon's BlueSky cloud platform, stands the company in good stead, saying it was architected in a two-tier model.
"It links the consumption of the end customer through their enterprise, through a system integrator partner, through a distributor through a service provider or OEM in the back end, and gives visibility of all that consumption data throughout the chain. And makes it available to the reseller, so they can continue to be at the centre of the transaction."
Westerbos says today in many cases, resellers get 'absolutely involved' in the initial transaction, however, if the enduser wants to make changes to the contract they often go directly to the provider – AWS, Azure and so on.
"For the reseller to continue to monetise on that relationship is hard."
He says BlueSky has been architected to keep the reseller at the core of the lifecycle.
"That provides us with a great platform to become the back end operating solution for the reseller."
Later this year the distributor will also introduce financing – something Westerbos says 'is a tough nut to crack for the resellers'.
"They're used to selling projects, big ticket items. Now this all moves to monthly billing, much smaller pockets."
He says while financing hardware is easy to do, financing service level contracts 'feels intangible' and not many banks are willing to take the risk.
"We have built Westcon Financial Services business over the last year, which really focuses on how we can finance service level agreements for resellers."
Westerbos says Westcon's distribution background means they understand that once a reseller is embedded with a service level agreement 'you're in there for the long term'.
"We're able to take that risk, where a traditional financer or bank is not able to do that."
"These are all very key roles for distribution to play."
Westerbos says distributors' ability to aggregate and provide a one-stop shopping experience for resellers is 'critical' as cloud comes into play.
He says while there are thousands of 'new exciting digital services you can consume' they aren't standalone – with hardware and service components associated with them.
"What our customers are looking for is a one-stop shop. They don't want to buy services in one way, hardware anther way and software another way. It becomes really complex, because now there are even more options."
He says BlueSky enables resellers to purchase services, digital and phsycial assets the same way and finance it if required, in one SKU.
"That becomes a real differentiator and, I think going forward, the ability to do that hybrid offer becomes very important," he says.
"There is absolutely a need for distribution going forward. And I think Westcon is very well positioned."
Related stories
Top stories