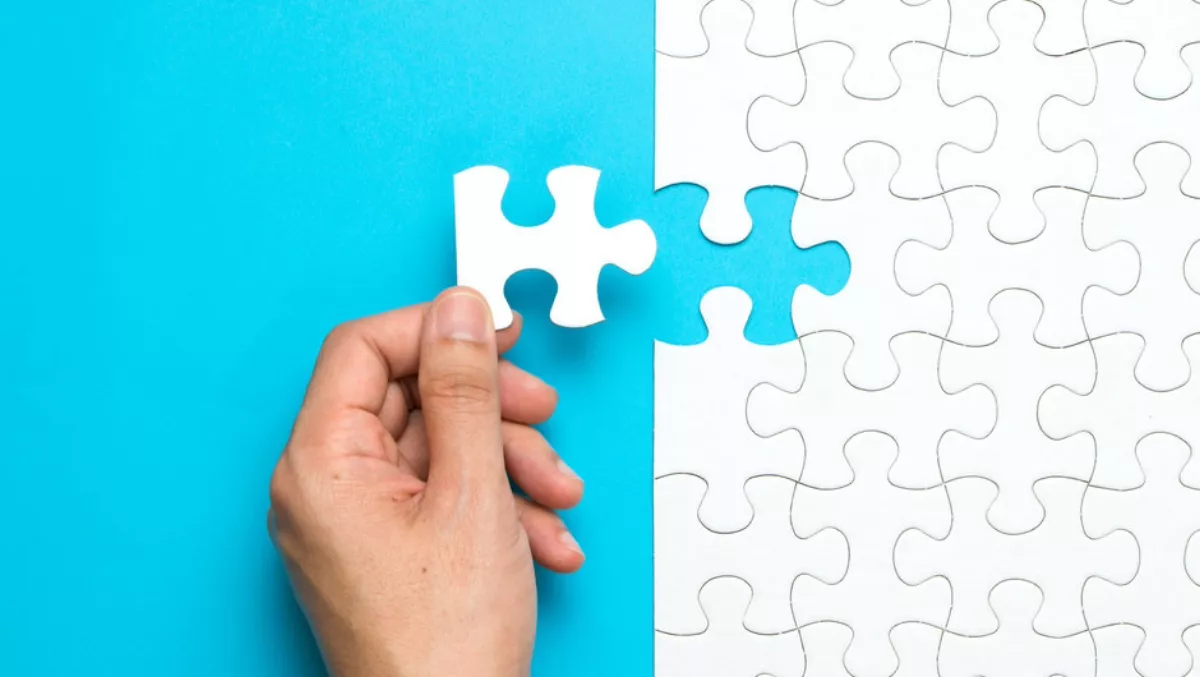 Westcon-Comstor gains full Cisco portfolio access
By Ben Moore,
Tue 5 Feb 2019
FYI, this story is more than a year old
Westcon-Comstor New Zealand has now been granted access to the entire range of Cisco products under an expansion of the companies' distribution agreement.
Since Cisco changed its approach to distribution in mid-2017, Westcon has been one of only two nationwide distributors alongside Telegistics, a subsidiary of Spark.
"Cisco NZ is delighted to be able to open up our full Collaboration suite to Westcon-Comstor, as of today, which will enable Cisco partners to access the whole product range. As a global Cisco distributor, we believe this will provide partners with choice - similar to other regions," says Cisco New Zealand commercial and partners general manager Leanne Buer.
While Telegistics had a time-bound exclusivity to part of Cisco's collaboration portfolio, including Webex, Westcon-Comstor is now able to provide its partners with those solutions.
"We are very pleased to have the entire Cisco portfolio to offer our customers, and give the channel a choice of supplier," Westcon-Comstor senior channel marketer Rochelle Carlyle tells ChannelLife.
"We have committed to investing in additional Cisco Collaboration resources, including new headcount, and demo product which includes updating all our meeting room kit. We are also keen to hear from any partners interested in adding Cisco Collaboration to their current offerings."
At this time, Telegistics retains access to all areas of the Cisco portfolio that it had previous to the expansion of Westcon's deal.
It is yet to be seen whether Cisco will make any further changes to its distribution landscape as Spark continues to play a large role in the distribution of Cisco products throughout the country.