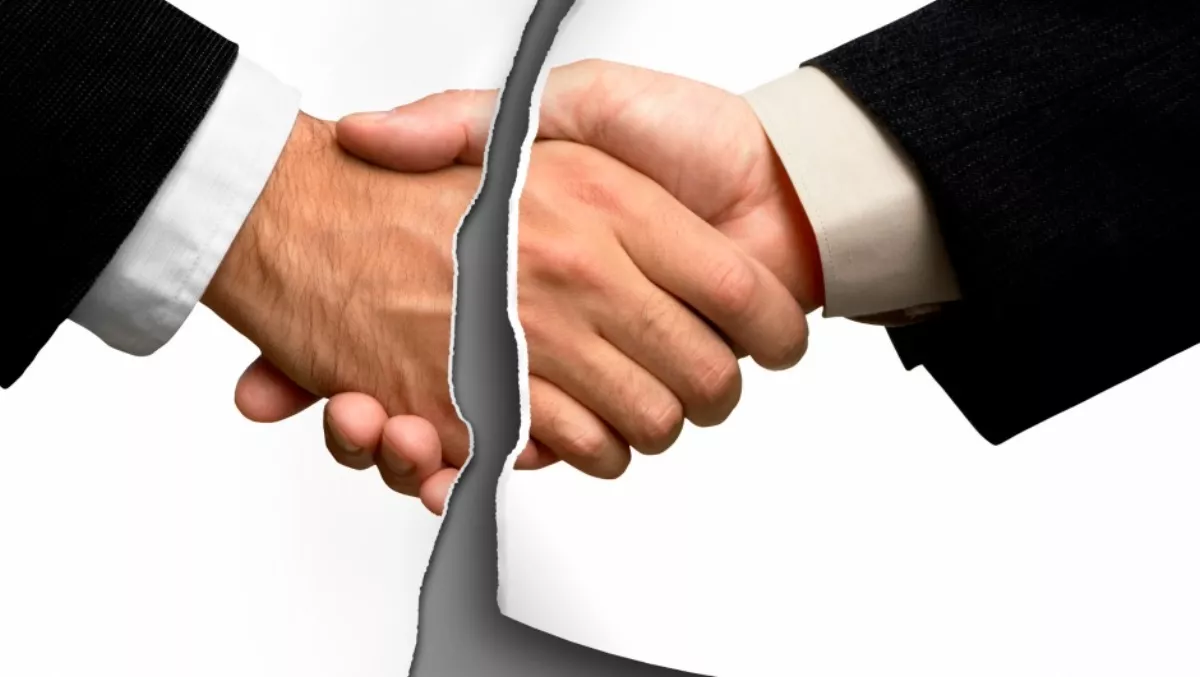 Westcon-Comstor scoops up exclusive Cisco distribution, ousts Ingram Micro and Dicker Data
FYI, this story is more than a year old
Westcon-Comstor has been appointed as the exclusive New Zealand distributor for Cisco, ousting Ingram Micro and Dicker Data from their long-standing deals.
Cisco has been a key vendor for all three distributors, and the move to a single distributor has surprised some in the industry.
The changes follow an extensive RFP process which saw the distributors vying for the distribution rights.
Dicker Data is a long term Cisco partner. In Australia the vendor is one of Dicker Data's largest vendors, and the distributor was named both Cisco's ANZ Distributor of the Year and Asia Pacific Japan Distributor of the Year.
David Dicker, Dicker Data chairman and chief executive, says "It's very disappointing, but we will respond aggressively, like we always do.
The distributor says it is actively looking to form new tier-one vendor relationships in the enterprise and mid-market communities and new tier-one vendor relationships 'with companies that understand, and are able to maximise, the true value Dicker Data delivers as a distriubtion organisation.
The distributor will be selling down existing Cisco inventories over the next few months and says it is working to transition partners. Back to back orders will be fulfilled, with the change effective during the last quarter of FY17.
Globally, Ingram Micro is a big Cisco partner. Late last year, Ingram Micro New Zealand executive managing director Gary Bigwood told ChannelLife NZ Cisco's unified communications and collaborations offerings for the mid- to high-end markets were on a growth path locally.
Meanwhile, Westcon began offering Cisco's full product suite in mid-2015, with the distributor creating a specialist Cisco team under the Comstor brand.
The distributor had previously offered Cisco's data center portfolio locally, with the 2015 deal adding enteprise networks, secuirty and collaboration product.
Globally Westcon's Comstor brand is the the 'number one' dedicated value-added distributor of Cisco solutions with the Comstor brand launched in 1985 as Cisco's first global distribution partner.
The company has invested heavily in its converged infrastructure play, with much focus around the Cisco-NetApp Flexpod play.
Exclusive distribution deals generally require big commitments from distributors, with vendors putting a lot of trust in the distributor when they opt for sole distributors in a country.