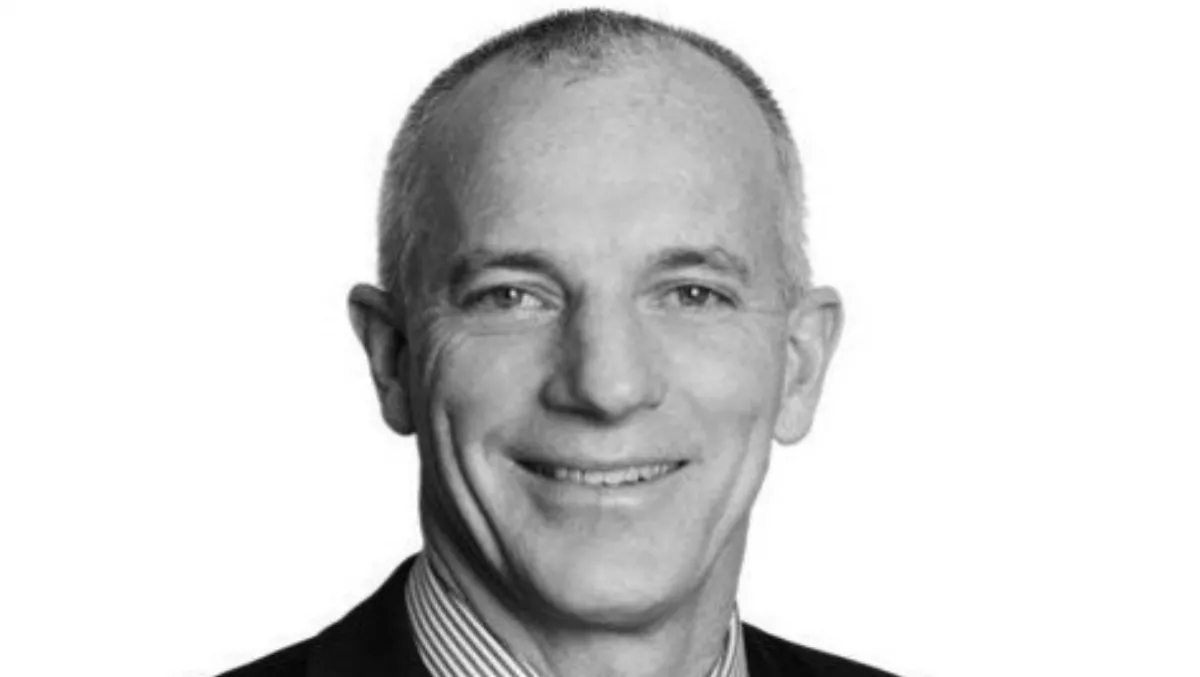 Westcon Group New Zealand to offer full Cisco portfolio under Comstor brand
Mon 20 Jul 2015
FYI, this story is more than a year old
Westcon Group New Zealand is offering the full Cisco product portfolio under its Comstor brand, starting from 27 July 2015. Comstor is Westcon's dedicated, value-added Cisco business practice.
Comstor New Zealand will distribute the entire Cisco product portfolio which covers security, datacentre, collaboration and enterprise networking.
Mark Baker, Westcon Group's New Zealand Country Manager, says "Westcon New Zealand is creating a specialist Cisco team under the Comstor brand. This will make it easier for channel partners to buy and sell Cisco products both in New Zealand and globally.
"By offering the Cisco portfolio under Comstor, we can leverage the global strength of this brand. Comstor is globally the number one dedicated value-added distributor of Cisco solutions with a presence in 60 countries across six continents. Comstor solutions programs deliver information and tools to help Cisco-oriented resellers become more competitive locally and internationally."
Comstor New Zealand will leverage international Cisco programs as well as its own EDGE framework, which is designed to help partners profitably sell solutions and exceed their Cisco business goals.
Mark Baker says "EDGE helps customers engage and on-board, develop their business, grow their business through additional technologies, marketing and services, and extend their business with new consumption models or geographies. EDGE seamlessly integrates with Cisco's Partner Plus, to make sure joint customers can benefit from the many opportunities both programs bring."
Non-Cisco products will continue be offered under the Westcon Group brand.
For more information read the full explanation here.