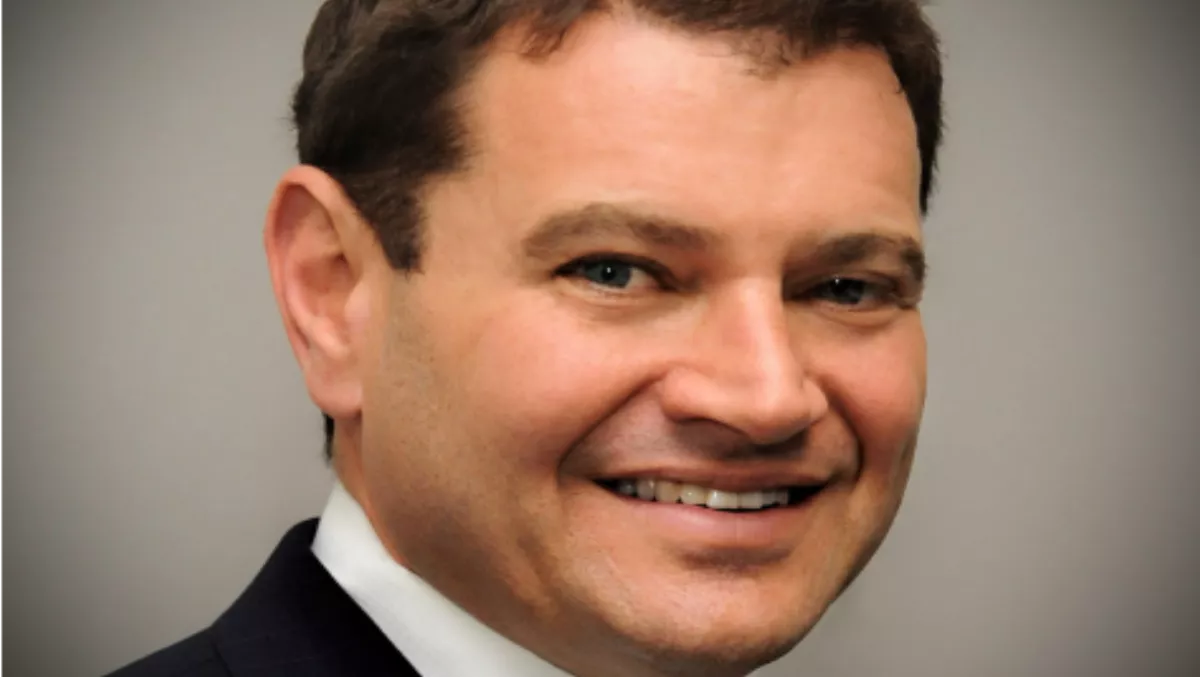 Westcon moves on from EMC
By Heather Wright,
Tue 19 May 2015
FYI, this story is more than a year old
Westcon New Zealand will end its nine-year distribution relationship with EMC 'with professionalism and on a high note' Westcon ANZ boss Dave Rosenberg says.
Yesterday Ingram Micro announced it had signed to distribute the full range of EMC products and services in New Zealand from 01 July.
Westcon ceases distribution of EMC on 01 August, Westcon says.
Rosenberg Westcon Australia and New Zealand managing director, says the decision was made by EMC to discontinue the nine year New Zealand distribution deal. Westcon will continue as an EMC distributor in Australia.
"They made the decision based on their distribution review.
"Our goal is to complete our nine year partnership with professionalism and on a high note."
While Rosenberg declined to comment on how much business he says the loss of the EMC distribution 'is not detrimental to our business'.
"Our business will continue to operate as we always have," he says.
Asked if the distributor had any plans to introduce new business to cover the EMC loss, Rosenberg says 'we have no plans around this announcement at this stage'.
"We will complete our relationship with EMC and part professionally."
Rosenberg says Westcon is currently focused on its Leap into Data Center event next week.
"It's a big event and there will be a lot of great attendees coming," Rosenberg says of the full-day event which will include presentations from 11 vendors, focusing on solution-based applications of data centre technologies.
"Our business in New Zealand is very strong," Rosenberg adds.
Phill Patton, EMC New Zealand country manager, confirmed to ChannelLife that Ingram Micro is replacing Westcon as EMC's primary distributor in New Zealand.
"Westcon's contribution to EMC in New Zealand over the years has been greatly appreciated and we thank them for their partnership," Patton says.
"Ingram Micro will distribute the majority of EMC's range. However for some specific products within EMC's portfolio, we will continue to work with specialty distributors to support these products."
Ingram Micro already represents EMC in Australia.