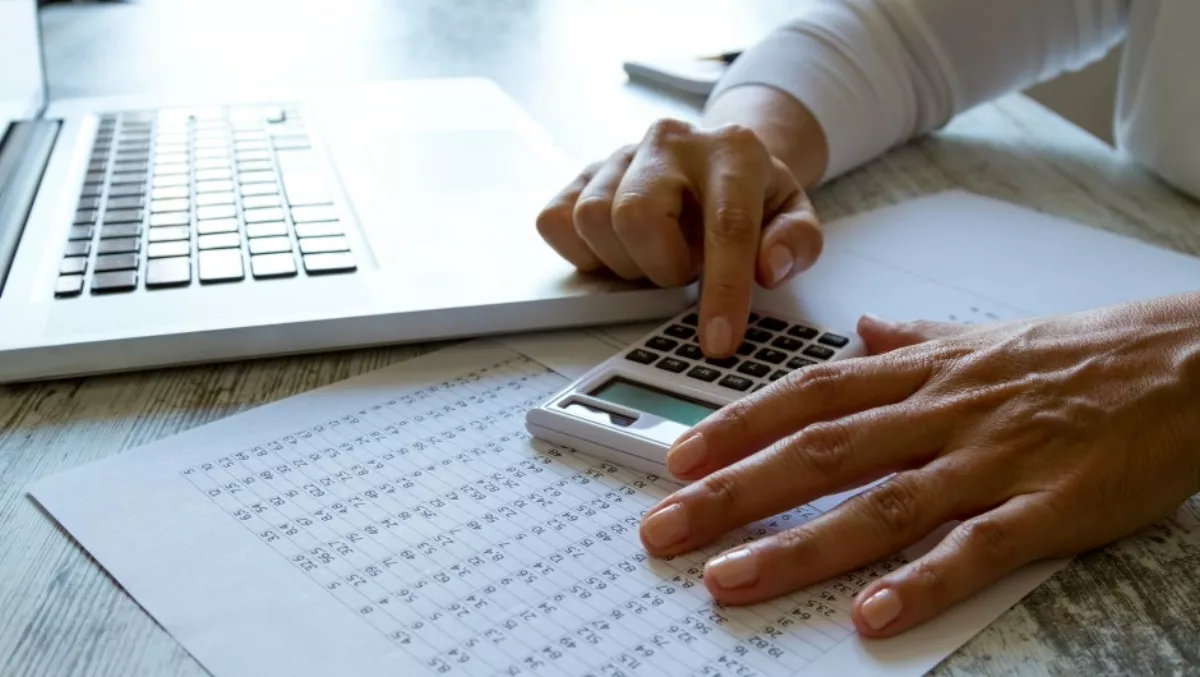 Westcon NZ revenue up, but profit down on back of EMC change, turbulent market
FYI, this story is more than a year old
Westcon Group NZ has logged a 3% increase in revenue, in a market the distributor previously noted has been 'turbulent' over the past year.
Westcon's financials for the year to 29 February 2016, show revenue of $163.3 million, up from $158.5 million a year earlier. Sales revenue was up more than $5 million to $162.4 million, but services revenue was slashed from $1.0 million in 2015 to just $534,420.
Both profit before income tax and profit after tax fell, with before tax profit slumping nearly 18% to $4.3 million, from $5.3 million. Despite a slightly reduced income tax expense of $1.2 million, profit after income tax down 18% to $3.1 million, from $3.8 million.
The lowered results come for a year which saw Westcon-Comstor ending its nine-year distribution relationship with EMC in July 2015, with the vendor moving to Ingram Micro NZ. Ingram Micro was already an EMC distributor in Australia.
While the distributor doesn't discuss local financials, at Imagine 2016 earlier this year, Dave Rosenberg, Westcon-Comstor Australia and New Zealand managing director, said that while the company had seen great growth across Australia and New Zealand, the Kiwi market in particular had been turbulent, with plenty of consolidation, little or no organic growth and many global companies struggling to invest.
However, he noted that the market has now bounced back, with things 'pretty good from a growth perspective'.
In July, Rosenberg told ChannelLife NZ the company was seeing good growth across its cloud solutions, with the New Zealand business 'solid and performing well'.
Demand for converged infrastructure was providing a key growth area, with high interested in the Cisco-NetApp Flexpod play.
The report shows total current assets sat at $31.9 million, down from $35.9 million. However, non-current assets were significantly up at $12.7 million versus $5.4 million at the same time last year, on the back of more than $11.4 million in loans and receivables – well up on last year's $4.0 million.
The loans and interest receivable includes loans of US$5 million to Westcon's European operations, and AU$3.5 million to Westcon Group.
Net assets sat at $24.8 million, up from last year's $21.7 million.
Net cash used in investing activities was also up for the year, at $6.8 million, including a $6.9 million loan to an affiliated company.
The distributor has increased its investment in New Zealand earlier this year, with the addition of new staff, including industry veteran Lance Primrose, who now heads up operations locally, and David Crown as a new vendor manager.
In July, Rosenberg said the distributor was 'really investing in the New Zealand market for our next phase of growth'.
Related stories
Top stories