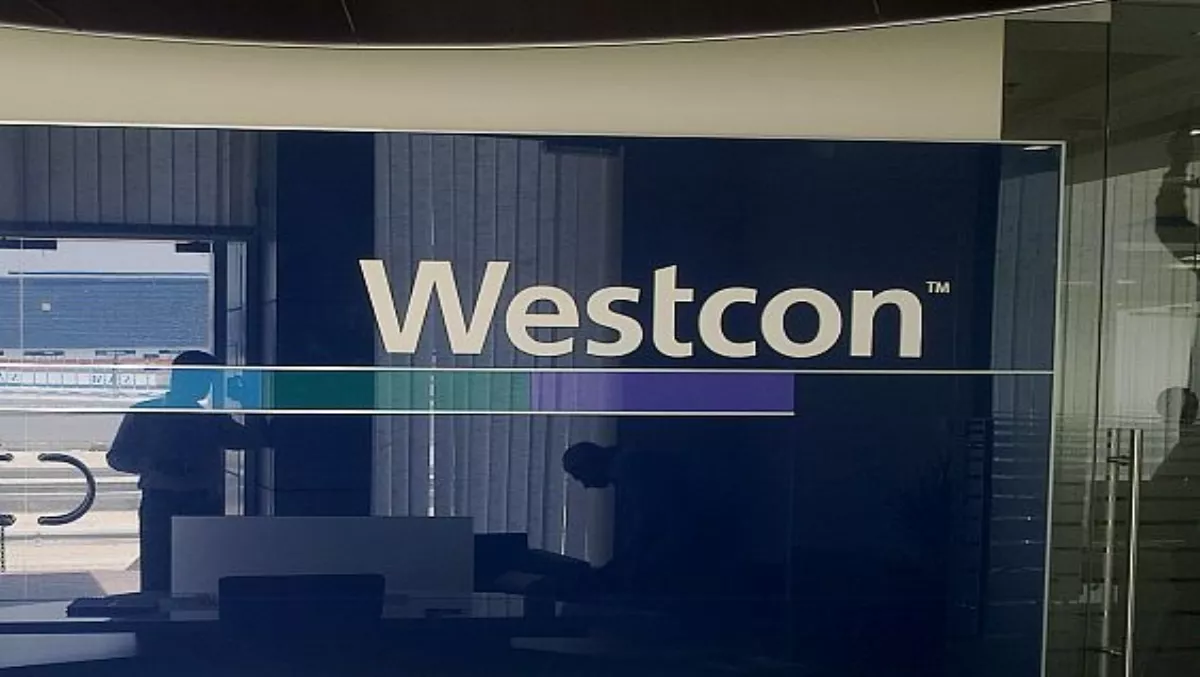 Westcon NZ to deliver joint mobile networking solutions from Juniper and Aruba
By Heather Wright,
Tue 17 Jun 2014
FYI, this story is more than a year old
Westcon New Zealand says it will be delivering joint mobile networking solutions from Juniper Networks and Aruba Networks on the back of an agreement between the two vendors.
Juniper Networks and Aruba Networks singed a strategic agreement earlier this month to deliver 'open, converged wired and wireless network solutions based on best-of-breed technologies' from the two companies.
The partnership includes both joint development efforts and go-to-market collaboration, with the goal of 'providing innovative solutions for the toughest problems facing enterprises'.
Dave Rosenberg, Westcon Group NZ managing director, says the distributor has a strong relationship with both Juniper and Aruba across the New Zealand IT market, and has seen increased networking and mobility growth with key reseller partners.
"We see a great opportunity, given the proliferation of BYOD and the need for customers to always be connected, to provide the best of breed networking/mobility solutions," he adds.
"With Westcon Group NZ's unique relationship with both vendors we see a real opportunity to enable our reseller partners to provide integrated networking and mobility solutions to their customers in a way that will differentiate them in the market."
Steve Coad, Aruba Networks says the vendor is seeing increasing demand for a deeper level of connectivity driven by GenMobile across a broad range of industries. Adds Ken Lord, Juniper Networks New Zealand country manager: "With the rise of BYOD and now BYO-Application in New Zealand, our customers are expected to deliver fast, seamless and secure access to a variety of mobile devices and their millions of applications 24/7."
He says the vendor's agreement with Aruba 'will help our customers build high-IQ networks to satisfy this intense network demand and complexity now and in the future.