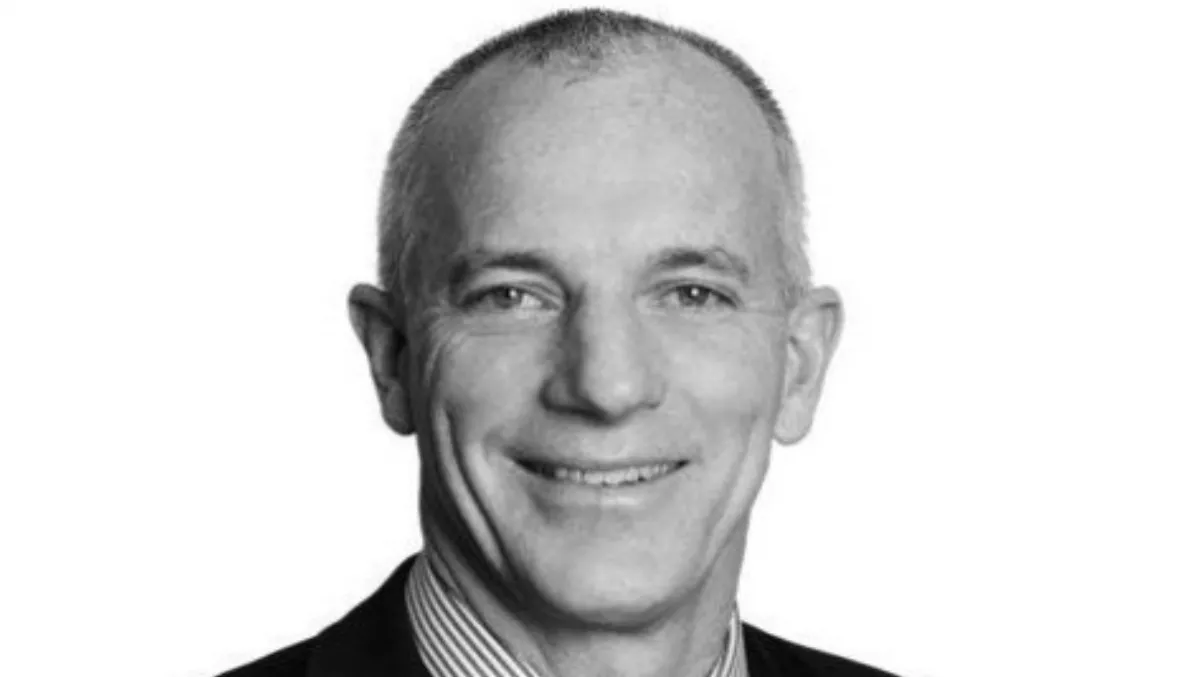 Westcon snaps up full Lenovo commercial distribution
By Heather Wright,
Fri 3 Jul 2015
FYI, this story is more than a year old
Westcon Group NZ has inked a deal with Lenovo which will see it distributing Lenovo's PC portfolio in addition to the server and storage products it has previously distributed.
The deal, which takes effect today, will see Westcon able to configure complete, end-to-end Lenovo solutions, from PC to enterprise infrastructure, and wrapping complementary services and software around that.
"In terms of the channel experience it makes the relationship a lot more robust in terms of being able to work with one partner around that," Nathan Knight, Lenovo New Zealand distribution and channel manager says.
Mark Baker, Westcon Group NZ country, says the focus will be around the mid market to upper end corporate space.
Lenovo has existing distribution for the consumer space, and Baker says Westcon doesn't intend to compete there.
The deal will, however, place Westcon in more direct competition with Ingram Micro, which also has Lenovo distribution for PCs and enterprise.
"We believe we have got some differentiators there when we are out in market," Baker says of that potential competition. "We believe we address a different market space, we have a real solution focus in our business and we have some consultancy in relation to that.
"If you look at our cloud platform and how we go to market around that and some of the consultancy we do around that, it just ties everything together."
Baker says end point devices are becoming more relevant with the growing adoption of cloud and BYOD in New Zealand. The distributor hasn't traditionally dealt with end-point devices, for the most part.
"We looked at this partnership as a real quality brand in market. It's not something we have traditionally done, and for us to select something that we feel we can add value to a quality brand in market, is where we wanted to be.
"We didn't to go into a strategy around this with something we didn't believe fitted well with our existing portfolio."
Knight says the premium portfolio range includes a number of unique offerings.
"We see real traction around our commercial Yoga portfolio, our x1 Carbon [ultrabook] and Tiny Desktop zero footprint device," Knight says.
Knight says the deal follows a review of Lenovo's commercial distribution channel.
"During that process we identified that we had an opportunity to leverage another distribution partner specifically in the value added distribution part of the market.
"Then as the acquisition of the IBM x86 business came on board, that helped us solidify our choice in terms of the best partner in that space, which really came from the incumbency Westcon has around the System X business and their pedigree around value added distribution."
"What we're looking for is a partner that allows us to leverage our premium portfolio. We have fantastic products at the top end of the market, we invest heavily in innovation and we really need a mature and sophisticated sales channel to allow us to be able to sell that premium and innovation into the market."
Fred Viet, Lenovo ANZ channel director, says New Zealand is a key growth market for Lenovo.
"It's exciting to be able to expand our long-standing relationship with Westcon New Zealand for the distribution of our industry-leading commercial products," Viet says.
"Together with our wider enterprise offerings, Westcon New Zealand will be invaluable in growing Lenovo's Enterprise Business Group in the New Zealand marketplace."
Viet says the expanded partnership will enhance Lenovo's distribution network and deliver greater reach to service new resellers who are not already Lenovo partners.
"With the aid of Westcon New Zealand, I look forward to bolstering Lenovo's footprint in the local commercial space."
Knight says there is plenty of opportunity for Lenovo to increase market share in New Zealand from SMB to enterprise. "We believe this partnership really allows us to expand our reach."