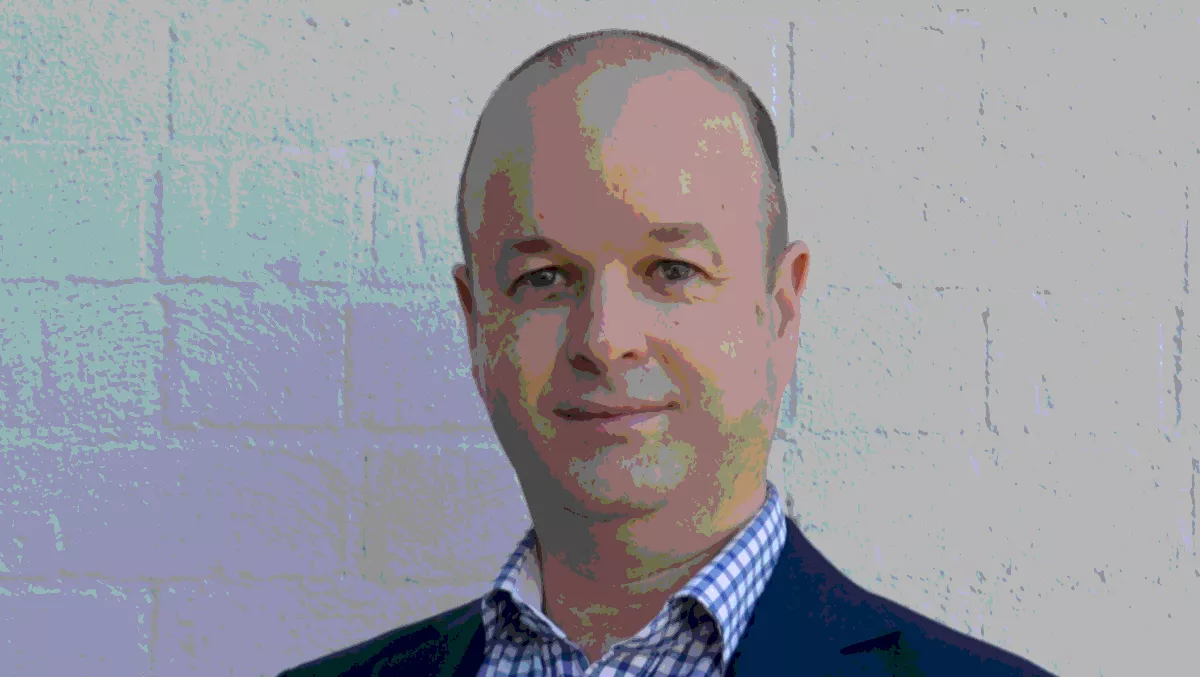 What does WatchGuard bring to ANZ?
Tue, 14th Aug 2018
FYI, this story is more than a year old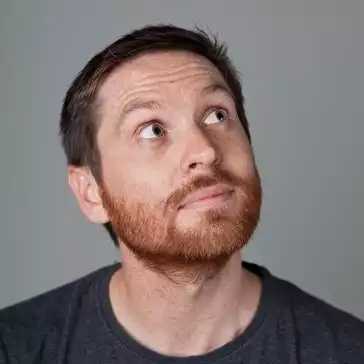 By Ben Moore, News Editor - Channel
We have exchanged a quick Q-A with WatchGuard Technologies ANZ regional director Mark Sinclair about what the cybersecurity vendor brings to the ANZ region, including compliance, security at the edge, and options for MSP partners.
How do WatchGuard's solutions fit into the ANZ market?
WatchGuard provides firewalls/UTMs, secure wifi and multi-factor authentication solutions for SMBs, mid-market and distributed enterprises. Our smallest appliance is designed for SOHO businesses with up to five users.
We also bundle our security services into our Total Security Suite which gives SMBs both the peace of mind and protection against potential security attacks at a competitive price point.
What sets WatchGuard apart from other cybersecurity vendors?
WatchGuard products are designed with SMBs and mid-market customers in mind. The solutions are easy to install, easy to configure and we offer enterprise-grade security at an affordable price. We also offer an innovative pay-by-the-month option for our security services to better match the way MSPs charge for their services.
Our unique product architecture makes it quick and easy for our team to add new, innovative network security services to our UTM offerings faster than the competition. That same architecture makes it just as easy for us to upgrade or change our existing services as technologies evolve and best practices change - something that would be massive and time-consuming developing product for any of our competitors.
What are WatchGuard's goals for the ANZ channel in 2018?
Our customers are increasingly looking to work with stable and truly independent channel partners which have the latest skills and industry-leading capability for delivering solutions that enable them to realise exceptional returns on their investment.
At the same time, as a business, we are looking to double our revenues over the next three years and are growing rapidly in 2018. We need more partners to help us service our expanding customer base. Our main goal for the year is to appoint new partners to our partner programme across the ANZ.
How is WatchGuard helping partners ensure their customers are compliant with government regulation?
One of the biggest things to hit businesses this year is the mandatory notifiable breach notification scheme and the GDPR. WatchGuard helps customers prevent data breach by blocking phishing emails, preventing data loss from the network, shutting down ransomware and alerting on security events.
Our secure wifi product set provides protection against man in the middle attacks and rogue access points. Multi-factor boosts the security of traditional passwords and stops the attacks that use stolen or weak credentials.
We are providing training and both pre- and post-sales technical support to ensure our partners can fully utilise our reporting, alerting, prevention and detection functionality. For example, our Dimension reporting feature provides partners with insight into what is happening on the network from a threat perspective and provides early warning of a potential breach.
At the same time, our Total Security Suite aims to provide MSPs with the functionality to provide end users with layered prevention as well as reporting tools that identify and distil threats into details dashboards.
What is WatchGuard doing to ensure organisations are protected at the edge as networks become increasingly spread out?
WatchGuard delivers our firewalls/UTMs in both physical and virtual appliances to also protect private and public cloud workloads. We are also bolstering out endpoint agent to provide extra protection for laptops when they are off the corporate network.
What else would you like the ANZ channel community to know?
Our pay-by-the-month options are very attractive to MSPs since they match the way that MSPs charge for their business. Our partner programme is not revenue-based and any partner can get to gold and silver levels by completing certifications. At the same time, we offer attractive margins to all of our partner programme members.
Finally, our Total Security Suite is delivered as an integrated solution within easy-to-manage and cost-effective Firebox appliances that is available in a range of physical and virtual instances. Through one vendor, one partnership, one programme and one product offering, MSPs can run a highly effective and profitable managed security services business.