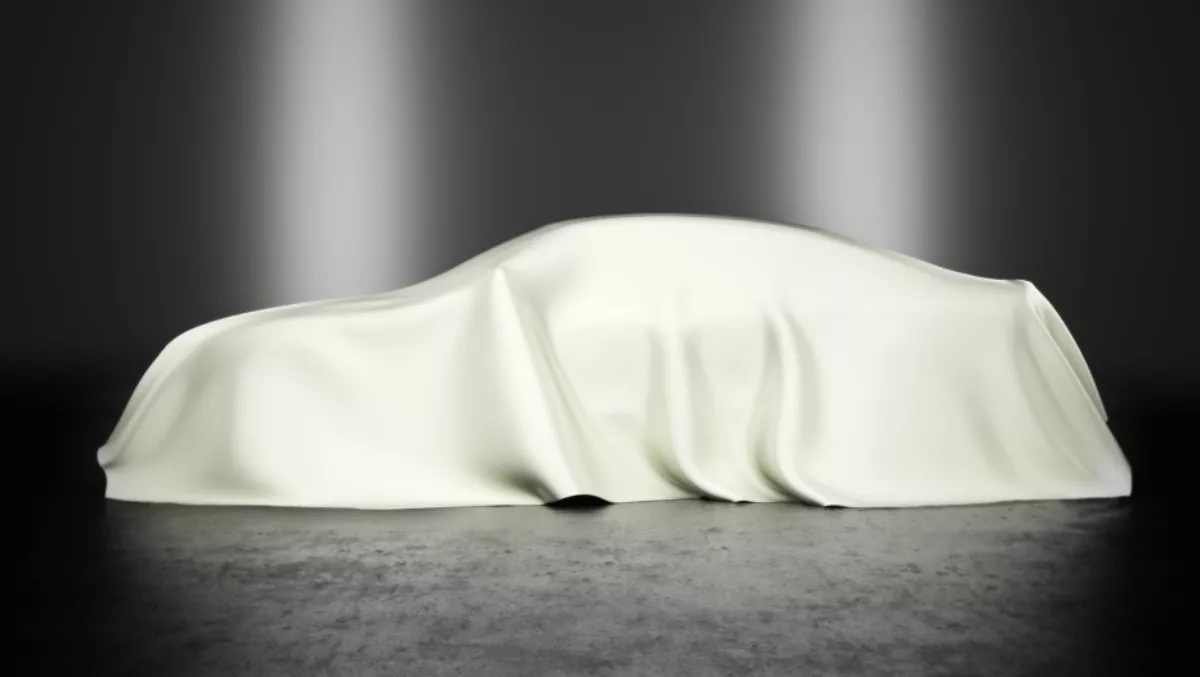 What integrated video solution does this luxury sports car dealership use?
FYI, this story is more than a year old
Italian sports cars are highly coveted throughout the world. The individual showrooms are key customer touchpoints which need to echo the sleek, streamlined design associated with this renowned brand.
An Italian luxury sports car dealership in the UK was looking for a 3x3 (nine screens) video wall solution for its showroom to present promotional videos and live car racing events.
Increase the showroom's visual appeal
ATEN's solution improves the ambience of the Italian luxury sports car dealership with its sleek video wall display. The solution allows the showroom to house their ATEN video matrix switches and video sources (Sky Box Satellite TV and Blu-ray player) in their back room and have them seamlessly displayed on the showroom video wall 30 metres away.
ATEN's HDMI HDBaseT-Lite Extender uses one LAN cable to extend the signal from the sources to the video wall. The image quality of the video wall is guaranteed with ATEN's video matrix switches' built-in Scaler and video wall technology.
Easy video wall source selection
ATEN's video matrix switches empower the customer to choose between three easy methods of control:
Front panel push buttons,
IR remote control, or
ATEN's award-winning UI (Red Dot Design Award 2015)
For the greatest simplicity, the Italian luxury sports car dealership chose to control their video wall using the front panel push buttons. At the start of each day, a staff member turns on the video wall and presses either button 1 to display the car advertisements or button 2 to display the live car racing.
Tailored, expandable solution
To satisfy the luxury car dealership's particular requirements and budget, ATEN created a tailored, two-product combination using VM5404H and VM5808H Matrix Switches. Combined, these two Matrix Switches allow the user to easily route and switch between 12 video sources and 12 displays, creating room for future video wall expansion. The VS182A, 2-Port HDMI Splitter is used to share the content from the two sources to the two Matrix Switches.
VM5404H
VM5808H
HDCP-compliant
ATEN's HDMI HDBaseT-Lite Extender and Video Matrix Switches are also HDCP-compliant, which means the Italian luxury sports car dealership can therefore display live car racing from the Skybox Satellite TV system without issue.
ATEN Technology is a world leader in manufacturing KVM switches and providing remote connectivity solutions to manage services and other computer networking devices.
You can learn more about ATEN's products and solutions by clicking here.
For more information or a live demo, contact the team at ATEN by emailing sales@au.aten.com or by calling +61 2 9114 9933.