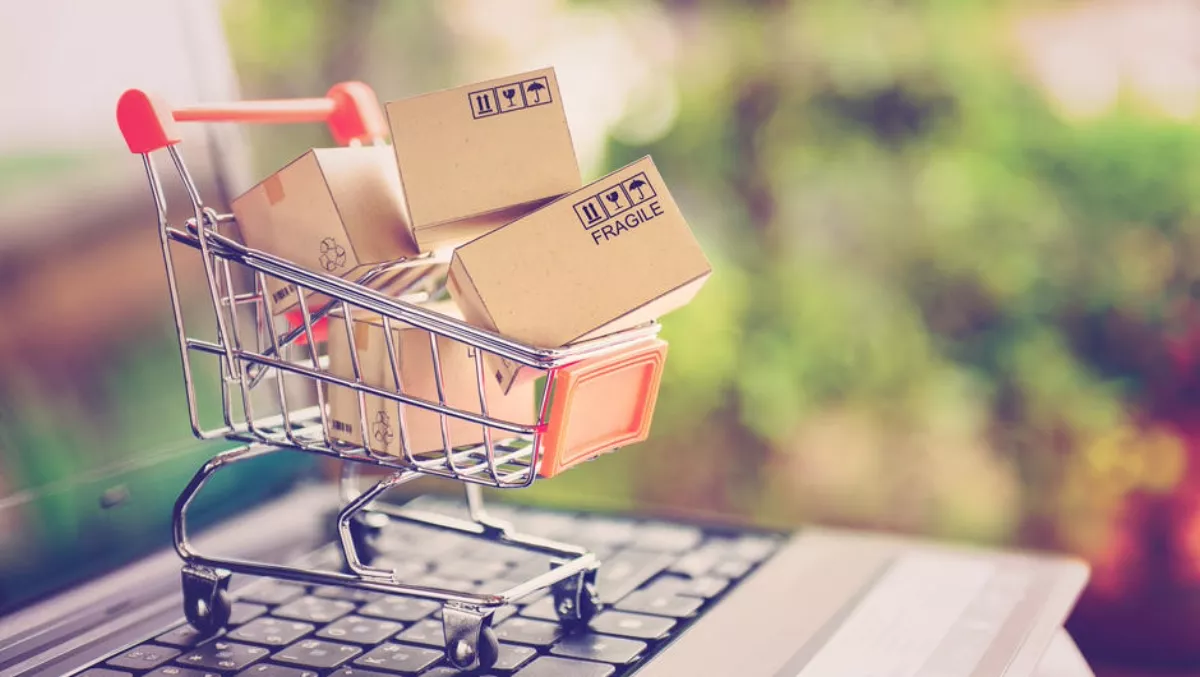 What Kiwis need to follow through with online purchases
FYI, this story is more than a year old
Three out of five (59%) New Zealanders are now shopping online at least once a month, with security and the quality of goods purchased topping the list of considerations when using this channel, according to Mastercard research.
New research from Mastercard, which surveyed more than 1,000 New Zealanders about their online shopping and digital payment habits, found ensuring banking and personal details are secure (62%) and the products are good quality (61%), are front of mind when shopping online.
"As more New Zealanders enjoy the benefits of online shopping, it is great to see a heightened awareness around cybersecurity and that Kiwis are actively thinking about the ability of online retailers to protect their data," says Mastercard New Zealand and Pacific Islands country manager Ruth Riviere.
Other important factors Kiwis are considering when shopping online include ensuring the business is legitimate (55%); that goods can be returned easily (37%); and products are delivered in a timely manner (29%).
As consumers look for safer ways to pay, Mastercard is advocating for a move towards a token-only storage of payment details and is actively supporting the new EMVCO secure Remote Commerce (SRC) framework.
This framework proposes all technology and payment providers join together to give consumers the same simple, secure and convenient payment experience across every browser and device.
"Kiwis - and consumers the world over - want to know that their data is secure when they are making a transaction," says Riviere.
"As cybercriminals become more sophisticated, retailers and financial providers need to work together to ensure we stay one step ahead. Mastercard believes that tokenisation is critical when it comes to helping to secure the digital world. Tokenisation will enable anyone taking a payment to protect sensitive data, such as credit card details, by replacing it with randomly generated substitute characters – 'tokens'. These tokens have no intrinsic value, but they allow authorised users to retrieve the sensitive data when needed and render tokenised data useless if it is lost or stolen.
"In the US, research shows that 30% of consumers abandon their online shopping carts because the payment process is too complicated. Mastercard aims to help retailers deliver the best customer experience by enabling consumer choice, security, transparency and privacy, and it believes this starts with consistency. Similar to the payment that takes place in-store, tokenisation and a move towards an industry-wide online payment framework could help retailers move towards a payment process that is simple with a single, common online checkout button."
Although Mastercard is working hard to streamline and improve the security of online shopping and prevent breaches of digital payments, Riviere notes that it is equally important that customers are vigilant and do not sacrifice security for convenience.
Related stories
Top stories