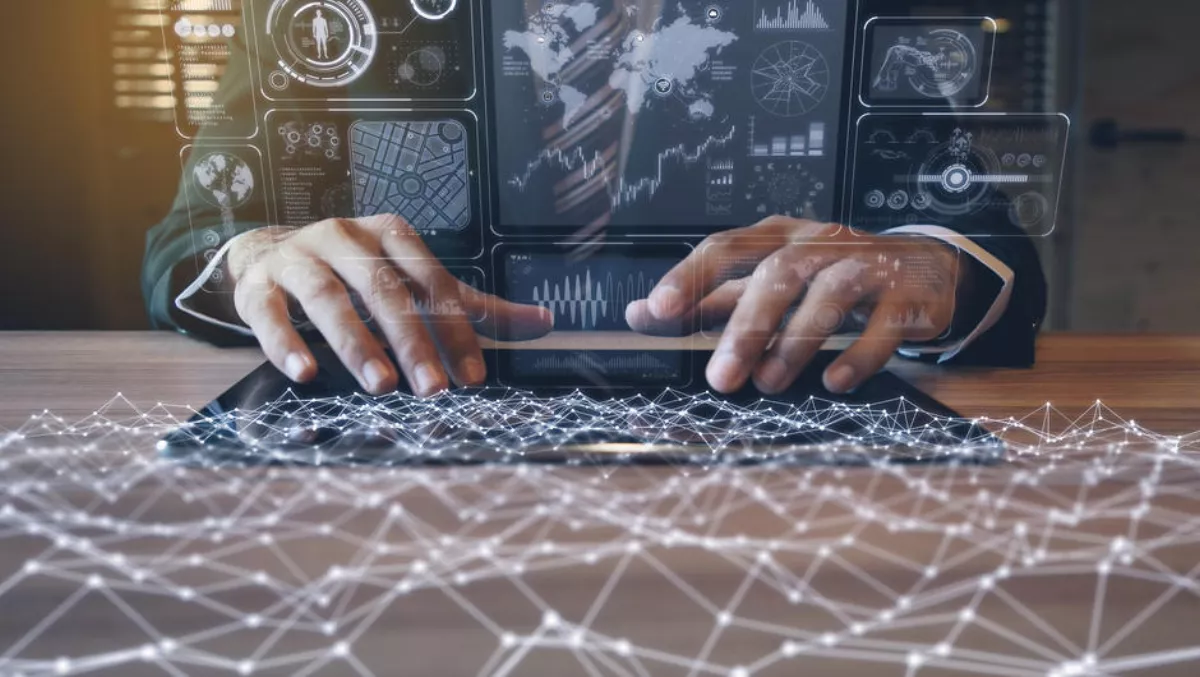 What MSPs should know about business management platforms
FYI, this story is more than a year old
As small- to medium-sized businesses (SMBs) continue to look for more and more guidance on identifying the right technology to enhance their businesses, managed service providers (MSPs) are the ones capitalising.
However, MSPs themselves are not immune to time and staffing constraints, which can make accommodating growing customer needs while also maintaining and expanding their own business a challenge. This is where a professional services automation (PSA) tool comes in.
A PSA will greatly streamline an MSP's operations, combining automation analytics that enhance productivity and enable accountability, all in a single platform designed to manage your business and automate your service delivery.
A PSA unifies people, processes and data
A PSA is the central hub for all information about the business and it is crucial that it integrates with all of the critical applications an MSP needs to run their business. This provides full visibility into customers, internal operations, billing and profitability. A PSA should offer a simple user experience to optimise workflows and processes.
The unified functionality of service desks, contracts, projects, time and billing and account management will remove any redundancies and inefficiencies in business processes and add accountability - giving insight on customer satisfaction, how staff are spending their time, billing milestones, sales performance and more.
Businesses can automate their service delivery, and with workflow rules and notifications can help drive automation across the entire platform. When an event takes place, you can automatically update an entity as you progress, take action, and notify people of what has been done.
Features such as checklists allow you to prescribe steps, standardise processes, and enforce accountability, ensuring that everyone is working on the right tasks at the right time, nothing falls through the cracks and everyone stays in the loop.
The metrics that matter
A PSA should offer powerful analytics to provide unmatched insight into an MSP's business. Analytics enable MSPs to view their business from every angle, giving them visibility across all assets and opportunities.
Without measuring business performance and tracking the metrics that matter - such as ticket backlog, service level agreement compliance, resource utilisation and customer satisfaction - it's difficult to make the best decisions for the business.
Ensuring a strong backbone
A PSA platform really is the pillar of an MSP's business, so it's imperative to find a solution with state-of-the-art, worldwide infrastructure that is continuously monitored, updated and augmented to ensure maximum performance and minimal downtime.
Every minute of downtime will cost a business money. 100% uptime isn't realistic so look for a PSA that reliably delivers 99.99% uptime - this equates to only two hours of unplanned downtime per year.
With a cloud-based solution, there is nothing to test, maintain or update, which will save a business time and money. Multi-tenant software-as-as-service (SaaS) ensures you are always using the latest version and the newest features, and everything is automatically backed up, secure and instantly available to everyone in your business.
Keeping valuable customer data must always be a priority for MSPs. Security needs to be a consideration when selecting any solution, including a PSA tool. PSA providers should use advanced security - be sure they use at least 256-bit TLS 1.2 data encryption for all data communications to ensure customer data is never compromised.
The final key to a strong, reliable PSA solution is continuous backup. PSAs should be backed up using incremental production storage backups and full file system backups that minimise downtime in the event of a system failure. Off-site backups or a disaster recovery model that include a standby site protects your data and ability to use the solution in the unlikely event of a catastrophic disaster, such as floods or fires.