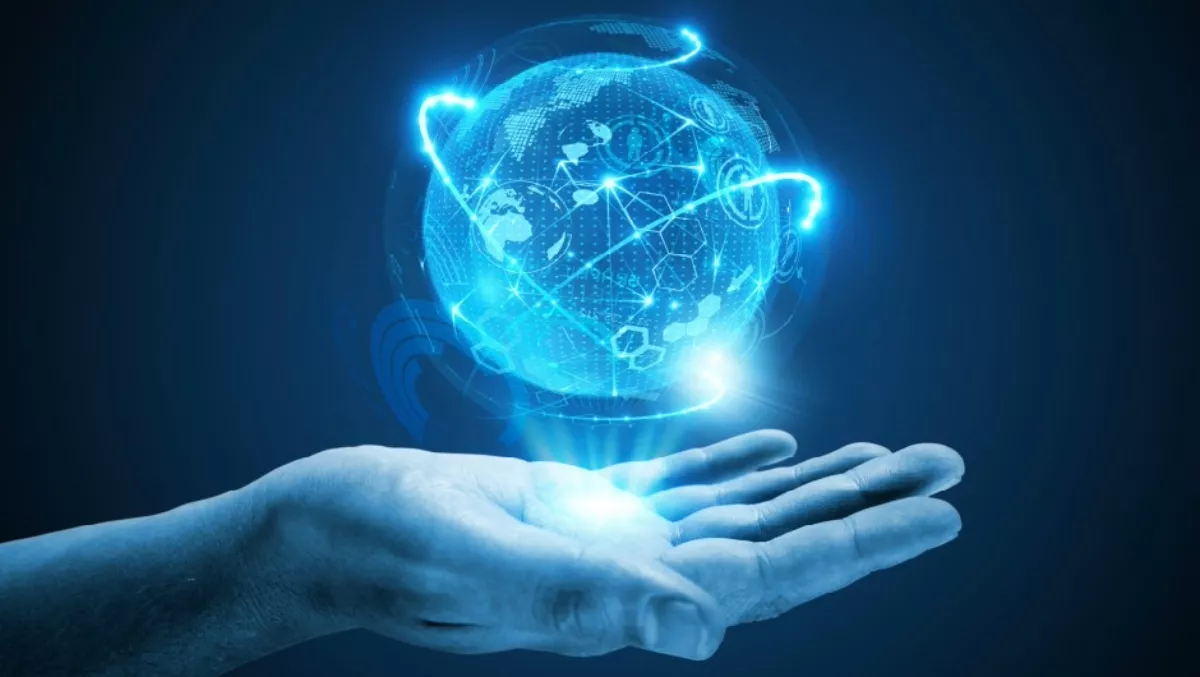 What is the role of Edge Computing in New Zealand as it relates to the IoT?
FYI, this story is more than a year old
Gaining traction year on year, the Internet of Things (IoT) has rapidly transformed the way the global economy functions. It has been embedded into almost everything we do, whether it is urban transport, medical devices, automobiles or household appliances. Terabytes of data are being created, analysed and stored in data centers around the world.
Clear and present challenges
As a result of the ubiquity of IoT, the digital universe is quite literally getting too big for its boots.
Traditional data center infrastructure design is now challenged by the exponential growth of high-bandwidth content, IoT aggregation, cloud and latency sensitive applications. According to Gartner, data volume is set to grow around 800% over the next five years and 80% of it will reside as unstructured data that will require more IT engineering and hardware resources.
This massive growth means CIOs now need to consider how they can securely transmit and store data while aligning with the strategies of stakeholders from the other business units within their organisations. Meanwhile, now more than ever, data center managers are under pressure to increase performance consistency across applications and reliability through integrated solutions.
A silver lining on the Edge
Advancements in computing technologies has unleashed the next big wave of server innovation in the form of Edge (or Hybrid) Computing.
"Generally regarded as the architecture of the future, the rise of Edge Computing platforms has prompted many businesses to re-think their data center strategies as they require a different strategy to that of a conventional data center, as their lifecycle is longer and they must be easy to manage, secure and deploy while also being resilient," says Jason Molloy, APC by Schneider Electric business development manager for New Zealand and South Pacific. "Edge Computing places data acquisition and control functions, storage of high bandwidth content and applications closer to the end user and their devices - like smartphones, tablets and sensors."
According to Molloy, it is inserted into a logical end point of a network (Internet or private network), as part of a larger cloud computing architecture.
"A hybrid approach to data centers uses the best of cloud, co-location and internal enterprise data centers to take advantage of the flexibility and quick deployment from cloud for some apps and the security and steadfast control of on-premise facility for others," says Molloy. "The emerging ecosystem of hybrid cloud computing has shifted the management of infrastructure into an exercise of managing multiple facilities with virtualised environments."
Edge Computing solving future problems
Molloy affirms the rapid growth of the IoT means many devices out in the field generate a plethora of information, which often all needs to be hauled back to the data center.
"This can cause connection concerns - especially in terms of cost - for New Zealand organisations as they struggle to understand where and how to best manage and process their data," Molloy says. "With Edge Computing, many small computing systems close to the source of the stream will boil the data down to only what's important."
Molloy says the Edge helps take data and workload technology to a whole new level, which consequently can save on costs, network connectivity and storage while increasing service levels and security.
What value-adding services and knowledge can APC add in this area?
Molloy says Edge Computing offers a significant opportunity for partners, as the APC solutions are essentially enabling the technologies in New Zealand.
"It promises the creation of numerous small data centers or server closets that will all require some or all of the same sort of infrastructure as larger data centers, including racks, power, cooling and control software," Molloy says. "Edge Computing is essentially an enabler of further technologies and business decision-making."
In light of the surrounding hype, at the upcoming Imagine conference in Auckland and Wellington, Molloy says APC will be applying a particular focus.
"We will be concentrating on Edge Computing, the IoT, how the world is fast becoming more digitised and the various solutions that APC can provide to support the growth of connections," Molloy says. "We will also be promoting the Schneider Electric remote monitoring service (RMS) which provides clients peace of mind 24/7 that their infrastructure is always online."
Related stories
Top stories