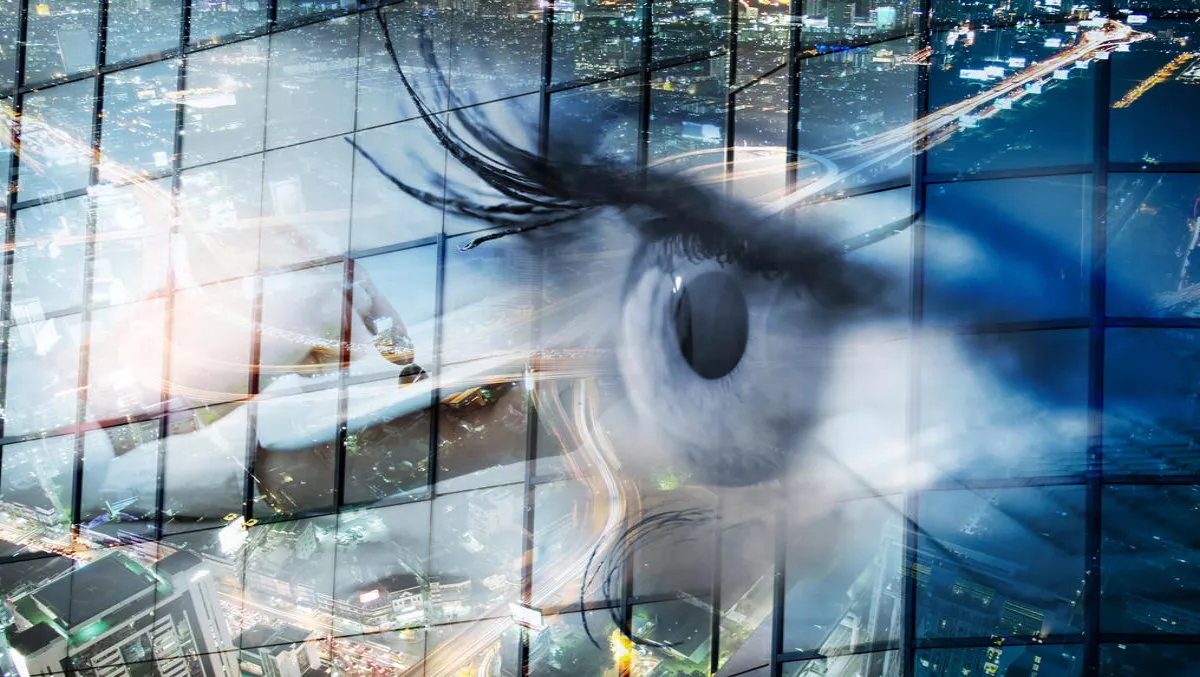 What will 2017 bring for the tech industry?
FYI, this story is more than a year old
Dimension Data has revealed that digital focus will stay the key trend in the IT industry over the next 12 months.
Ettienne Reinecke, chief Technology officer of Dimension Data, says digital is about building truly customer-centric business models on IT including the network, data center, applications, and other infrastructure.
"Today, there's no such thing as a digital strategy - just strategy in a digital world," he explains.
"And while the digital age is creating a degree of uncertainty for some organisations, it's also opening the doors to exciting possibilities and ushering in an era of infinite potential."
Reinecke cites ownership and access to data - and metadata - as a key theme.
"In the year ahead, control and ownership of data and metadata will emerge as a point of discussion – and indeed contention," he says.
"That's because data and metadata are the 'gold dust' that allow organisations to glean rich insights about customer behaviour. In addition, metadata allows organisations to identify specific behavioural patterns, derive business intelligence, and make informed business decisions," he adds.
The CTO says that as a result, organisations are becoming increasingly protective of their metadata, and wary of who has access to it.
"Organisations don't just want ownership and control of their data for compliance reasons: they want it to perform analytics. We expect that this will trigger some interesting discussions between businesses and their cloud providers," explains Reinecke.
"For example, where are the boundaries with respect to ownership, especially around metadata. We foresee this issue resulting in a bit of 'push and pull' among the various parties."
Among other predictions for 2017, Dimension Data believes that intelligence is driving the predictive cyber security posture. Why? Because cyber crime is big business.
"Over the last few years, cyber criminals have been re-investing much of the ill-gotten gains into developing more sophisticated capabilities, using more advanced technologies," says Reinecke.
"Despite ongoing innovation in the cyber security industry, much of the effort remains reactive. Cyber security will become more predictive, rather than proactive."
Dimension data also advises that machines, IoT and container technology are all ongoing disruptors for the industry.
Related stories
Top stories