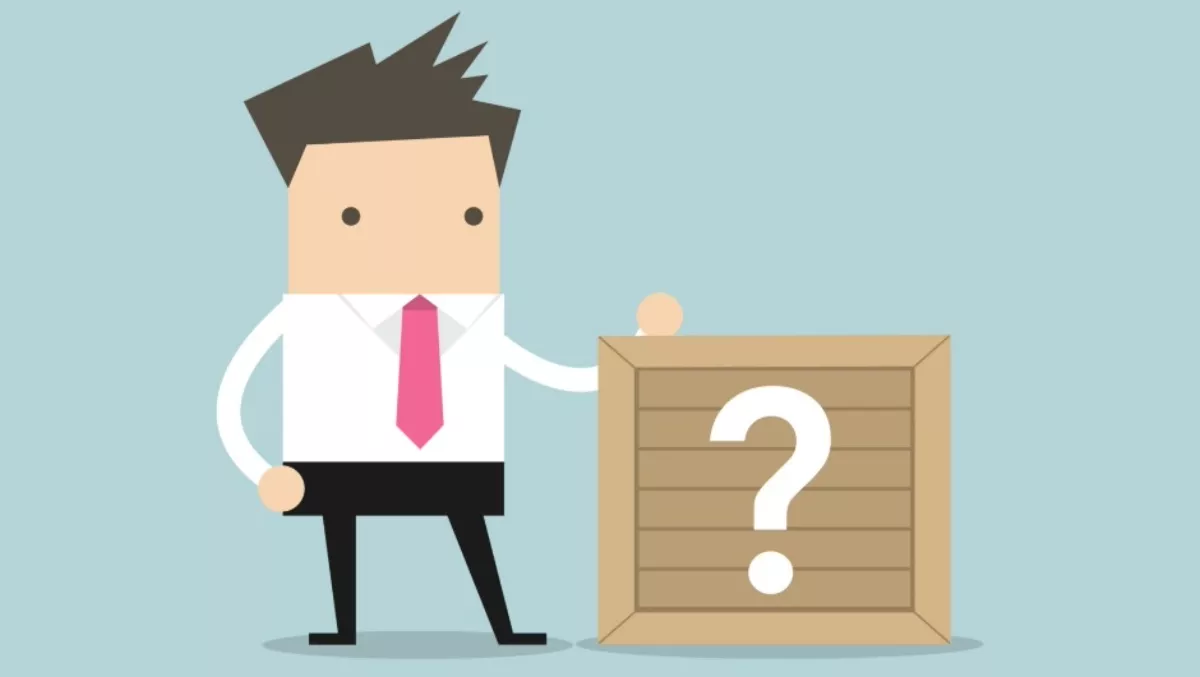 Which cloud service categories are the most popular?
By Ashton Young,
Mon 2 May 2016
FYI, this story is more than a year old
With ever evolving cloud based products, an ongoing shift towards Distribution-as-a-service, as well as major distributor buyouts and vendor splits - be it in Australia or Augsburg, New Zealand or New York - the Channel continues to adapt to new circumstances.
In these times of challenge and opportunity, CONTEXT's ChannelWatch survey is setting out to pool the collective wisdom of those resellers at the forefront of these changes. This year's survey targets such key issues as Cloud services in Distribution and gives resellers the means to provide feedback on their distributor's performance via a neutral third party.
Over 5,000 resellers contributed to the latest iteration, providing detailed insight into reseller behaviour, opinions and attitudes. It was found for example that just over 1 in 5 resellers in Western Europe buy Cloud services from their distributors, and that Backup and Storage top the list of Cloud services provided by resellers in the last three months.
Are you a reseller? This is your opportunity to have your voice heard by distributors and contribute to a top level view of the Channel in ANZ . All participants will receive a detailed summary of results free of charge, and also the chance to win $500 in Amazon vouchers. Your confidentiality is guaranteed, with all responses aggregated and no individual reseller response being made public.
About CONTEXT: Supported by the largest channel sales database in the world - with €4B in European revenues tracked per month, and over 150 panelists - CONTEXT has been providing its customers with the highest quality sales and pricing data for over 30 years, helping them make business critical decisions.
ChannelWatch is conducted across the globe and is the largest continuous IT Channel survey of its kind, embracing all major European markets, and as of 2016, includes Australia, New Zealand, India and Brazil.