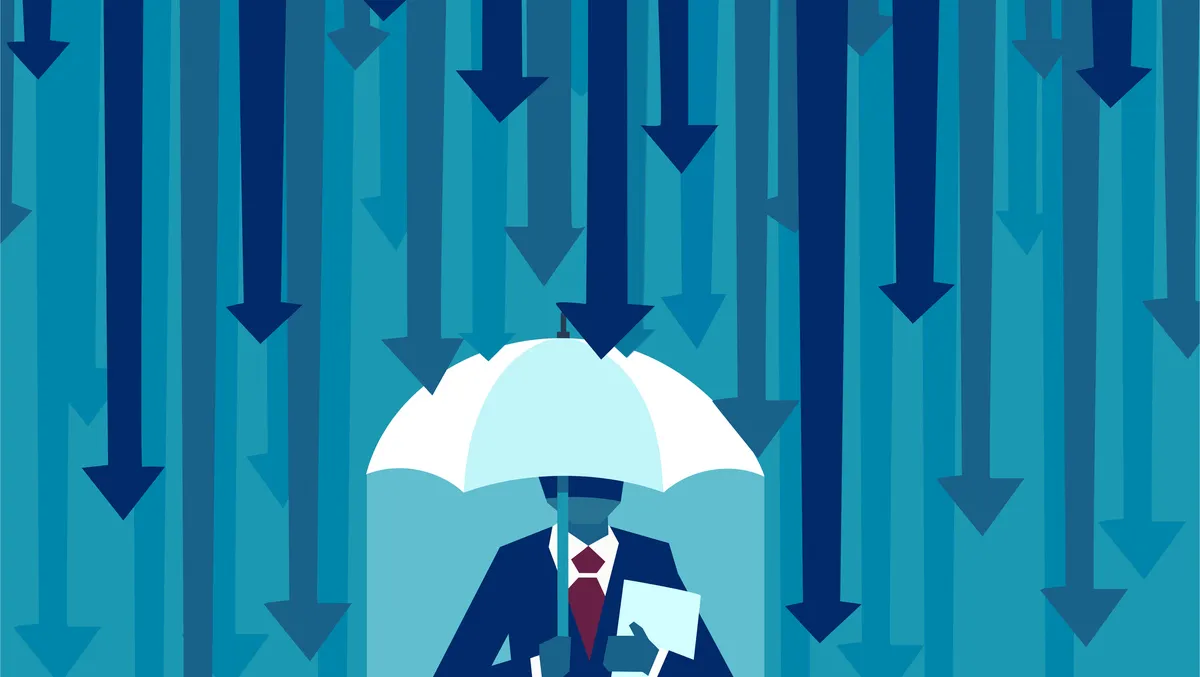 Whitelabel NZ fundraising effort fails to meet goal
Mon, 5th Dec 2022
FYI, this story is more than a year old
By Zach Thompson, News Editor
Whitelabel NZ's information memorandum has now been removed from the PledgeMe website, along with the fundraising effort, which ended last Thursday (December 1) and did not reach its goal.
TechDay has obtained a copy of this information memorandum, which contains seemingly credible facts and figures, such as the market growth of each jurisdiction Whitelabel operates in, including New Zealand, Australia, Canada and the UK.
In addition, the document contains Whitelabel NZ's total assets and its gross monthly profit, as well as detailing how many of the country's businesses it has as clients and how many it is targeting. The company notes that it wants to onboard 300 accounts in New Zealand by the end of 2022/2023, and as of the document's publication, 102 enterprises have signed up.
It also lays out profit and loss for the previous two years and forecasts this for the next two, as well as including a balance sheet and a list of liabilities.
Further, Whitelabel even explains the risks that threaten its revenue growth, mentioning such things as loss of customer accounts and market competition, as well as struggling with staff shortages.
But TechDay spoke to a source who says the reality of CEO John Booth's running of Whitelabel NZ presents a very different situation.
The source wishes to remain anonymous but wanted to provide comment in the hope that it would stop Mr Booth from repeating his alleged behaviour in the future.
"Not only have our customers been made promises the [Business Development Manager's] couldn't keep just to get them to sign on, [Mr Booth] made the staff part of that lie and we all got screwed in the process," the source says.
The source says they believe Mr Booth owes in excess of NZD$100,000 to his clients, and they anticipate legal action to be brought against him by vendors and his own employees as a result.
Further, Whitelabel NZ forecasts in its information memorandum that the company's spin-off business, a CRM offering called Vendor Label, will see revenue of NZD$1.4 million.
However, our source says any comments from Mr Booth about the success of this business should not be believed.
"Vendor Label was supposed to be our CRM system. We have had no access to it for over a month, if not longer," the source says.
"The company itself has never traded, from my understanding, and has never made a dollar. So I don't see how it is going strong."