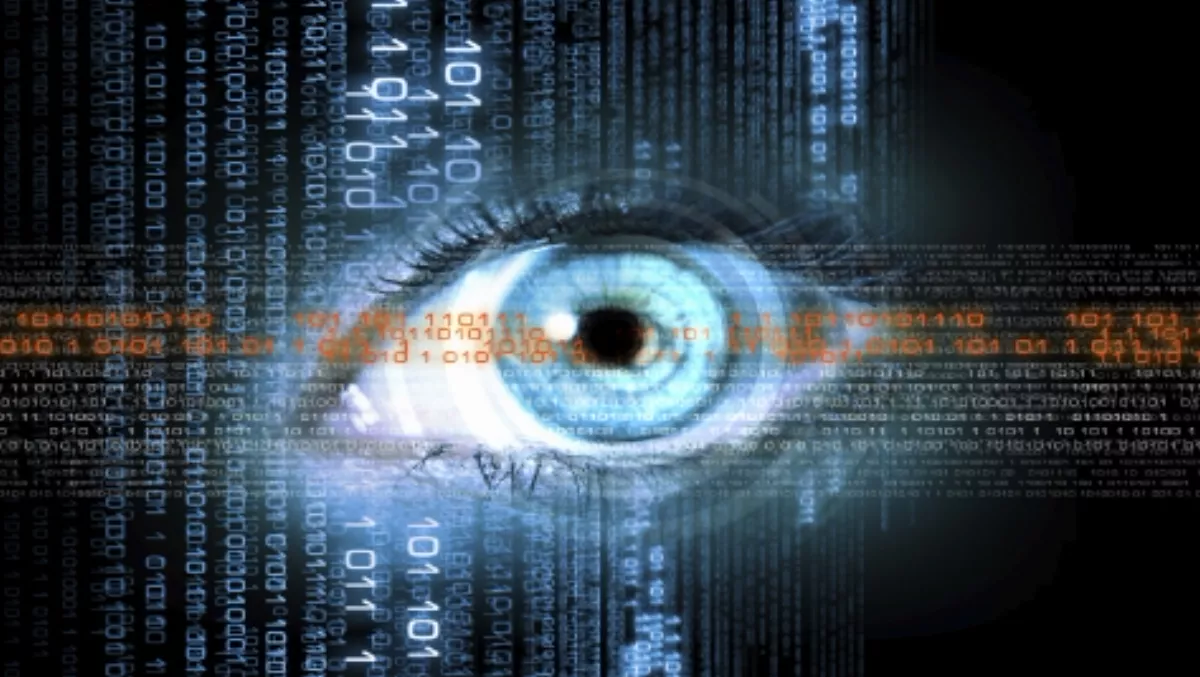 Why enterprises must make sense of cyber security
FYI, this story is more than a year old
Westcon Imagine 2014 - As former Target CEO Gregg Steinhafel will no doubt attest, recent cyber attacks across the enterprise sector continue to cast serious doubt over security practices in business.
"The cyber security space is evolving at a rapid rate," warns Gerry Tucker, Country Manager ANZ, Websense.
And while organisations are spending 80% of budgets on traditional defence mechanisms, recent Gartner findings show these solutions to be only 30% effective against modern threats.
"This poses a challenge for all organisations in making sure their security postures stay up to date with this changing security landscape," adds Tucker, emphasising the importance of implementing up-to-date data protection strategies in enterprise.
"Organisations need to work towards the creation of a technology architecture and security posture which provides proactive detection, correction and prevention across the integrated threat lifecycle.
"This requires organisations and security professionals to change their thinking in terms of how they view the threats that they facein terms of external and insider threats."
Positioned as a leading vendor in safeguarding organisations from security threats, Websense is a global player when it comes to protecting businesses from advanced cyber attacks and data theft.
Providing an integrated solution across the entire threat lifecycle, incorporating multiple points of entry including web and email, Tucker says Websense has "invested heavily" within this space, ensuring watertight security protection for organisations.
Billed as best-in-class security with a unified architecture, Websense TRITON security solutions offer dynamic threat defences, advanced data protection and compliance in a unified solution.
"Websense provides not only detection but increased levels of cyber-intelligence to our clients, to stop threats in their tracks," adds Tucker, championing the advanced analytics and real-time protection of the Websense TRITON architecture.
"Through the implementation of an integrated security architecture that leverages the most advanced cyber intelligence network in the market, with advanced technology that analyses content in real time based on content and context, we are able to demonstratea significantly improved security solution across the threat lifecycle.
"Furthermore our technology can be deployed quickly in order to get a quicker return on investment."
Specialising in enterprise security, Tucker is well placed to comment on the data protection strategies deployed across enterprise, strategies which should be "based on the needs of the business and its business processes."
"Technology needs to be the enabler rather than the driver," adds Tucker, alluding to the company's excellent standing within the market.
"Businesses must identify which pieces of data are both high risk and high value, and then map this insight to business processes."
Tucker accepts however that "not all data loss is malicious", but by starting with a business conversation at the outset, an organisation will be better able to cut through the noise and identify risks and target the appropriate processes and technology.
"Choosing solutions that enable a faster return to the business is key to ensuring the success of a data security project," he adds.
Operating in an age where creating and maintaining a clear security policy is critical, Websense offers more than just solutions, adding protection strategies and cyber intelligence to its leading portfolio of security services.
For more information visit www.websense.com
Related stories
Top stories