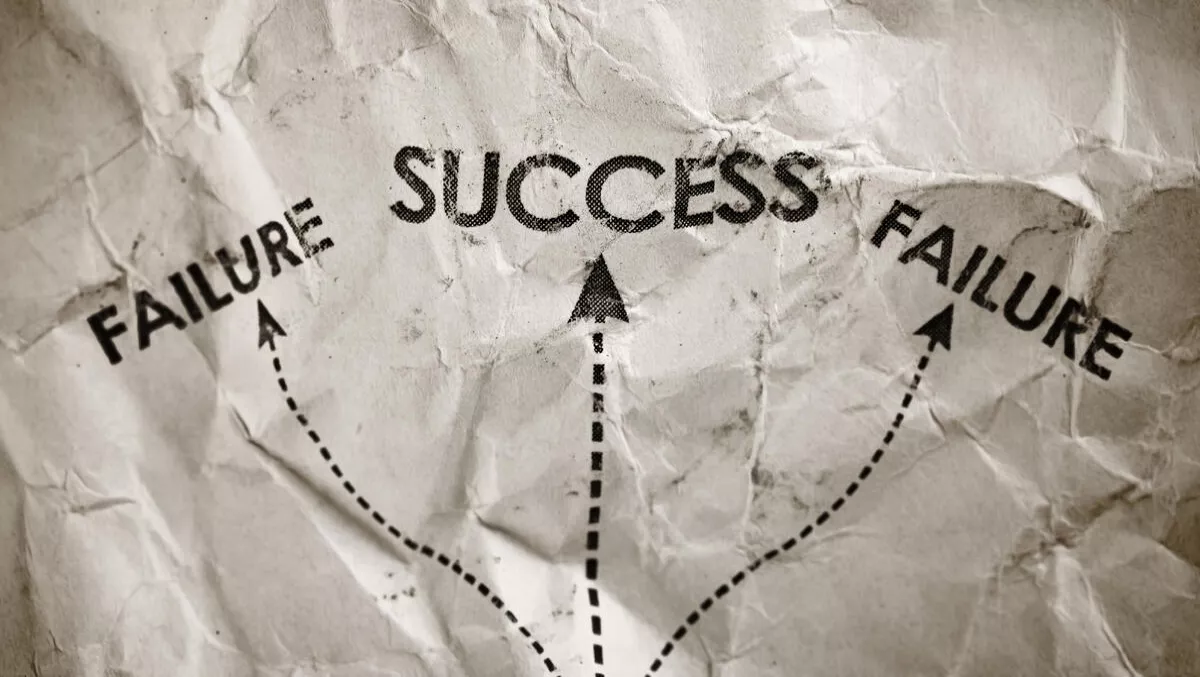 Why Managed Service Providers must change - or die
Tue 25 Oct 2016
FYI, this story is more than a year old
The managed service provider (MSP) space is experiencing an explosion of merger and acquisition (M&A) activity, with new announcements made almost daily.
The increased adoption by small to medium business customers of the managed services model has caused a dramatic rise in the number of MSPs, many of whom operate on standardised processes. As the market has become much more competitive, M&As have become common place.
This market consolidation has created a new range of 'super MSPs', which have customers and operations across larger geographies. Super MSPs tend to be focused on growth. They often displace smaller and less mature MSPs, either by acquiring them or driving them out of business all together. This trend has forced existing MSPs to take a close look at the way they do business, and what the competitive landscape holds for the future.
The good news is that this increasingly competitive environment provides overwhelming opportunities for those MSPs willing to confront the challenges presented to them. In many cases, the challenges involve changes in business practices as much as technology.
Whether you see M&A activity as part of your growth plan or exit strategy, you can't wait until you're 'ready' to learn about best practices. If you do, you will almost certainly leave value on the table.
Develop an M&A strategy
No matter your size as an MSP, you should constantly evaluate your options, and determine your preferred plan. Do you look to acquire, be acquired, or merge with a competitor or complementary business? Or do you stay on your current course? No matter what stage your business is at, each option should be carefully considered.
On the buy side, acquiring an MSP (or multiple providers) is no longer just about buying a client list. Today, acquisitions are focused on allowing MSPS to more quickly expand their service portfolio and/or geographic footprint.
A merger with another MSP accomplishes many of the same net results as an acquisition. However, in mergers, there needs to be even more focus on bringing the right people and expertise together.
Selling can seem like a simpler proposition – you get money for your company. But if you really care about your business, you need to ensure that you gain a strategic partner that can help achieve your vision. In addition, some MSP owners relish the opportunity to transition from being the top business executive to becoming more of a company visionary, further underscoring the need for a right fit.
Don't forget your exit strategy
There is a common misconception that a company has to be exiting to think about an exit strategy, but that is not the case. MSP organisations are businesses, and, like most businesses, a primary goal is to make money. One of the biggest ways to cash in is to sell the company. And it's never too early to get your company ready to sell.
Professional investors know you don't invest unless you understand how you are going to exit, and small business owners can benefit from this thinking. Liquidity does not come only when a company sells or retires – it should come from the business continuously. An exit strategy is the blueprint for balancing 'investment' in organic growth, while maximising day-to-day profitability, thus creating consistent liquidity and business value every day.
Change your investment profile
Not ready for M&A but looking at ways to drive growth? Change your investment profile. To meet broadening customer requirements, MSPs need to evolve faster. They must invest more time, effort and money on technical expertise, as well as R&D, to understand what customers require and build out their service portfolios accordingly.
One option is to look at advanced services your company does not currently offer, such as service level monitoring, audit and discovery, identity and access management, backup and recovery, and cloud services. Alternatively, you may look to leverage a unified MSP growth platform. Such platforms combine business management solutions with software applications that enable MSPs to generate revenue and meet all the needs of their increasingly demanding SMB customer base.
To adapt to the new world, MSPs must take a hard look at their end-game, evaluate all options and determine a preferred plan. Whether it's to buy, sell, merge or stay the current course, opportunity knocks.
Article by Miguel Lopez, Kaseya's Senior Vice President, MSP. He visited Australia and New Zealand recently to talk to local MSPs about the challenges they are facing.