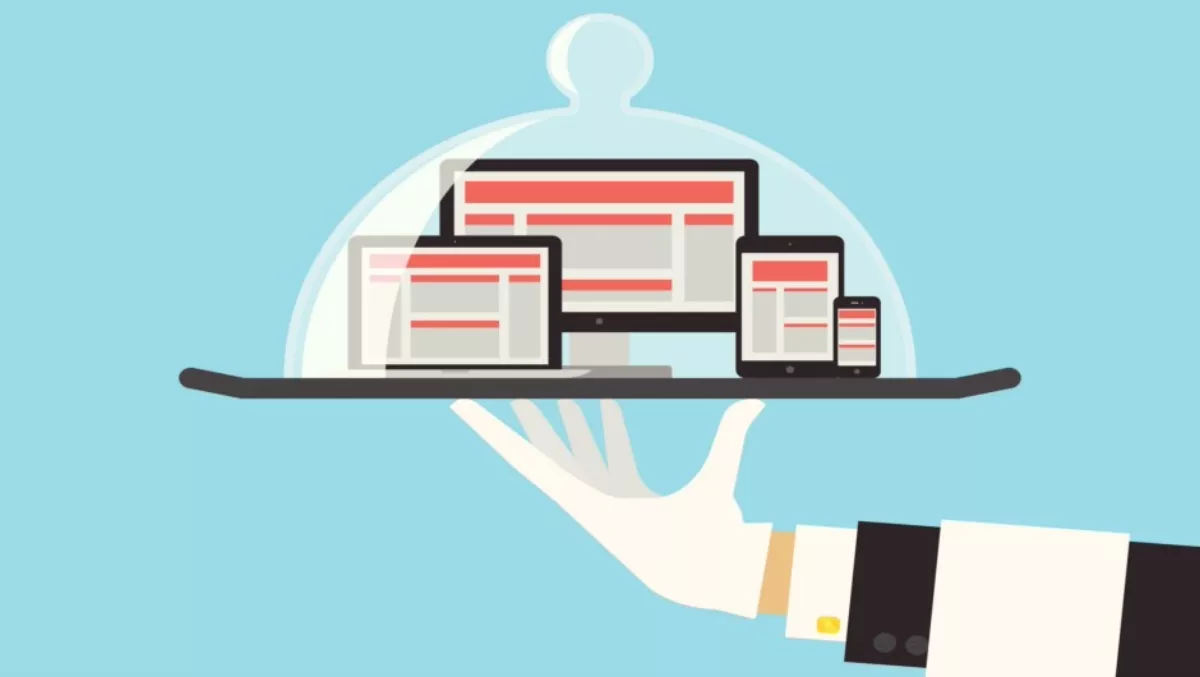 Why more and more software vendors are going SaaS
Mon, 21st Mar 2016
FYI, this story is more than a year old
By Ashton Young, Editor
Today's businesses are increasingly utilising cloud-based services and Software as a Service (SaaS), creating both opportunities and challenges for the channel.
At the Tech Leaders Conference in Sydney in March this year, Murray Warner, director of business development Asia Pacific at Concur Technologies, spoke about their adoption of SaaS and some of the challenges.
"Our company's move to software as a service was a scary time," Warner says. "In order to lead or even to keep up, it required doing things that conflicted directly with our core services and revenue model – to the point where we had to go through mass lay-offs and revenue write-downs to figure out how to keep in business, because we believed in the path.
Warner notes that the 'path' they chose to pursue has been very successful for them in the long run, but has resulted in dramatic changes at his workplace.
"When I started in software, 80% of people I worked with could write code to some degree," Warner says. "As the software world has shifted to a service model, you're finding software companies moving from being product companies to service companies. It's flipped almost on its head in terms of our staff – we probably have 20% engineers or less and 80% of people that we're hiring in service industries.
So what has been the cause for the rapid growth and uptake of SaaS? Firstly, It has become popular among customers because:
Greater Agility – Customers can innovate much more rapidly, enabled by SaaS' enabling experimentation of new SaaS products with minimal commitments.
Reduced Vendor Lock-in – While some vendors appreciate the difficulty of moving to another software vendor, customers want to acquire SaaS since it reduces the "Vendor Lock-in".
Reduced time and cost to go "live" – The implementation times for SaaS projects are a fraction of the time it takes for large on-premise software to go live.
Reduced IT dependence/Reduced IT costs –There is much less of a requirement for massive IT personnel and hardware expenses before SaaS projects are live.
Fewer Operational Headaches – SaaS removes the headache of running software on-premise.
Users run current software – Since there are no lengthy software upgrades, companies running SaaS enjoy the benefits of the latest features rather than being locked into dated software to avoid the cost and complexity of on-premise software upgrades.
And aside from increased customers, there are also additional benefits for vendors:
All Customers are on the same release – Without a legacy of old software to support, all resources are directed at providing the best software to all customers without being slowed down by supporting and being certain not to break compatibility with the prior releases.
Resources allocated to legacy release sustaining can be allocated to innovation – It is hard to fathom just how much supporting legacy releases slows down the progress of new software; it is huge. The elimination of this support burden saves development costs and dramatically increases the ability of the SaaS company to respond to new market opportunities.
Product release cycles are faster – SaaS release cycles typically are from 6 weeks to 3 months versus dramatically longer release cycles for on-premise software. This allows the SaaS companies to get ground-breaking new capabilities in the hands of their customers much faster.
SaaS reduces the barriers to sales – With less of a financial commitment, less IT dependency, and a shorter time to value, SaaS reduces barriers to sales.
After a successful transition to SaaS, Concur now has only one main challenge.
"The trick now is finding people who work in a software world that also know how to service a client properly," Warner says.
Better decisions require the best model. So, ask yourself: Is a SaaS model the answer for your business?