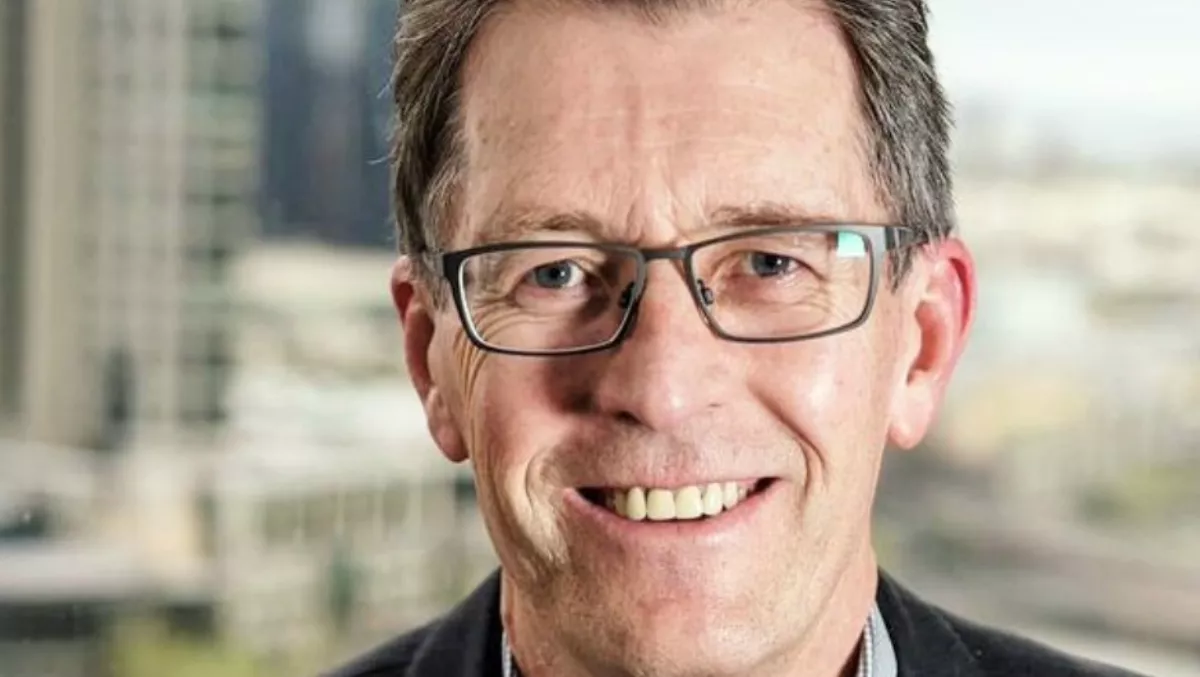 Why SD-WAN is the 'killer app' for NFV services
Mon, 29th May 2017
FYI, this story is more than a year old
At Layer123's recent NFV World Congress 2017, which focused on network function virtualisation (NFV) technology, solutions and services, it was exciting to see the strong interest and buzz surrounding software-defined wide area networks (SD-WANs).
As one tier 1 service provider speaker noted: 'SD-WAN is the killer app for NFV'.
SD-WAN continues to be one the most talked about virtual network functions (VNF) use cases being deployed globally. SD-WAN as a VNF on vCPE was a central theme throughout presentations in the 'SD-WAN and Business' track, which included speakers from service providers, networking vendors, system integrators, industry analysts and semiconductor vendors.
Telco Systems and Silver Peak announced an open vCPE solution for SD-WAN that enables service providers to select a best-in-class vCPE platform with a best-in-class SD-WAN VNF that easily integrates into a service provider's NFV infrastructure.
The new joint SD-WAN vCPE solution enables service providers to quickly bring new tiered, high performance, virtualised services to market. This open solution also enables telcos and managed service providers to deliver on the ultimate promise of NFV to be an agile, open and flexible service delivery platform that supports any VNF service in parallel to or as part of a service chain with SD-WAN services.
What is even more impressive is that many of the vCPE vendor speakers acknowledged that SD-WAN VNFs are driving more demand for their vCPE solutions and proof-of-concept projects. Service providers can deploy an EdgeConnect SD-WAN VNF on their choice of vCPE platforms from a range of vendors including Juniper Networks, Telco Systems, Ciena and ADVA.
IHS analyst, Michael Howard, validated this trend by noting that SD-WAN and vCPE are the highest priority NFV services based on a recent survey of service providers from 35 companies.
During the SD-WAN track, I presented 'SD-WAN, monetising a new generation of cloud-enabled services', which covered examples of how service providers can leverage SD-WAN to create value-added service tiers. An SD-WAN solution that enables tiered services provides exactly the kind of flexibility service providers are seeking as they build and execute their managed SD-WAN and virtualised service strategies.
Service providers were impressed by a leading vendor's ability to integrate an optional WAN optimisation performance pack into the solution. This provides a faster and easier way for service providers to integrate an SD-WAN vendor solution that can support a SD-WAN VNFs and a WAN optimisation VNF on the same SD-WAN platform as part of a virtualised managed services strategy.
Offering tiered, managed SD-WAN services, enables service providers to quickly drive new routes to monetise connectivity and optimise application performance across any WAN environment. The right SD-WAN solution can serve as a foundation for service providers to capitalise on these new business opportunities and deliver new tiered managed SD-WAN services.