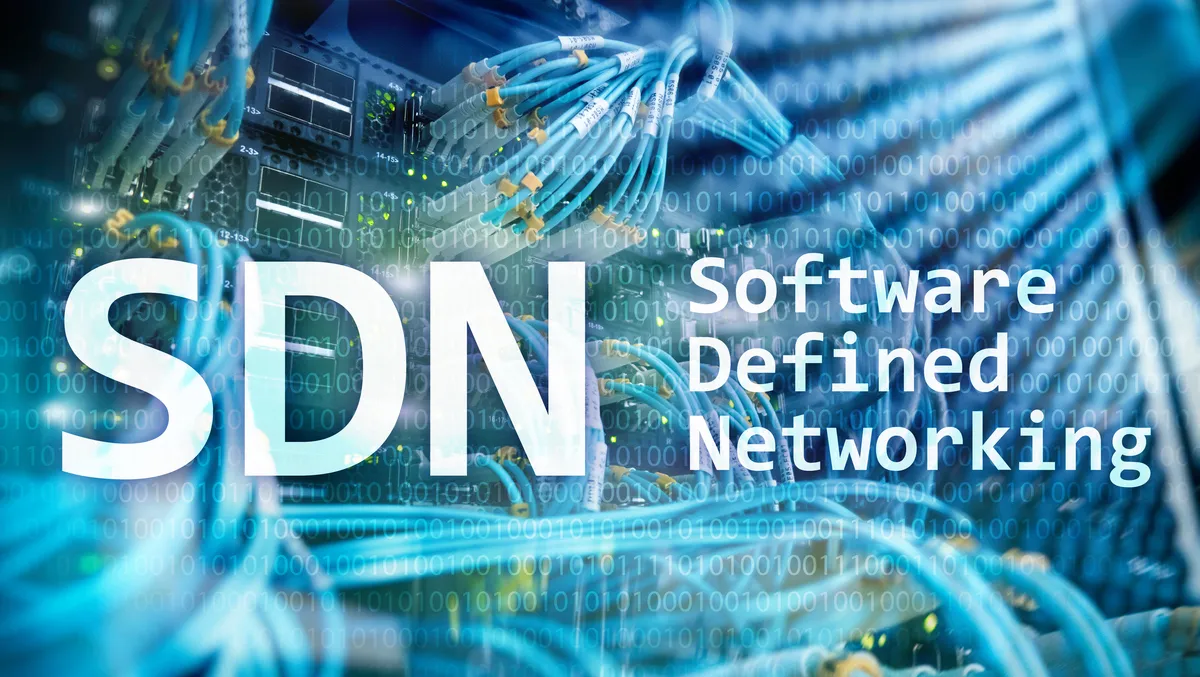 Why service providers need more than one option for managed SD-WAN
Mon, 7th May 2018
FYI, this story is more than a year old
Many service providers introduced their initial managed SD-WAN services last year to meet the early market demand, by narrowing down and selecting a single SD-WAN platform to bring a service offering to market.
Throughout the year, service providers thoroughly tested multiple SD-WAN technologies with the intention of selecting a lead platform for the initial service launch. There were many proofs of concept and beta tests prior to building the services wrap around those initial platforms.
Service providers developed their own trial programs and started to introduce services to their customers while completing all the necessary support to develop the platform as a fully managed service. Early offers generally included a handful of customers and, at times, restricted the service provider's own network services.
Since then, there have been many extensions to managed SD-WAN services, third-party networks, larger deployments, more global deployments and more complex requirements coming from early customers and prospects. As with all new technologies, customers cannot really envision their broader requirements or wish lists until they complete early deployments.
This year, Ovum has witnessed many service providers developing broader plans to support multiple SD-WAN platforms and to start to create a more extensive service portfolio. Some of the motivation has been to support more complex features, but there is also demand to simplify some of the managed SD-WAN offers for different enterprise segments (i.e., global MNCs versus SME customers).
TPx Communications recently announced a managed SD-WAN offer based on Silver Peak SD-WAN technology after it had invested in an initial offer based on another vendor's technology last year.
A discussion with TPx revealed that this introduction was not because of any dissatisfaction with its previous vendor, but was necessary to address the global needs of its larger MNC customers, which require more sophisticated WAN optimisation capabilities, scalability, support for higher bandwidth, and advanced routing features.
Although cost is always a major factor, in Ovum's recent surveys, customers rank application performance as their top requirement. Larger customers will require more sophisticated features to attain the network performance that supports improved application performance.
So service providers must develop broader, differentiated managed SD-WAN service portfolios and support multiple platforms to cover the expanding range of customer segments for managed networking services and to provide the best application performance. It will be a rare instance when a service provider has only one SD-WAN technology platform for its managed SD-WAN service portfolio.
Many service providers have announced and will be announcing more managed SD-WAN options in 2018. Ovum expects this service platform expansion to happen for the next few years as broader deployment means service providers and customers gain more experience with the different customer environments.
Service providers can successfully productise a limited number of major platforms, but we are still years away from knowing what that limit will be. Ovum expects to see many providers supporting two to three SD-WAN platforms by the end of 2018.
In many cases, service providers have already begun to offer more options. The new challenge for service providers will be how to train their sales teams and channel partners to position these different managed SD-WAN offerings effectively.