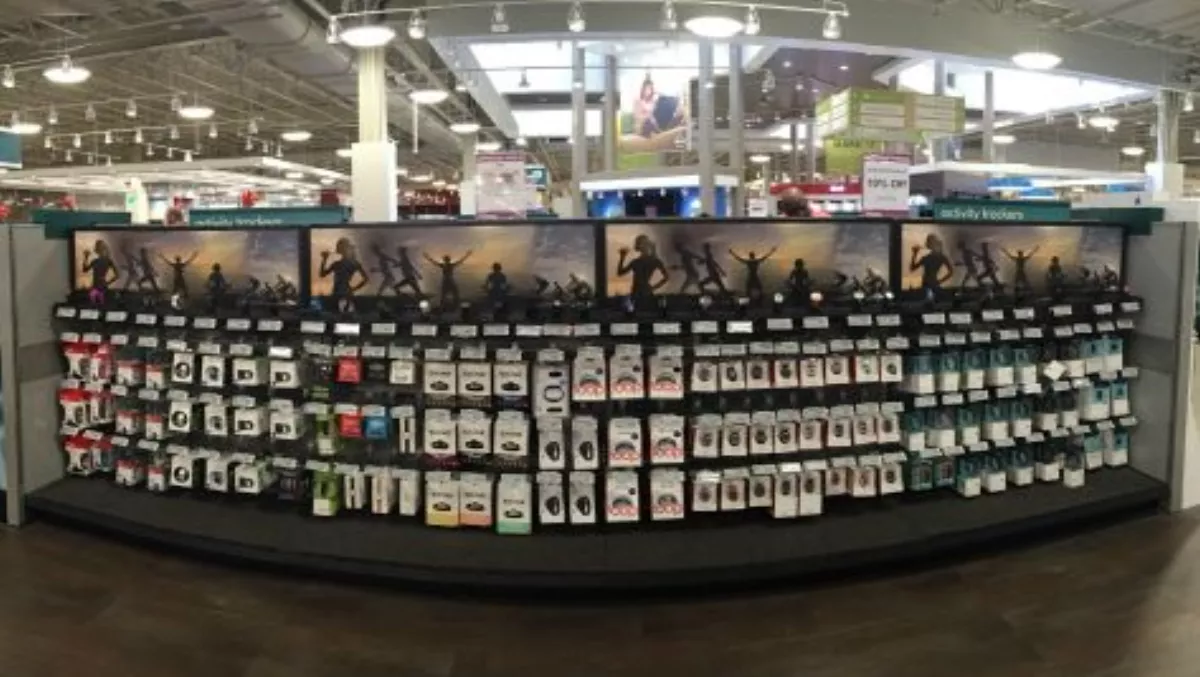 Why tech retailers have learnt to say no
FYI, this story is more than a year old
Ten years ago computer and electrical retailers filled their stores with desktop computers, monitors, notebooks and rows and rows and rows of software.
Today they're almost unrecognisable in comparison.
Not only have desktop computers been almost completely replaced by notebooks, but the retailing of software has been obliterated by app stores.
Ever-reducing margins on these traditional computing systems has increased the importance of extended warranty and computer accessories like cabling and power surge protectors.
But above and beyond all of this has been the explosion of devices, including smartphones, phablets and tablets.
While these exciting new age products might drive foot traffic to retailers on weekends, they also come with razor-thin margins and, worst of all, they're fashion items.
Technology retailers had dabbled with fashion in the form of notebook cases, bags, sleeves and covers before. Although those generally sold best in black, making the inventory requirements less demanding.
These recent devices are way more complicated than just that; there is no-one-size-fits-all device and almost every consumer wants a different style, colour, pattern and finish.
This has seen the computer and electrical store format change forever. Now all the traditional computing devices are crammed with a small range of accessories into a row or two, while the store has filled with rows of devices and the headphones, cases, cables, speakers, fitness trackers, drones, external hard drives, and wireless everythings - to name just a few!!!
This doesn't even start to cover the multitude of cables, chargers, cradles, battery packs and adapters to get this plethora of personal devices to work.
Vendors like Belkin, who famously started in cables, now have such enormous product ranges that cover everything from device cases in every imaginable colour to home automation devices that control your household appliances from your smartphone.
In Belkin's instance they've got over one thousand products that ideally they'd love retailers to stock.
Not only are there space constraints but retailers want to run lean businesses and get the best possible return in the form of sales for every square metre of floorspace, every shelf and every peg.
This all comes down to the growing importance of technology distributors who need to aggregate the sales of all of their retailers and possibly draw on overseas experience to recommend to the retailer what products in what styles and in what colours a retailer should stock when they can only hope to stock a tiny percentage of what's on offer to them.
Related stories
Top stories