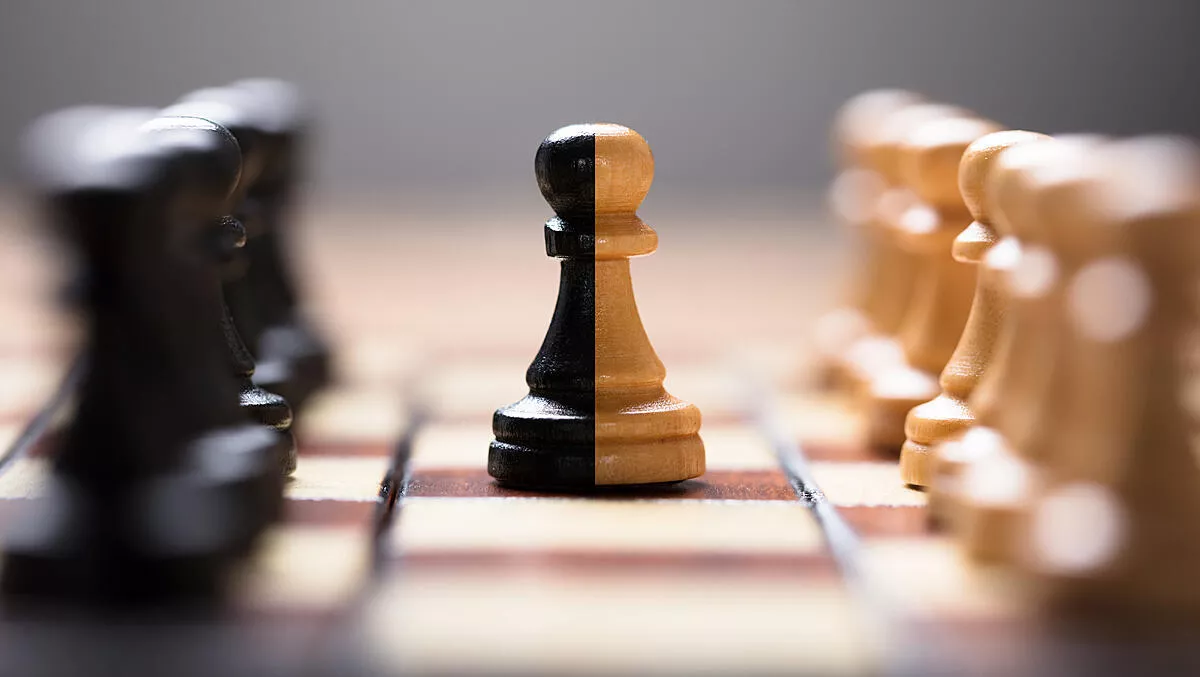 Will HP Inc. soon be owned by Xerox?
Tue, 14th Jan 2020
FYI, this story is more than a year old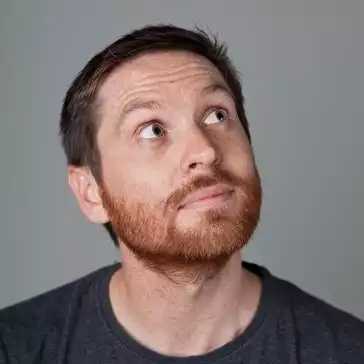 By Ben Moore, News Editor - Channel
Xerox Holdings Corporation has sent a letter to the Board of Directors of HP Inc. confirming that it has obtained US$24 billion in binding financing commitments from Citi, Mizuho and Bank of America to complete its value-creating combination with HP.
The full text of the letter is as follows:
---
Dear Chip and Enrique,
Over the last several weeks, we have engaged in constructive dialogue with many of your largest shareholders regarding the strategic benefits of our proposal to acquire HP. It remains clear to all of us that bringing our companies together would deliver substantial synergies and meaningfully enhanced cash flow that could, in turn, enable increased investments in innovation and greater returns to shareholders.
But it also became clear from our dialogue with your shareholders that you and your advisors have been questioning our ability to raise the capital necessary to finance our proposal. We have always maintained that our proposal is not subject to a financing contingency, but in order to remove any doubt, we have obtained binding financing commitments (that are not subject to any due diligence condition) from Citi, Mizuho and Bank of America.
My offer stands to meet with you in person, with or without your advisors, to begin negotiating this transaction.
Sincerely,
John Visentin
Vice Chairman and CEO
Xerox Holdings Corporation
---
In a statement, GlobalData lead analyst Aurojyoti Bose says, "After months of uncertainty, Xerox has moved towards its acquisition bid for HP.
"Xerox has confirmed US$24 billion funding commitments from Citi, Mizuho and the Bank of America, thereby putting an end to doubts regarding Xerox's ability to raise the required capital to close such a big deal. It is also one of the largest bridge loans for a technology firm and can possibly pave way for similar high-value merger and acquisition (M-A) transactions in 2020.
"Through this loan, Xerox has managed to remove one of the major roadblocks in the execution of the deal, which was previously rejected by HP's board of directors citing undervaluation, the poor top-line performance of Xerox and doubting its ability to raise the required capital to close the deal. Carl Icahn, who holds a 4.24% stake in HP, is in favour of the merger.
"HP shareholders and board of directors are likely to rethink the potential merger, and financial backing from three major financial services firms showcases confidence in the potential of the combined entity.
Citi is acting as Xerox's financial advisor, and King - Spalding LLP is providing legal counsel to Xerox. Willkie Farr - Gallagher LLP is providing legal counsel to Xerox's independent directors.
Simpson Thacher - Bartlett LLP is acting as legal counsel to Xerox in connection with the financing for the proposed acquisition of HP, and Cravath, Swaine - Moore LLP is acting as legal counsel to the financial institutions providing the financing.