Partner content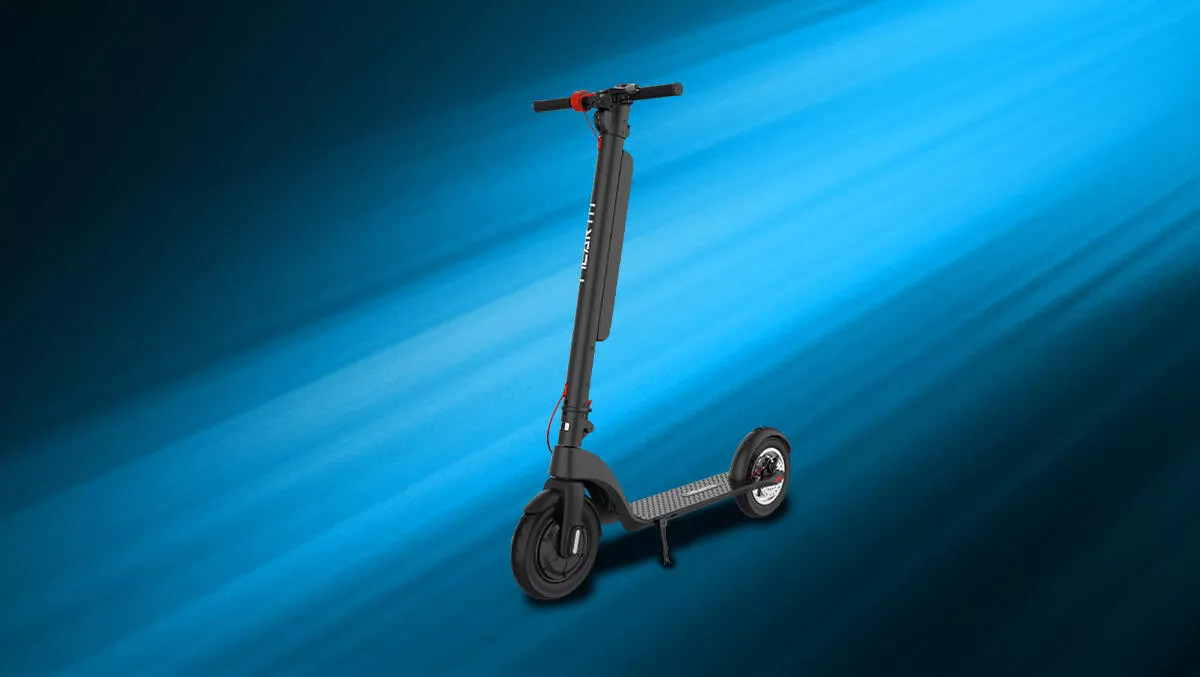 Win a Mearth S Pro electric scooter courtesy of StorageCraft, an Arcserve company
Do you know your IT acronyms? Or maybe you're a whiz on malware? Keen on crosswords?
StorageCraft, an Arcserve company, specialises in unmatched data management, storage and protection solutions for the enterprise and the data center.

Now the company is giving you the chance to win 1 of 5 Mearth S Pro electric scooters valued at AU$999.00 - all you have to do is complete the crossword. Enter here now.
But before you get started, you might want to know a little about how StorageCraft helps its customers.

Video case study: How StorageCraft OneXafe Solo backup and data recovery supports User Friendly Computing
When IT provider User Friendly Computing selected OneSafe Xolo to provide backup and disaster recovery solutions to its customers, the aim was simple: to make sure that customers feel assured that their provider has their best interests in mind.
User Friendly Computing's Aragorn Urquhart says that while his company specialises in helping other businesses with their IT, customers need that assurance.
"OneXafe Solo meets our customer needs on many fronts. It's able to offer regular secure backups that are stored on site. This allows us to do fast disaster recovery. It also has off-site storage.
"Here in Christchurch after the earthquakes, it was evident that we needed a solution that would store data offline as well, in case of another earthquake or catastrophe. OneXafe Solo allows us to do this, so we have a cloud offering as well."
Urquhart covers more benefits in the full video on YouTube here.
For any further information or questions you may have about StorageCraft solutions, contact your local StorageCraft Sales Representative.

It's time to put your knowledge to the test!
Give the crossword a go and you could be zooming across town - or maybe your next meeting - on one of these zippy Mearth S Pro electric scooters.
Competition terms & conditions:
This competition starts from 1 July 2021 and finishes on 30 September 2021.
All crossword answers must be submitted via the form accessible through this link.
Only 1 entry allowed per participant.
All participants who get the crossword answers correct will be placed in a draw in where 5 winners will be randomly selected. Winners will be notified by 9 October 2021.
StorageCraft may, in its sole discretion, modify or amend this competition at any time, with or without cause, and without prior written notice.
The prize is (1) of (5) Mearth S Pro Electric Scooters valued at AUD$999.00.
Scooters will be delivered to winners by courier at StorageCraft's expense.

Related stories
Top stories