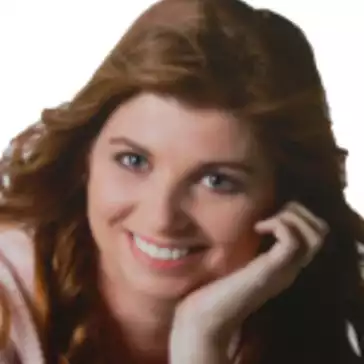 By Heather Wright, Contributor
In a forecast that may surprise some, Gartner is predicting enterprise migration to Windows 10 'will be the fastest yet' with pent-up demand for two-in-one device rollouts helping drive demand.
The analyst firm says Windows 10 is poised to become the most widely installed version of Windows ever, with 50% of enterprises expected to have started their Windows 10 deployments by January 2017.
Earlier this month, Microsoft said its latest Windows update marked a point in the platform's maturity where the company 'can confidently recommend Windows 10 deployment to whole organisations'.
Steve Kleynhans, Gartner research vice president, says he's expecting enterprise implementation to be 'significantly more rapid' than that seen with Windows 7, six years ago.
Driving the implementation is the January 2020 end of support for Windows 7, strong compatibility with Windows 7 applications and devices, and pent-up demand for tablet and 2-in-1 device rollouts.
Kleynhans says many enterprises are planning to begin pilots in the first half of 2016, broadening those deployments later in the year.
Gartner says at least half of enterprises will have started some production deployments by early 2017, with an eye to completing the migrations in 2019.
Gartner is also predicting organisations will deliver twice as many applications remotely in 2019 compared with 2015, with platform specific Windows application dipping below 20 to 30% of an organisation's application portfolio, prompting companies to ring-fence all of them using device-independent delivery options.
"This is a continuation of using centralised delivery architectures to deliver legacy applications, but it also signals a watershed where the remaining business-critical and platform-dependent applications, that can't be replaced, must be shifted to allow user-centric computing to evolve at a faster pace that users and software vendors are demanding," Gartner says.
The company is also forecasting that by 2018, touchscreens will be shipped on one-third of all notebooks and by 2018, 30% of enterprises will spend more on display screens than on PCs.
"In the digital workplace, users will demand more screen real estate for their workspaces and this will bring forth both higher-resolution screens and more of them, leading to scenarios where more money is spent on display screens than on the PC itself," Gartner says.
Ken Dulaney, Gartner vice president and distinguished analyst, says endpoint support staff must rethink the workspace and work with suppliers to rearchitect and re-cost standards.
"From an IT perspective, Windows 10 and the move of applications to the back end will dramatically change how those applications are delivered to employees," Dulaney says. "Updates will be more frequent, more incremental and less obvious to the end user. Software vendors and internal IT have much to do to adapt to this new model and to move away from the image management model for PCs of today."