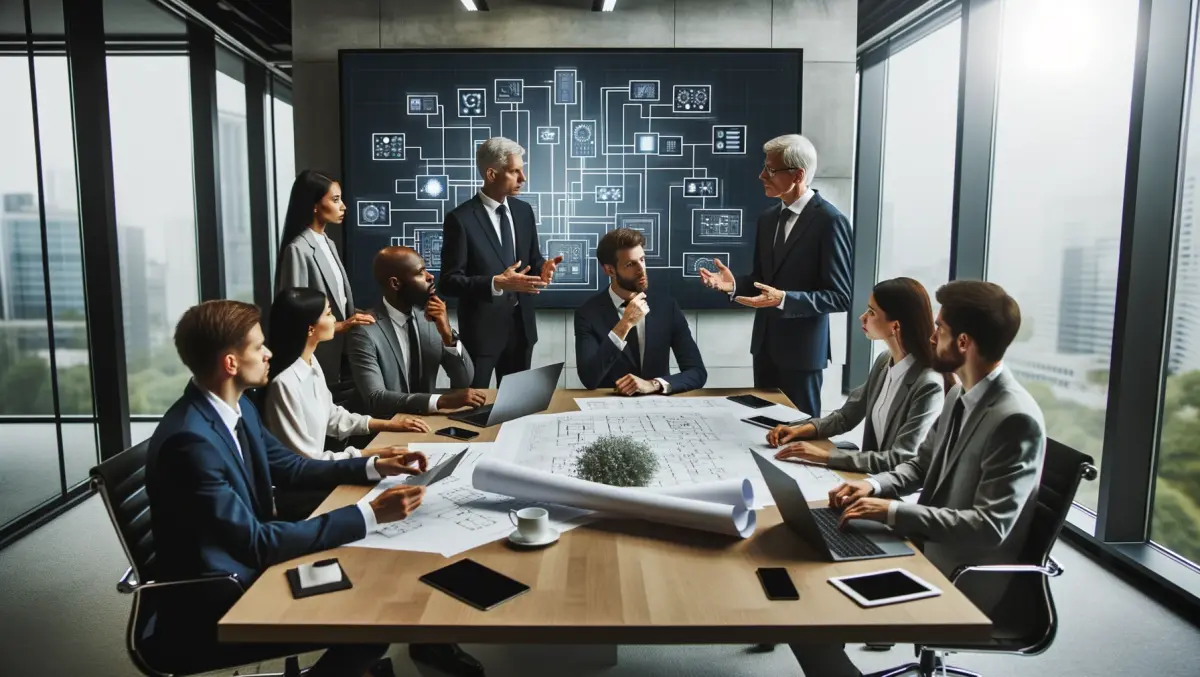 Winner takes all - it's off to the Foo's for lucky Ruckus partner
By Ben Moore,
Thu 14 Dec 2017
FYI, this story is more than a year old
CityLink has been named the second winner of the two Foo Fighters tickets for the Ingram Micro and Connector Systems' Ruckus promotion.
With one more draw to go for the Ruckus Just Got Louder promo there will be another lucky reseller joining CityLink's chosen recipients, as well as the previous winner, Isometric Solutions' Conrad Stewart.
The campaign runs until 22 December which means that it's not too late to register as a Ruckus partner to enter the competition and receive some other great rewards.
Resellers registering to become a Ruckus partner receive a welcome pack with 'some really cool giveaways', Connector Systems general manager Mark Dasent says. Further incentives are on offer for resellers who complete some basic online training and purchase NFR bundles.
The first five resellers completing all three steps will also receive a free Ruckus ZonePlanner planning tool for doing site surveys.
"CityLink is rapt to be one of the winners of Ruckus Just Got Louder – we have used Ruckus as our WiFi system of choice since 2012, supported by Ingram Micro and Connector Systems and found them to not only make fast and reliable WiFi but are easy to work with and well supported by their local team."
Dasent says Connector Systems is still keen to talk to any other partners wanting to get onboard with Ruckus.
Resellers can register for the Ruckus Just Got Louder campaign here.